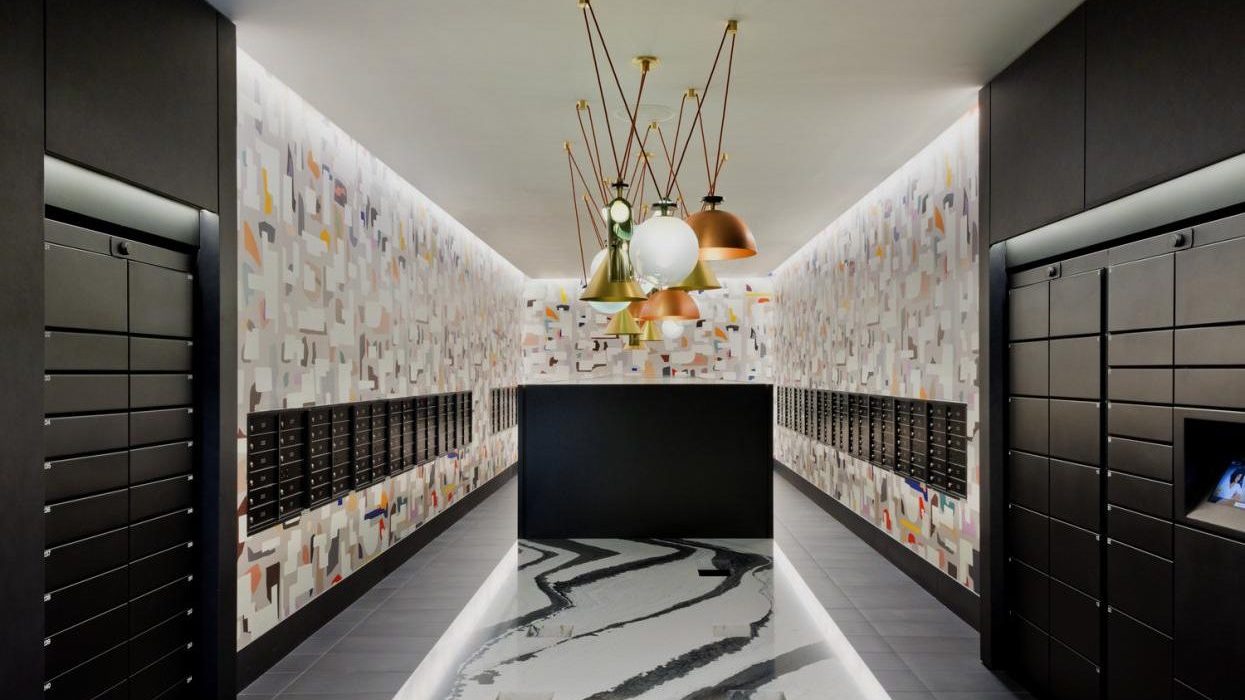 Lam Projects Win 2023 IIDA NE Design Awards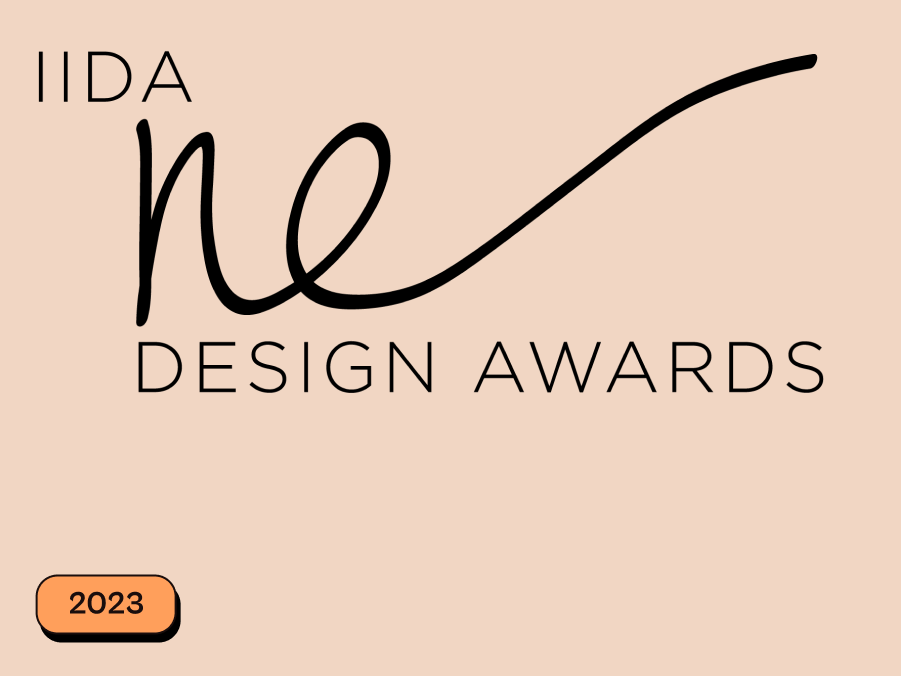 We are excited to announce that two Lam projects recently were awarded 2023 IIDA NE Design Awards for excellence in interior design: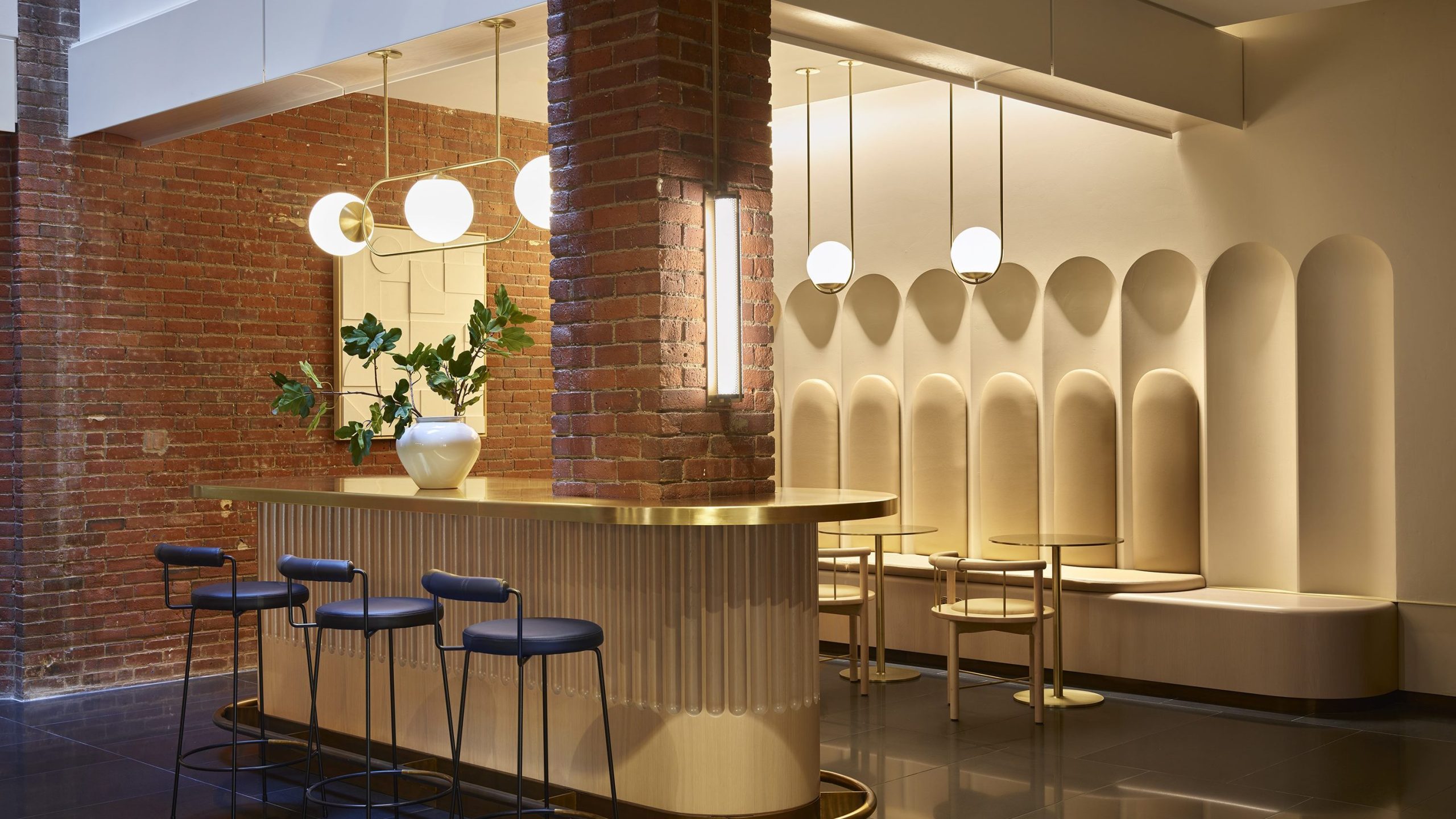 Lincoln Street Lobby / Atelier Cho Thompson: Winner, Best in Show; Winner, Building Repositioning
This project to reimagine the shared spaces of the office building at 179 Lincoln Street was formed around a balance of old and new. The project creates a layered composition of narratives stretching back to 1899, connecting historic Boston manufacturing to today's office workplaces. The spaces now offer a visual and haptic environment that elevates and honors the spirit of the workplace; by connecting us back to the history of this grand building, we experience historic Boston seen through the lens of a future-focused workplace.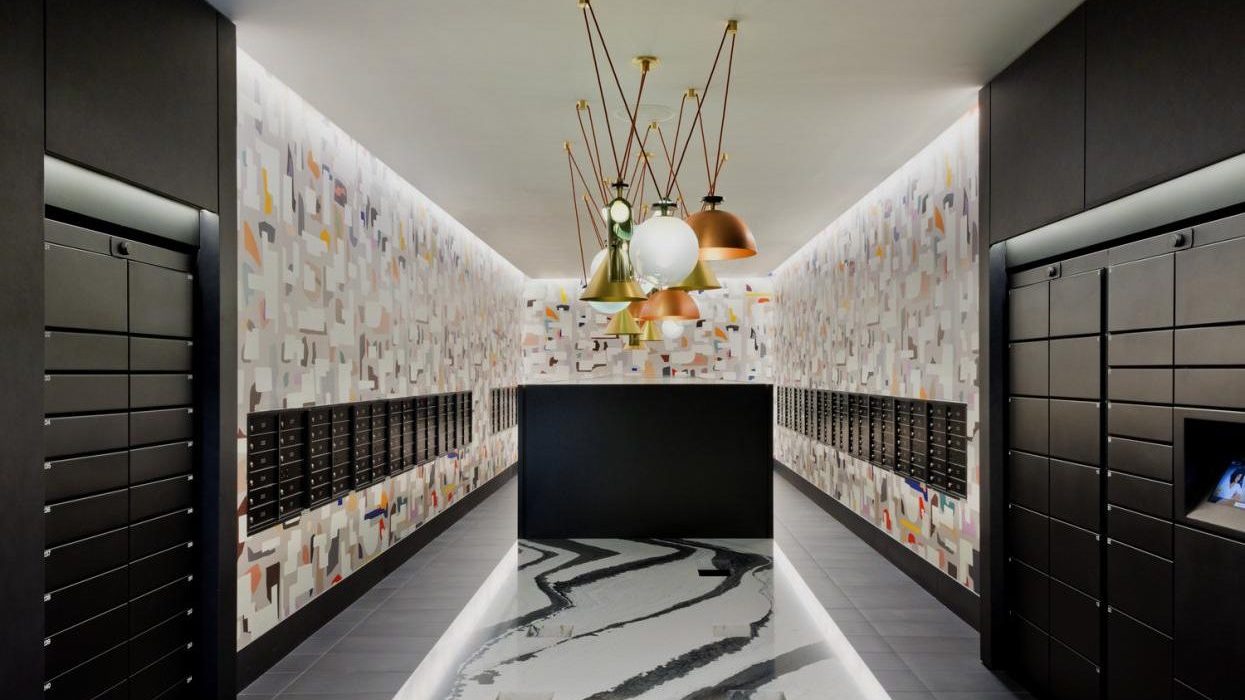 Park 151 / CBT Architects: Winner, Residential / Multi-Unit
Color, light, art, and innovation combine to greet residents and visitors of Park 151, the newest multifamily residential building in the innovation-centric Cambridge Crossing neighborhood (CX). The interior design of Park 151 juxtaposes clean and crisp finishes with rich, jewel-toned carpets, community-sourced art, and customized furnishings, evoking the aesthetic of a gallery space as a serene backdrop. Inspired by the façade, dark metal-edged details unify Park 151's interior and exterior expressions, offering a holistically conceived and beautifully crafted urban lifestyle.
Congratulations to both project teams on these spectacular projects!