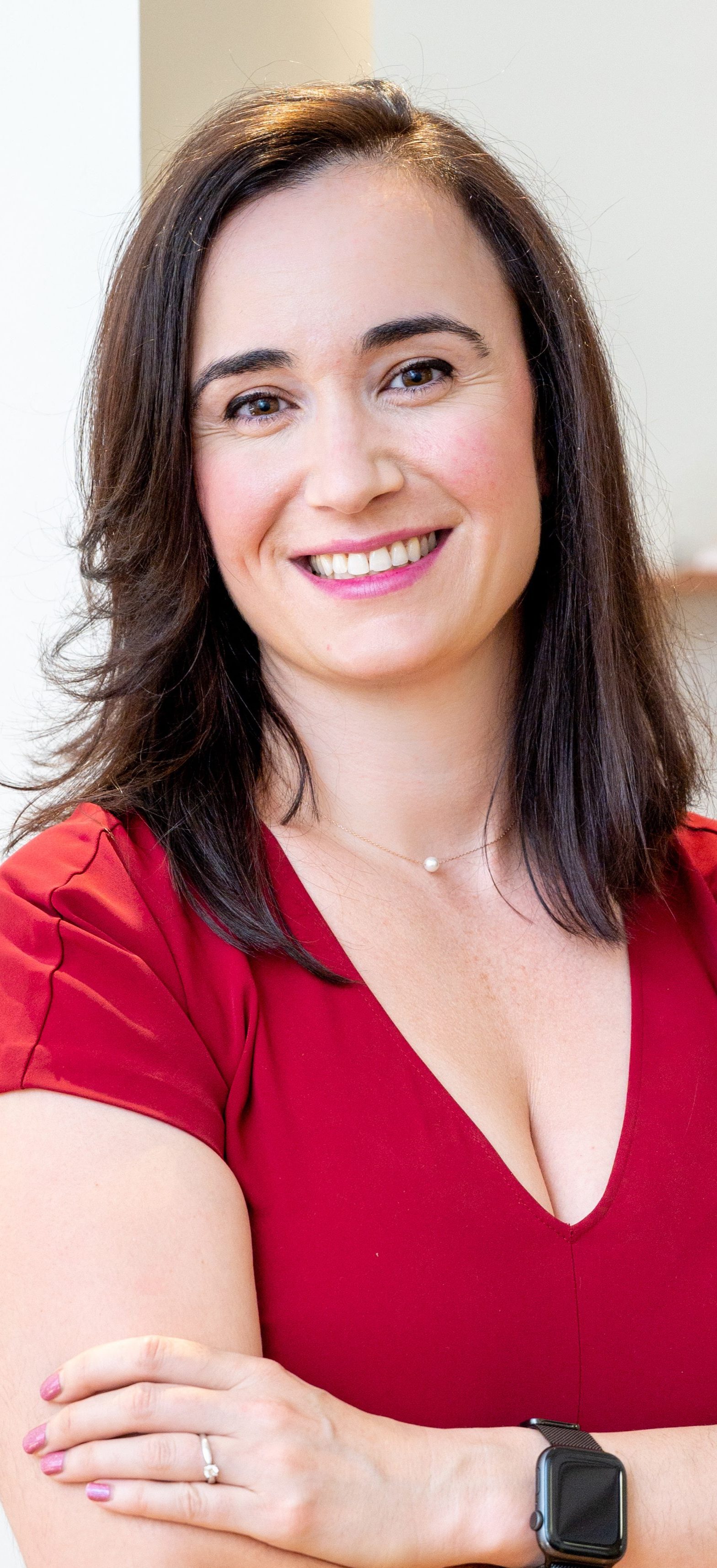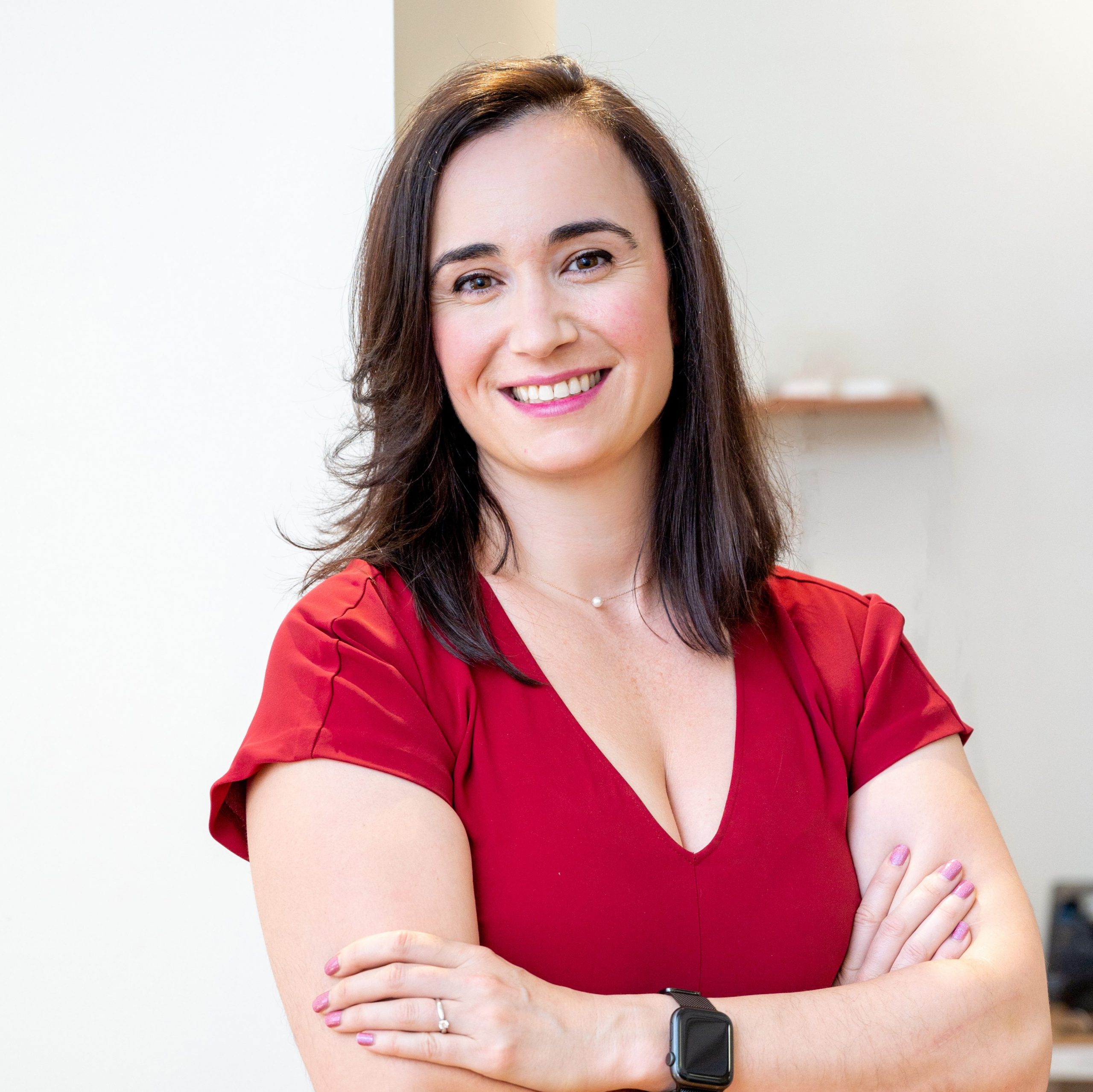 Jennifer Sanborn
LC, EIT, LEED AP, Associate IALD
Senior Associate
From a young age, Jennifer has been intrigued by how things work. She could often be found tinkering around her grandfather's workshop, disassembling gadgets and creating new objects. Later on in life, this led her into the fascination with buildings and structures. Her interest in architecture grew when she attended Pennsylvania State University to study architectural engineering. There she found a balance between her passion for understanding how things work, and creating beautiful environments for people to experience through lighting design.
Jennifer is an avid learner, who strives to continually stay up to date with the latest technology and new trends in lighting. Knowledge is the key to success, and she feels it should be shared to make the Lam team better as a whole. While working to design beautiful environments, she is also involved behind the scenes with Lisa Wong, presenting monthly in-house project management training sessions. This training is to ensure that the designers and project designers who recently have joined the firm are prepared for a fast-paced, demanding environment.
As Jennifer has New England roots, settling into Boston and joining Lam Partners has been an easy transition. Jennifer strives for continued success, and looks forward to tackling the next design challenge with you. When she is not designing lighting, she can be found tackling Spartan obstacle courses, or at home, cuddling with her cats!
Education
The Pennsylvania State University
Bachelor of Architectural Engineering with an emphasis in lighting, 2007
---
Selected Work