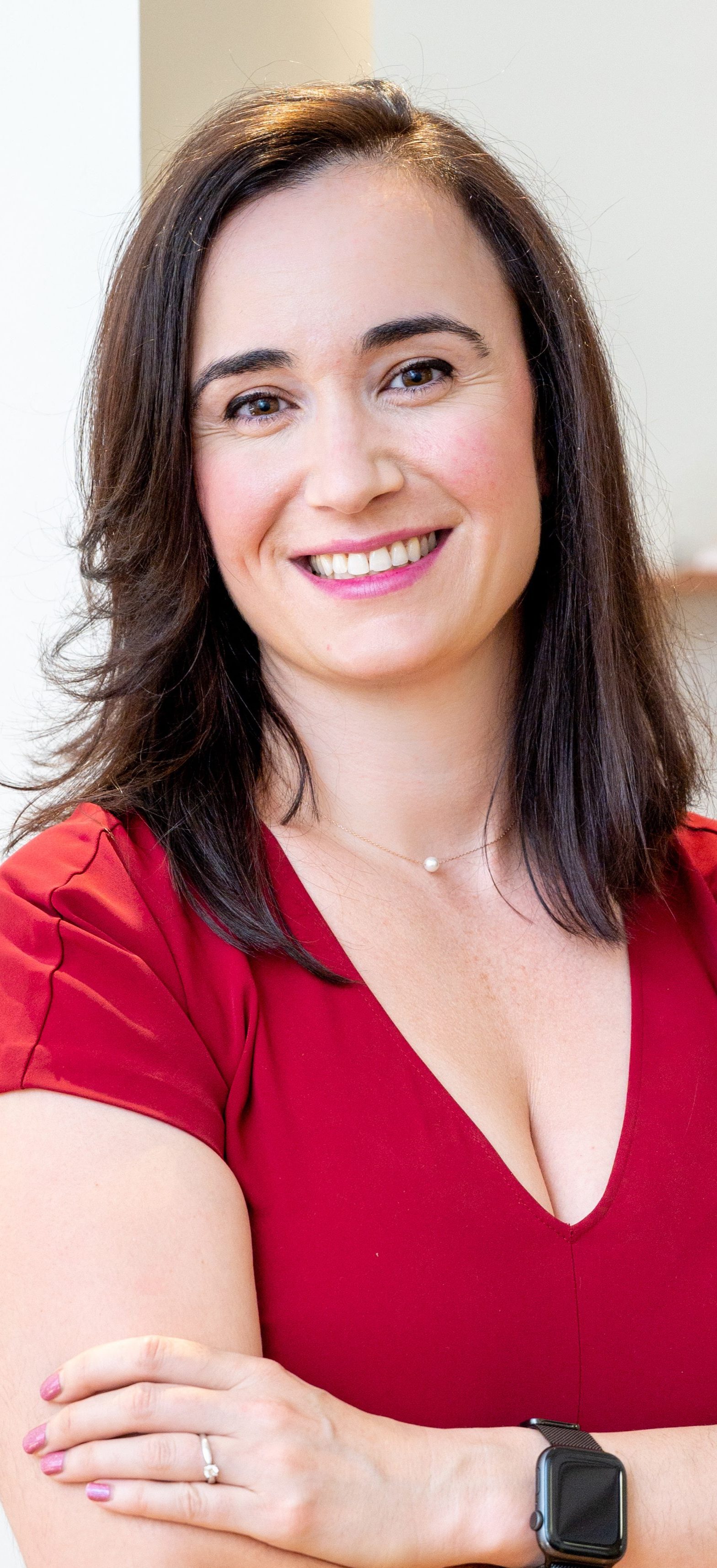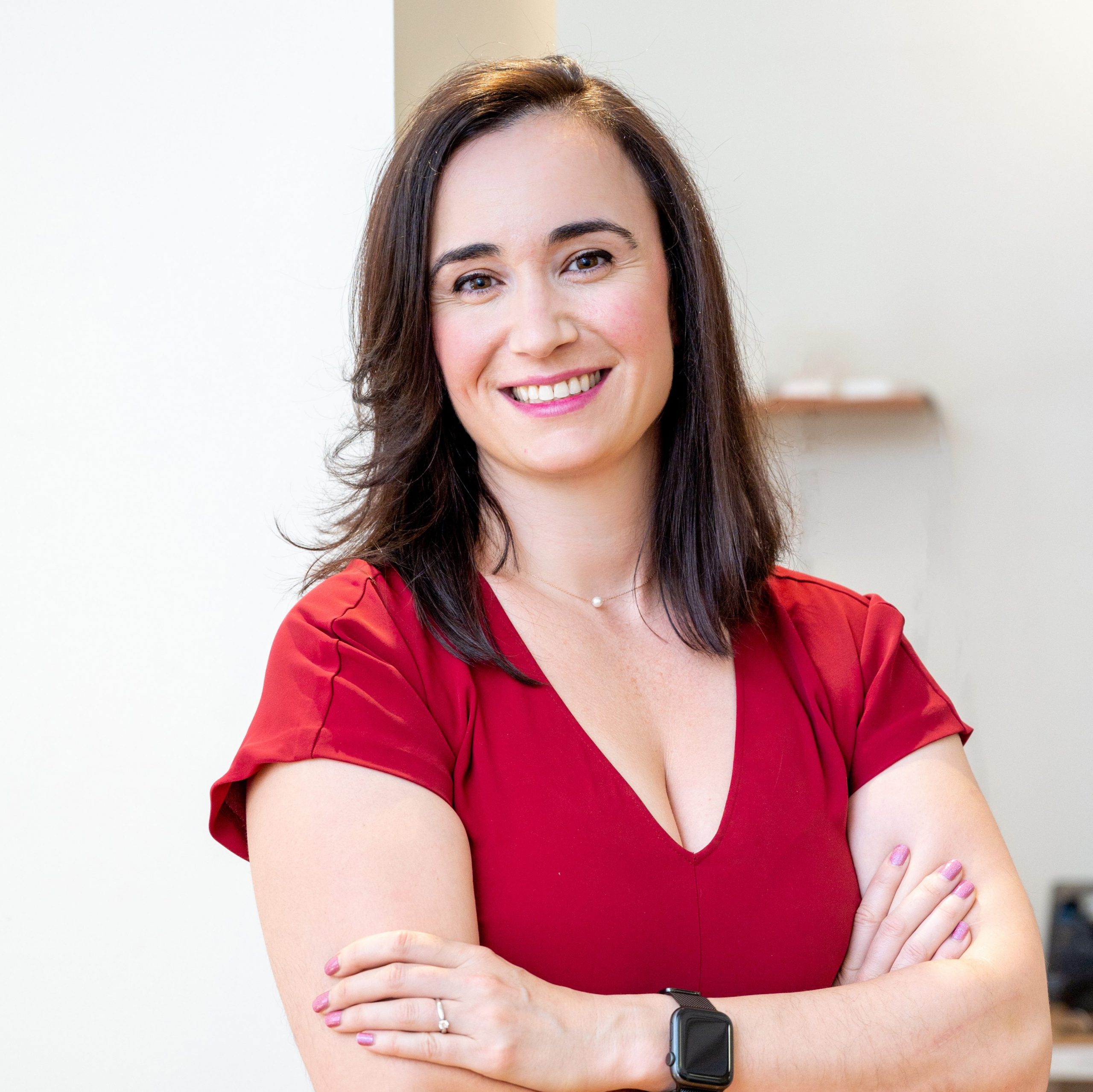 Jennifer Sanborn
LC, EIT, LEED AP, Associate IALD
Senior Associate
From a young age, Jennifer has been intrigued by how things work. She could often be found tinkering around her grandfather's workshop, disassembling gadgets and creating new objects. Later on in life, this led her into the fascination with buildings and structures. Her interest in architecture grew when she attended Pennsylvania State University to study architectural engineering. There she found a balance between her passion for understanding how things work, and creating beautiful environments for people to experience through lighting design.
Jennifer is an avid learner, who strives to continually stay up to date with the latest technology and new trends in lighting. Knowledge is the key to success, and she feels it should be shared to make the Lam team better as a whole. While working to design beautiful environments, she is also involved behind the scenes onboarding new hires, mentoring designers into PM roles, and working on standardizing Lam's inhouse training materials.
After several years working out of Lam's Boston office, she is now back to living the NYC lifestyle hoping to foster new clientele and acquire additional high end hospitality opportunities. Jennifer strives for continued success, and looks forward to tackling the next design challenge with you.
Education
The Pennsylvania State University
Bachelor of Architectural Engineering with an emphasis in lighting, 2007
---
Selected Work