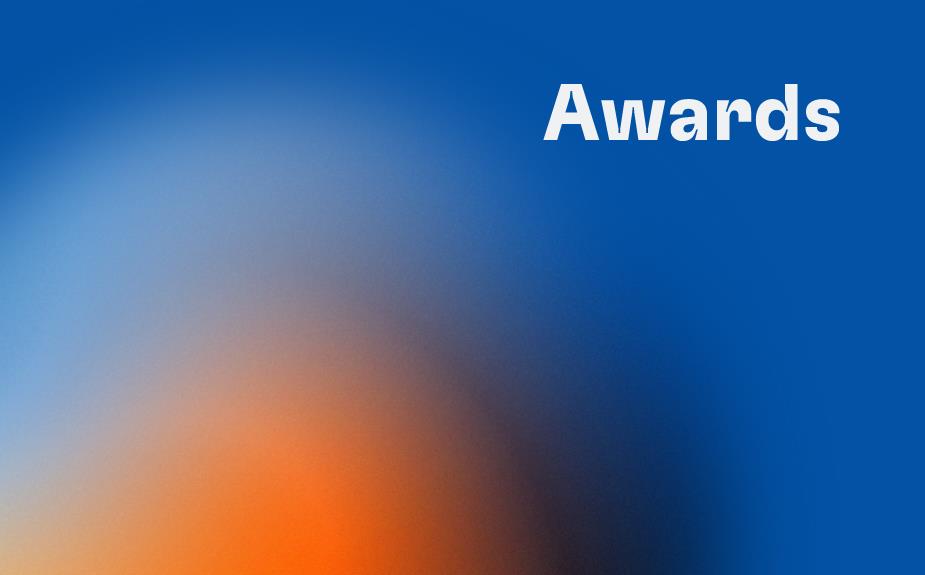 BSA Design Award Winners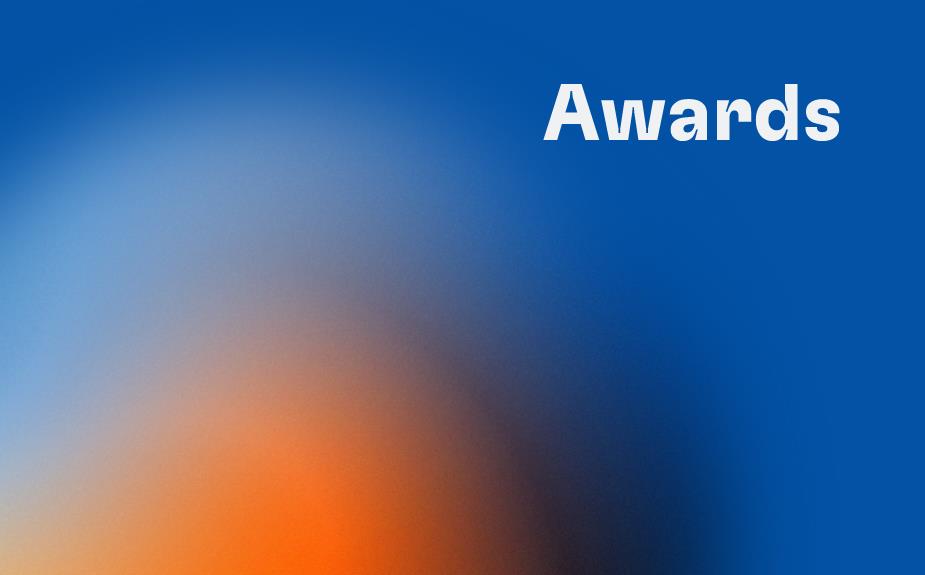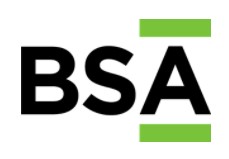 The Boston Society of Architects recently announced their 2020 Design Award winners and we are so proud to have collaborated on five of the winning projects.
Honor Award for Design Excellence
The Linde Center for Music and Learning on the Tanglewood campus in Lenox, MA is located in the idyllic Berkshires. It includes three rehearsal buildings, with the largest of the three providing a performance space, connected to a café. A winding pathway between the buildings is thoughtfully lit by off-center downlights, reducing light spill to the outdoor performance area. Dimmable exterior lighting allows for ambient levels during concerts, while reducing light trespass for neighbors. This comfortable outdoor concert venue is a perfect place to bring a blanket and picnic basket and to enjoy an evening of lovely music.
Architect: William Rawn Associates Architects
Healthcare Facilities Honor Award
Image courtesy of BSA Awards Submission
Interior Architecture and Design Award
This international tech firm has undertaken a significant expansion of its Kendall Square offices in the Cambridge Center Complex. This expansion includes two full floors, totaling approximately 30,000 square feet, providing new workspaces, meeting rooms, and eateries to make the workplace feel more like home. Funky pendants offset illuminated walls, which display supple textures, graphics, and colors. Open office areas are filled with sunlight, accentuated with a herringbone pattern of visually appealing pendants, and a brightly lit core to balance the daylight. The design creates a kinetic and energetic, yet cohesive workplace, within a comfortable luminous environment.
K-12 Education Facilities Design Award
Image courtesy of BSA Awards Submission
Architect: ARC/Architectural Resources Cambridge, Inc.
We are humbled to work on award-winning projects with such talented clients. We are privileged to be afforded the opportunity to contribute to the design of these stunning architectural works of art.
Congratulations to all of the winners!