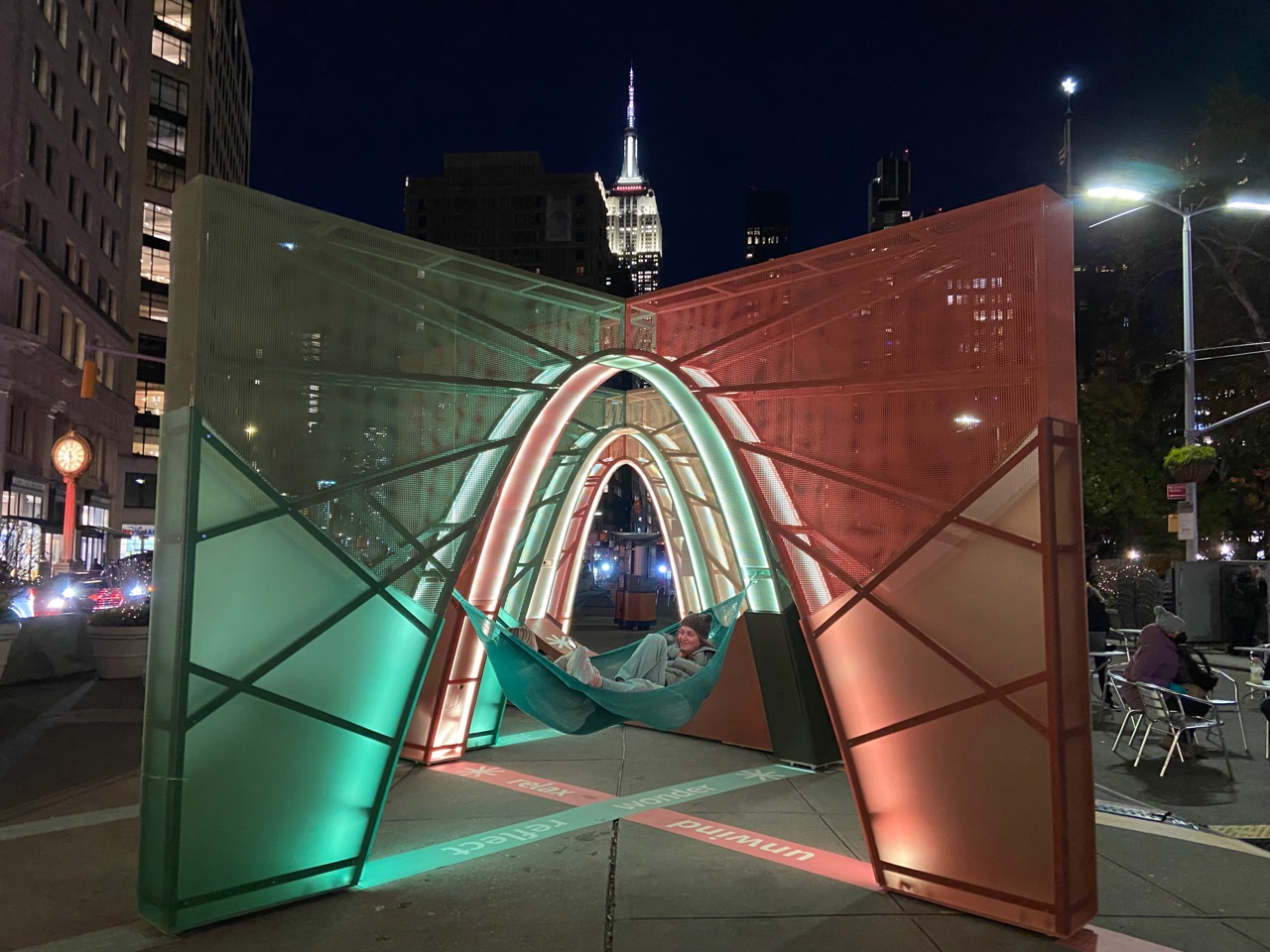 Continuing in the tradition and legacy of Bill Lam – in always seeking new ways to push the boundaries of what's possible with lighting – Lam Labs facilitates and fosters our passion for exploring lighting beyond the scope of our typical projects, allowing us to create, explore, and communicate light in novel and meaningful ways.
Latest News in Lam Labs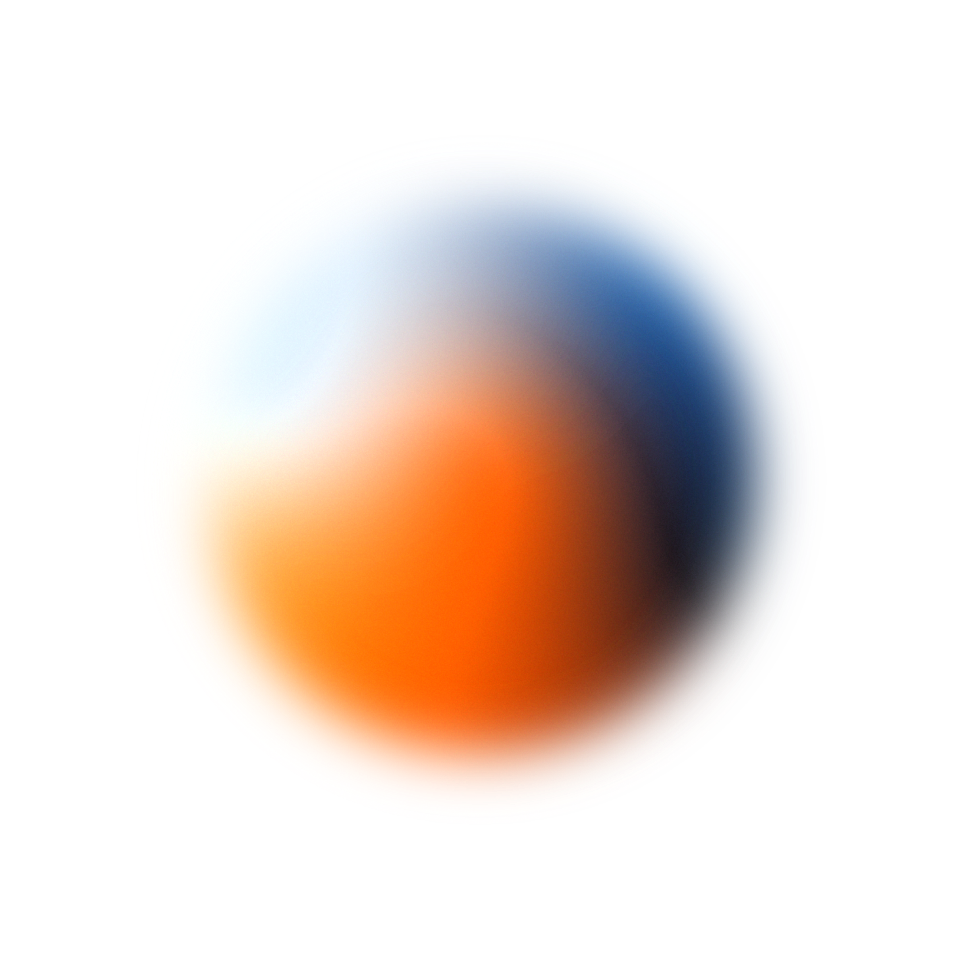 Highighted Lam Labs Projects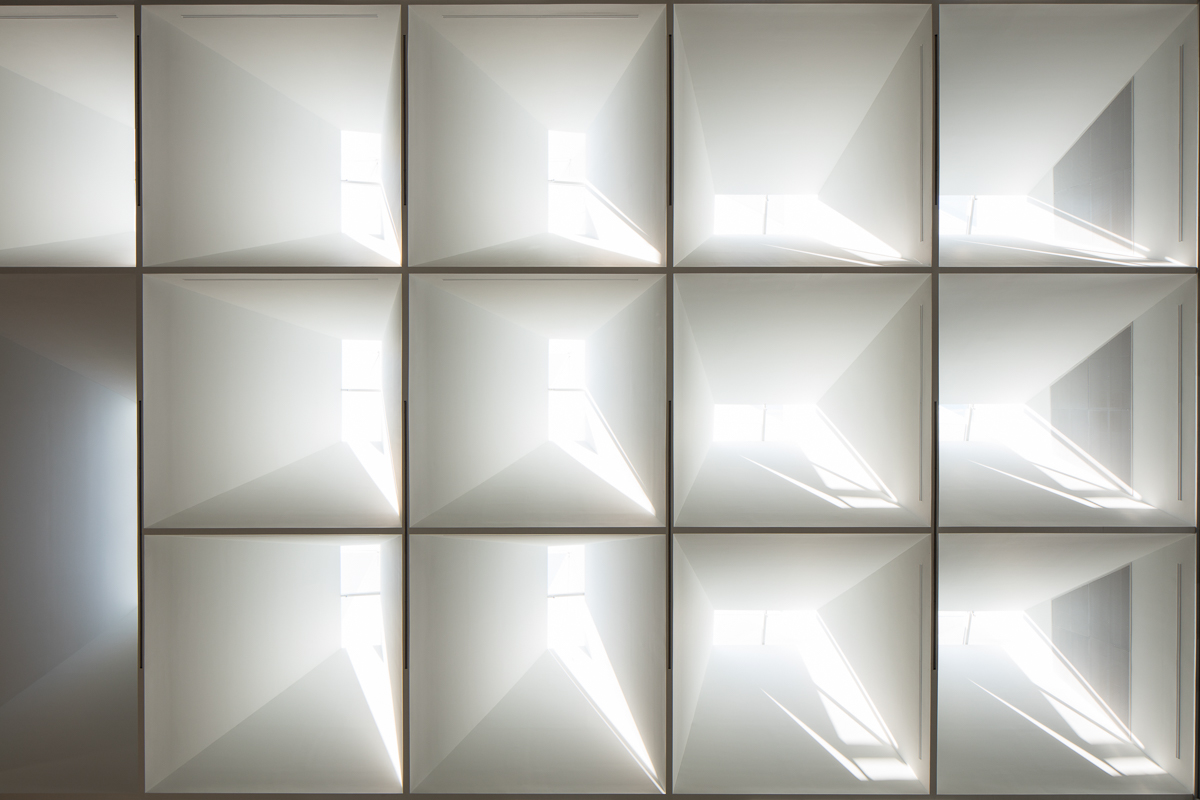 We're always on the lookout for interesting experiences and engaging collaborators.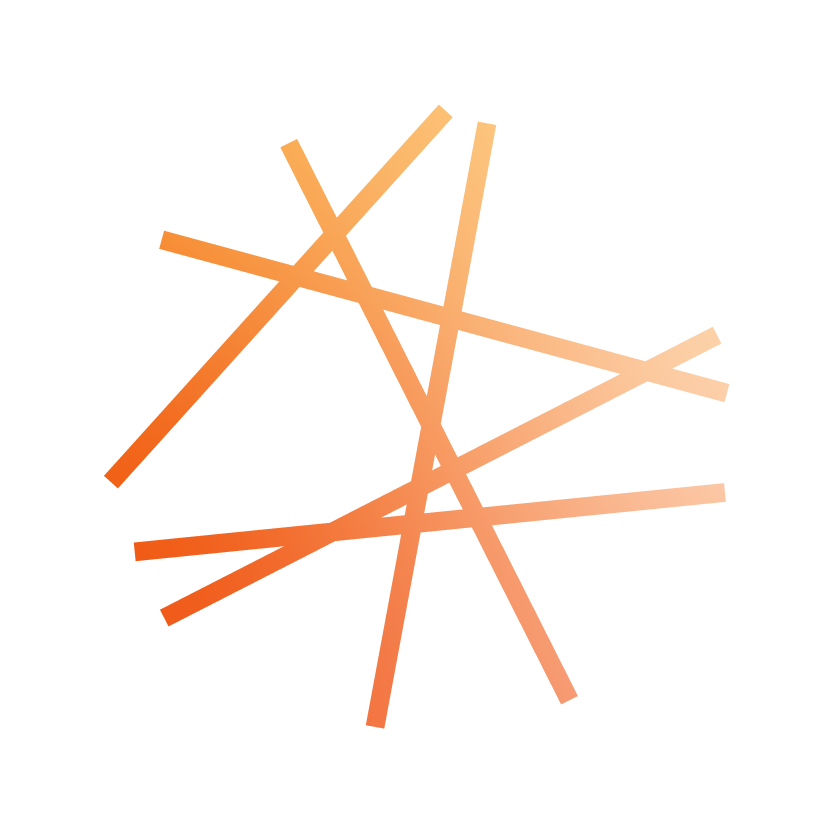 Create
Sometimes the tools or methodologies available on the market do not meet the needs of a specific application. Here, we germinate and develop new tools, workflows, and methods necessary for our craft. We collaborate with software engineers and lighting manufacturers to develop these new tools.
Fixture Design
In 1949, Bill Lam started Lam Lighting, a fixture manufacturing company, as a way to test his nascent ideas for fixture design, and to explore new ways to enhance architecture with creative and unique fixture designs. That exploration of what is possible beyond what is currently available continues today with Lam Labs. Through established relationships with numerous manufacturers, we explore new fixture designs and development for both architectural and decorative applications.
Digital Tools
Advanced digital tools are at the heart of our craft and of how we design and explore. Searching for new or improved tools and methodologies is a passion of ours. We develop digital tools in house to enhance the design process, project delivery and efficiency of the way we work.
Competitions
Our Lam staff has extensive architectural background and experience, and is very familiar with working on competition projects with quick schedules, numerous collaborators and a wide array of product deliverables. We are experts at folding into design teams, adding value and creativity to the process. If your competition team needs rendering support, daylighting concepts, or unique creativity, let's connect.
Art Installations
Light as an art medium is an ongoing interest at Lam Partners. We design and implement light art installations in the public realm that prompt viewers to engage with the medium of light in unexpected and delightful ways.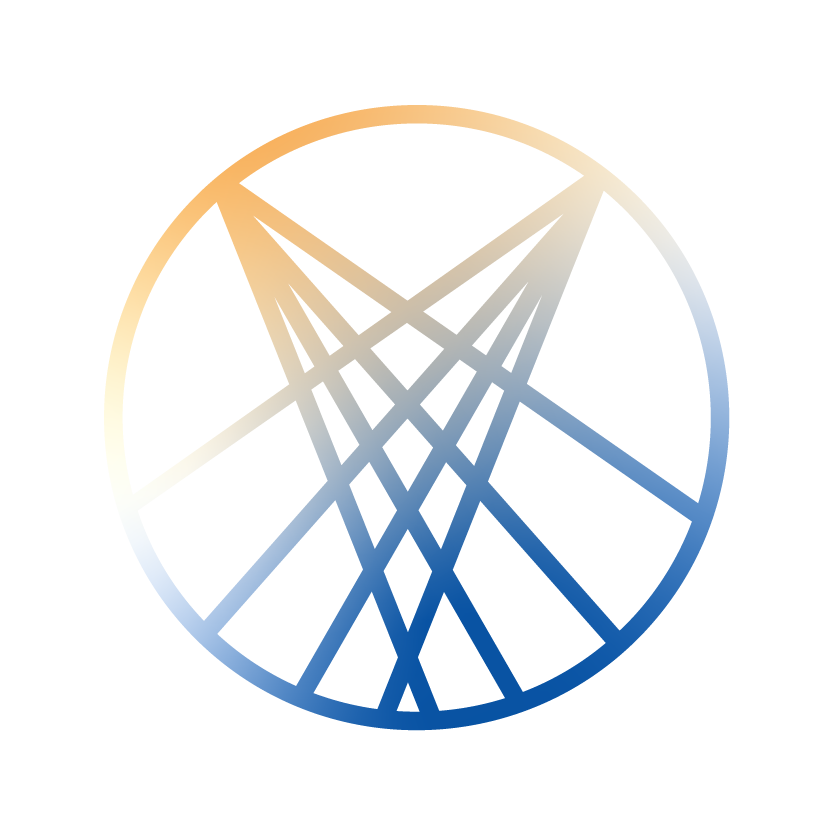 Explore
Lam Labs delves into the vast field of light and lighting to bridge the gap between research and practice. Internal research topics, as well as collaborations with the architectural and scientific communities, municipalities and code committees, deepen our collective understanding of light and its many manifestations
Topics of Interest
Sustainability & Climate Change
Daylighting & Sunlighting
Lighting for Health & Wellness
Circadian Rhythms
Designing for Darkness / Light Pollution
Human Perception & Adaptation
Energy Performance
Universal Design
The Material of Light
History of Light & Lighting
Lighting Metrics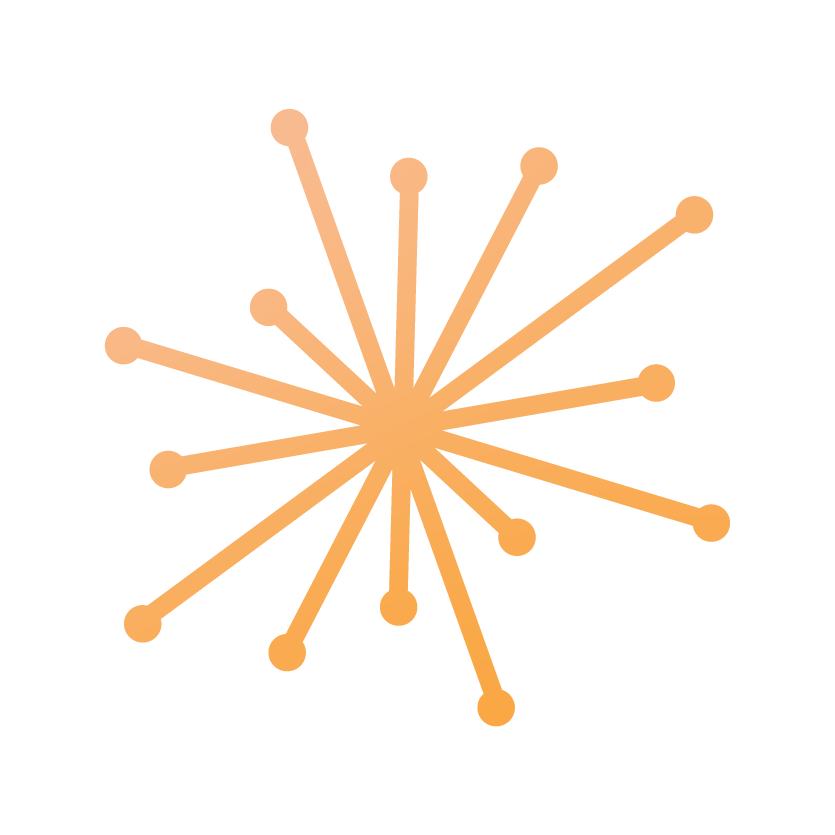 Communicate
Using light as a medium, we connect with people, support and nourish our communities, and educate others through the understanding of light and lighting. Workshops, lectures, lighting tours and hands-on experiments are all part of how we engage with the design and educational communities, locally and nationally.
We are a resource for architects and others within the design and building industry interested in learning more about the various aspects of light and lighting design. In addition to teaching classes and workshops, and leading nighttime lighting tours, we also offer AIA – and USGBC –approved courses to benefit our clients and other professionals.
Educational & Academic Relationships
We have taught courses at Boston and Pittsburgh area institutions since the firm's inception, with long-standing relationships at Boston Architectural College, Harvard Graduate School of Design, MIT School of Architecture, Wentworth Institute of Technology, and Carnegie Mellon University. We also engage at the high school level with groups such as Brighter Boston and Artists for Humanity.
Lam Labs Projects