The latest from Lam and our community.
Featured News
03 February, 2023
Lam Partners Announces new Principal and DC Studio
Chris Stroik Joins Lam Partners as Principal and will lead new Washington, DC Studio Washington, D.C. — Lam Partners, an architectural lighting design firm with offices in Cambridge, MA, Pittsburgh, […]
Read More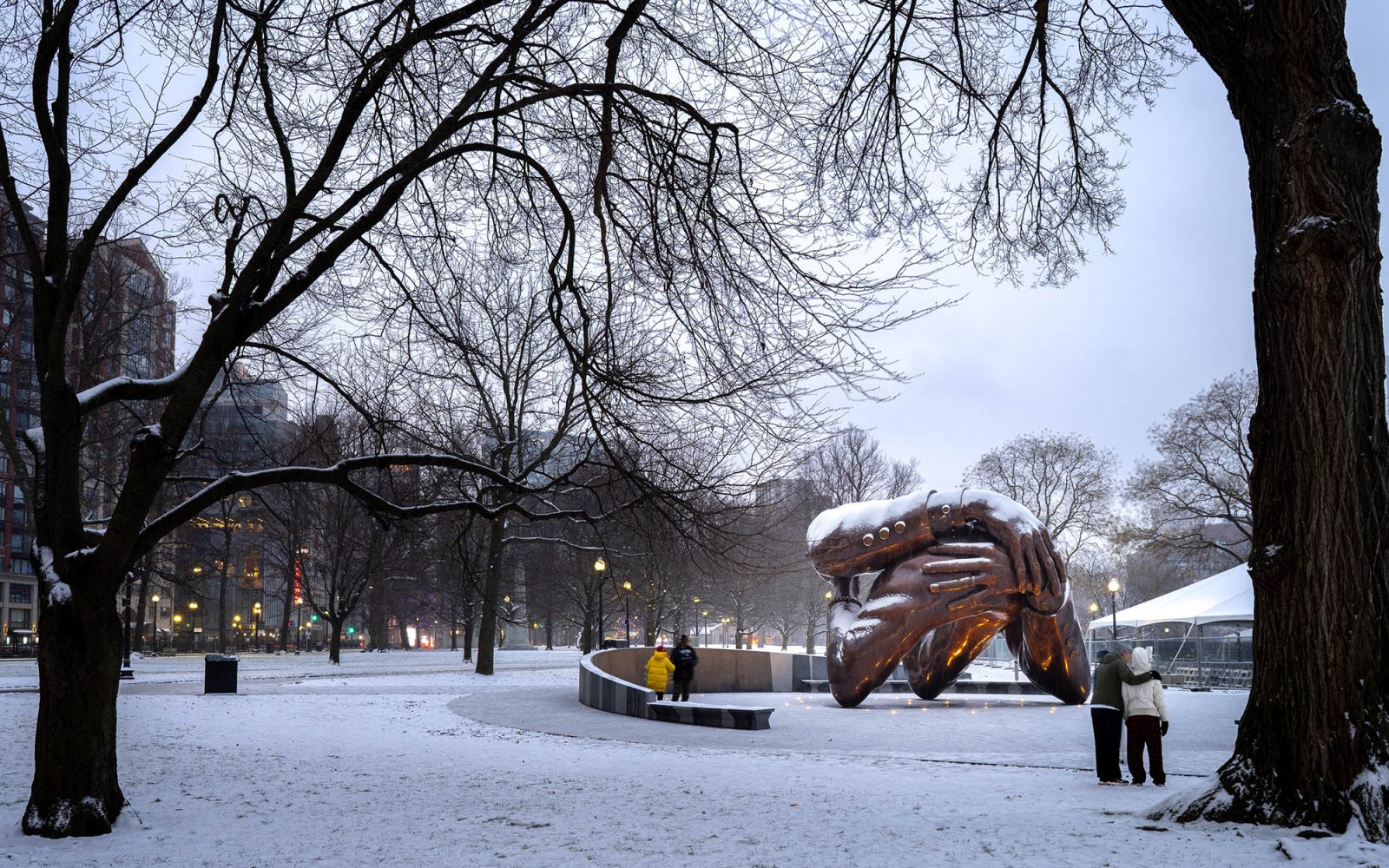 21 February, 2023
Winter 2023 Newsletter
Our Winter 2023 Newsletter includes new projects, news items, award winners and more. Click here to read more.