The latest from Lam and our community.
Featured News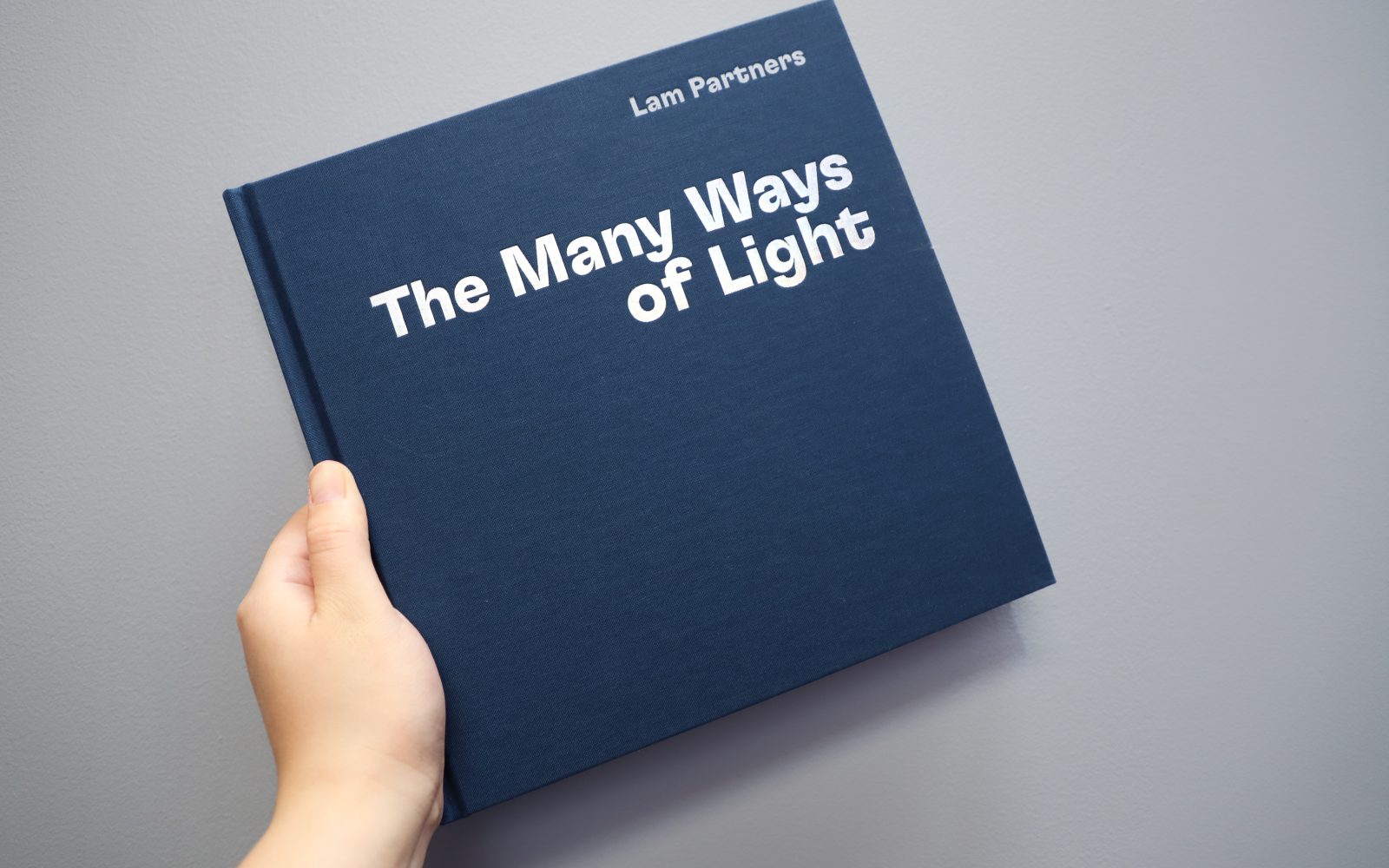 31 August, 2023
"The Many Ways of Light"
We are proud to unveil the release of our first monograph, "The Many Ways of Light". A culmination of 60 years of providing lighting design for some of the biggest projects in the world, the monograph showcases the intricate relationship between light, architecture, and human perception. With a foreword by legendary architect Moshe Safdie, "The Many Ways of Light" reveals the artistry and science behind our approach to every project.
Read More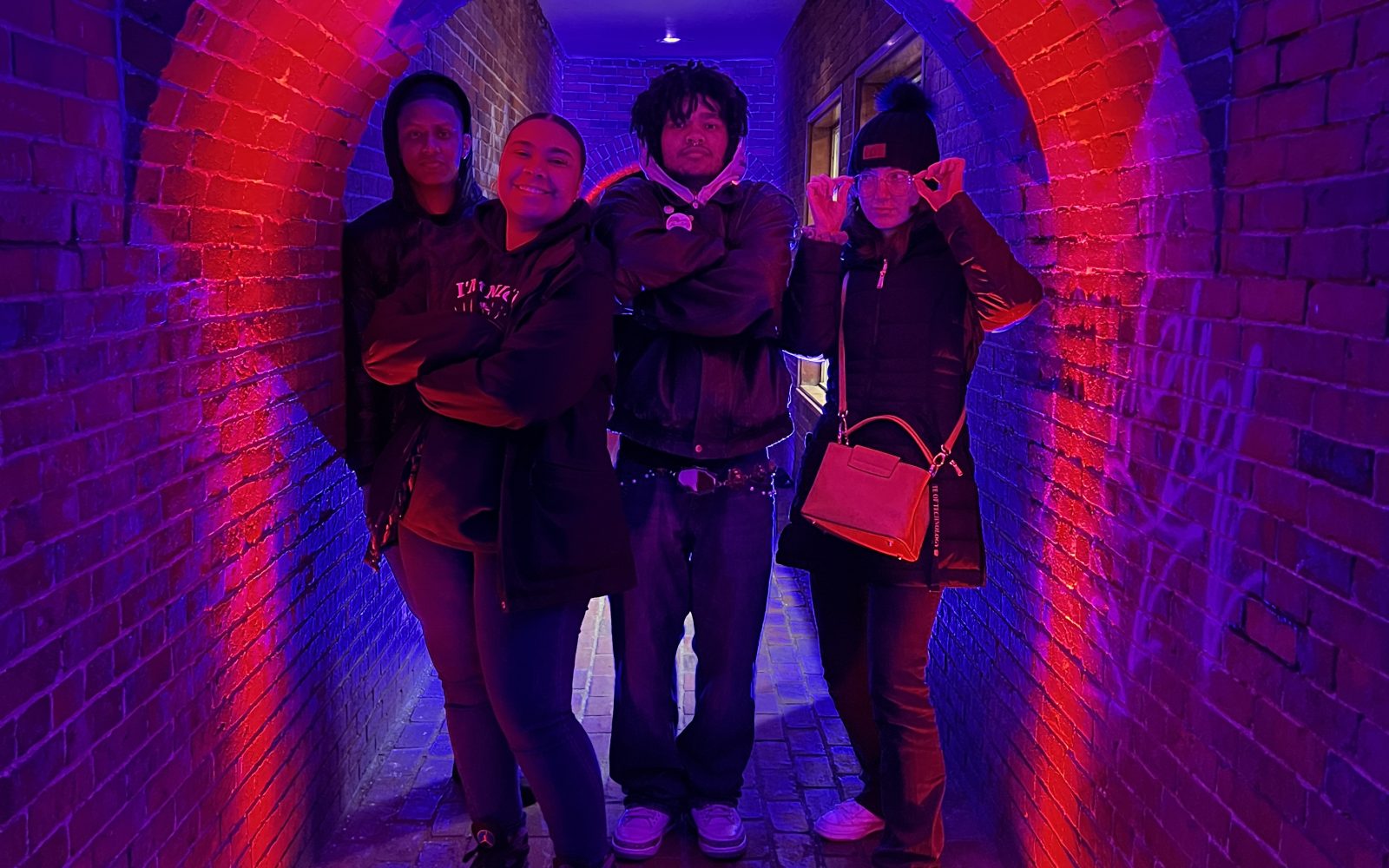 08 May, 2023
Light Up the City – Brighter Boston
Earlier this year, we held our "Light Up the City" event with the wonderful interns at Brighter Boston on March 13. Brighter Boston is a special organization that guides youth in the greater Boston area for historically excluded young adults to discover meaningful work through life-changing professional internships in the event production industry. They are encouraged to express themselves creatively and become a part of the arts community.
Read More