The latest from Lam and our community.
Featured News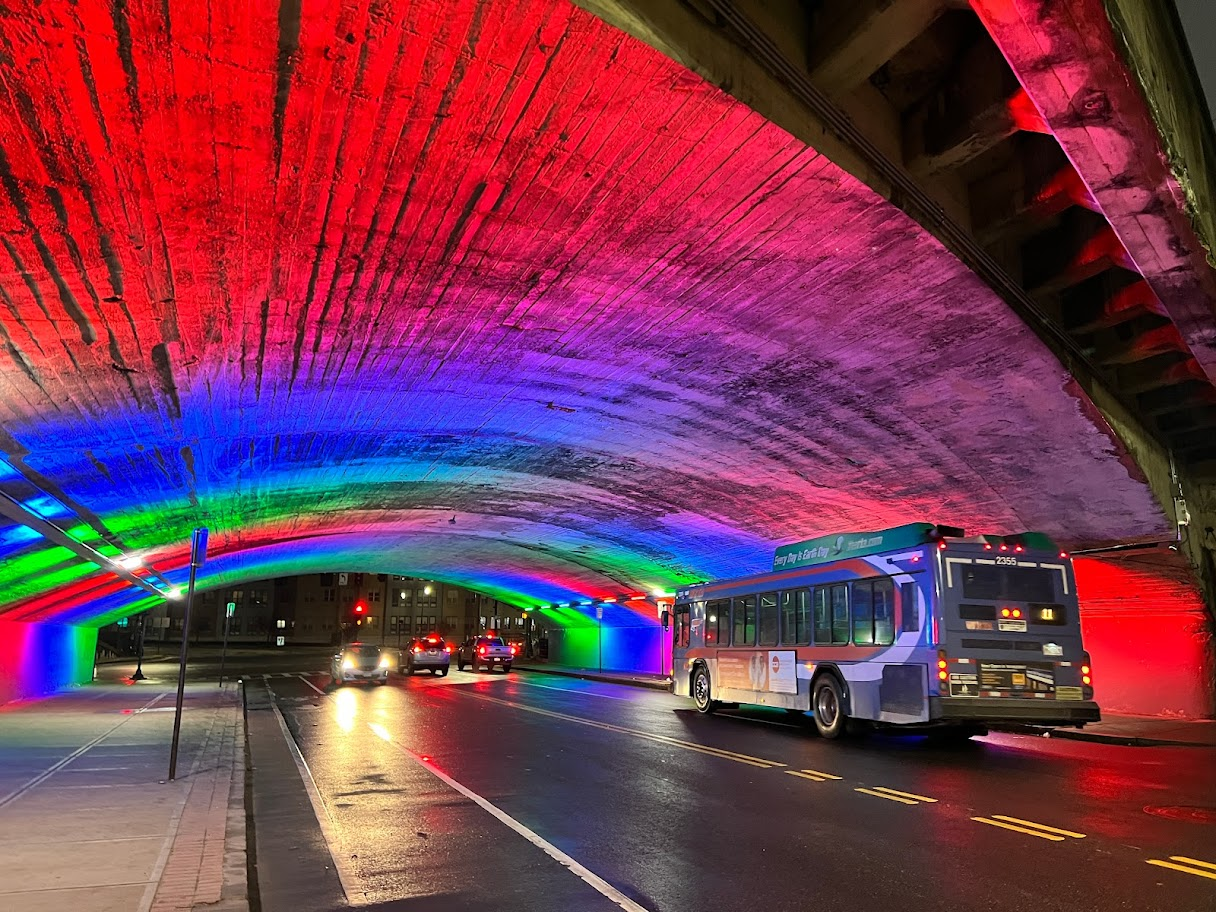 21 April, 2022
Worcester Green Street Underpass
Lam Partners recently had the pleasure of attending the City of Worcester's lighting unveiling for the Green Street Underpass which connects downtown Worcester with Polar Park. The new lighting will bring new life and joy to the underpass for those walking from downtown to Polar Park to catch a WooSox game. The lights can change color to commemorate holidays, special events, and other celebrations.
Read More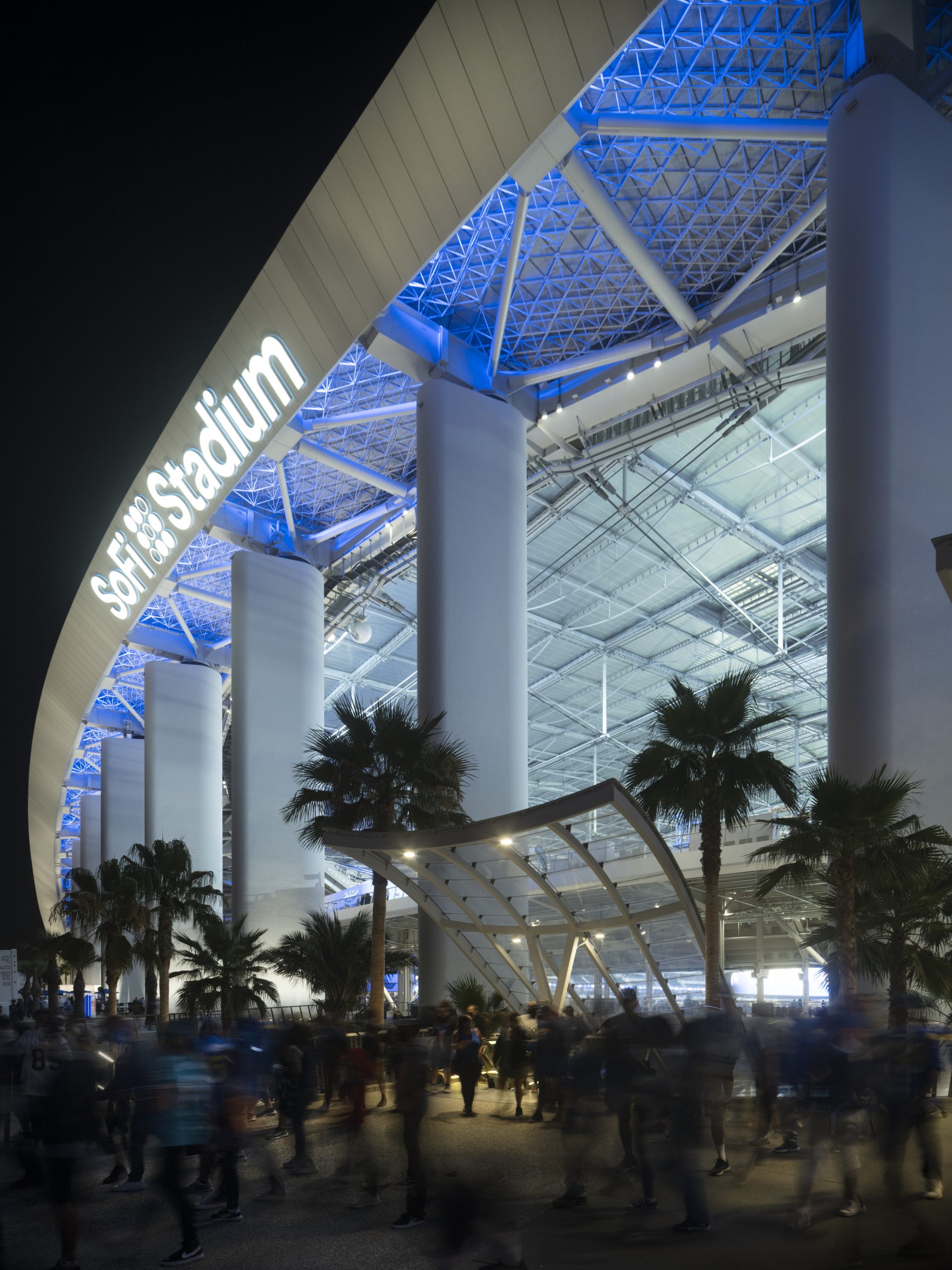 24 May, 2022
SoFi Stadium featured in Arc Magazine
Lam is featured in the April/May issue of Arc Magazine for our work on SoFi Stadium, the recent host of the Super Bowl and currently the largest football venue in the U.S. Click here to read the article!