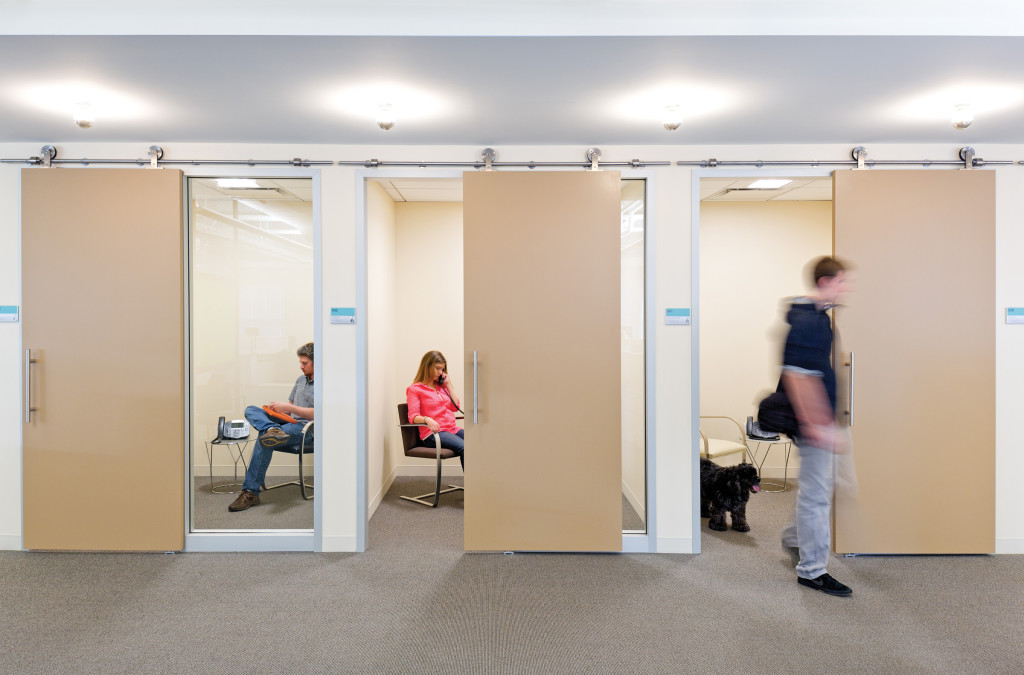 At Lam Partners, we are as enthusiastic about our collaborative, dynamic working environment as we are about lighting design.
Are you passionate about creating captivating atmospheres and transforming spaces through the art of lighting design? We are always on the lookout for talented and creative lighting designers to join our dynamic firm.
At Lam Partners, we believe that lighting is an essential element that can shape emotions, enhance aesthetics, and elevate experiences. We pride ourselves on pushing the boundaries of innovation and design excellence in every project we undertake.

Join our team of dedicated professionals who share a common vision of crafting immersive environments that leave a lasting impact. As a lighting designer with us, you'll have the opportunity to collaborate with diverse clients, architects, and interior designers on a variety of projects.
We value creativity, expertise, and a deep understanding of the interplay between light and space. Your unique skills and insights will find a welcoming home within our supportive and collaborative work culture. Whether you're a seasoned professional or a rising star in the field, your contributions will be valued and celebrated as we collectively strive to shape the way the world experiences spaces through lighting.
All applicants should send a resume and portfolio (or a link to online versions) to jobs@lampartners.com. If you have a connection to a current Lam Partners staff member, please note this in your cover letter. Applicants must be able to work legally in the US.