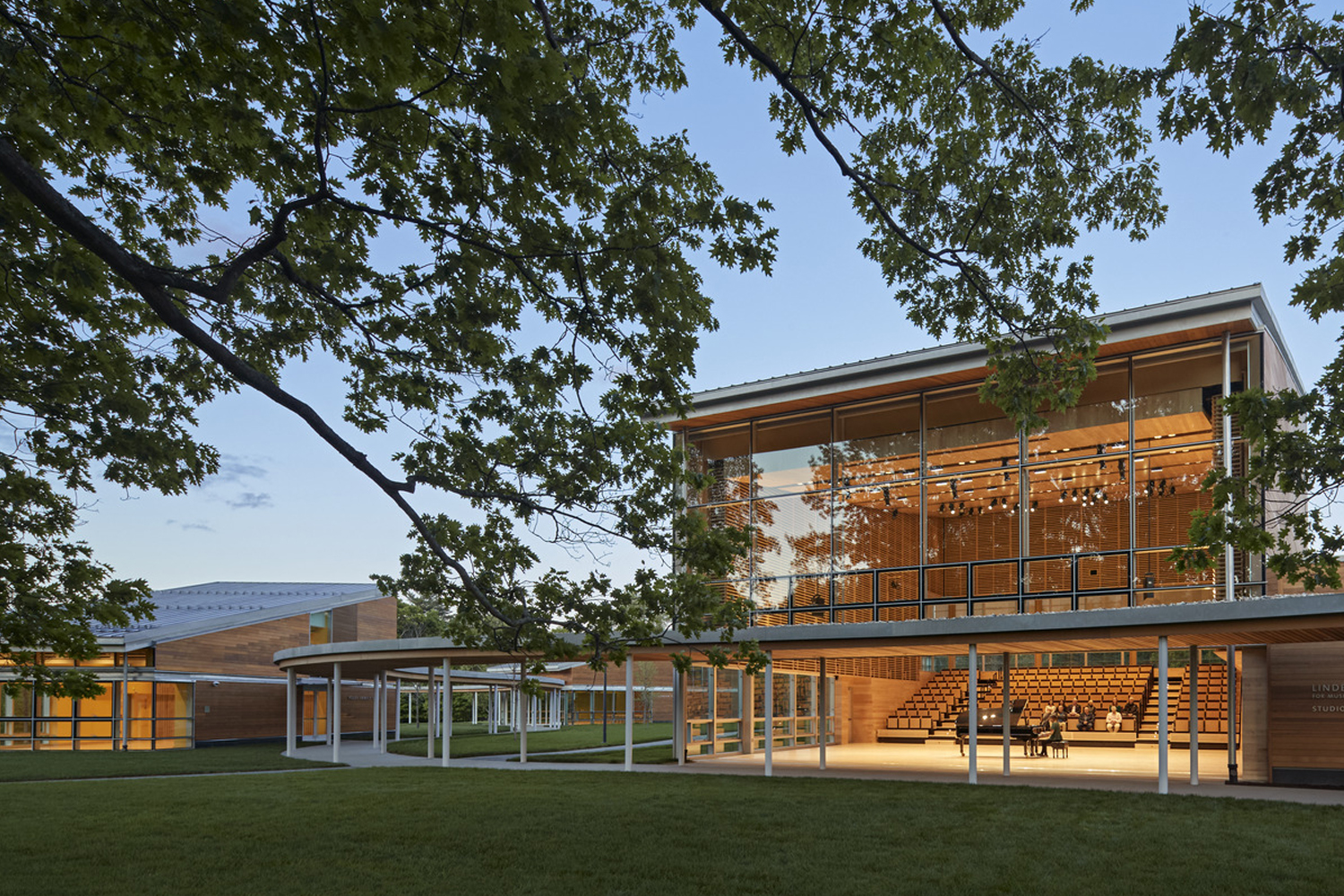 Lam Partners' expert collaborators, architectural imaginers and technical gurus comprise a team of designers who illuminate lasting spaces for people to work, live, or play, both indoors and out.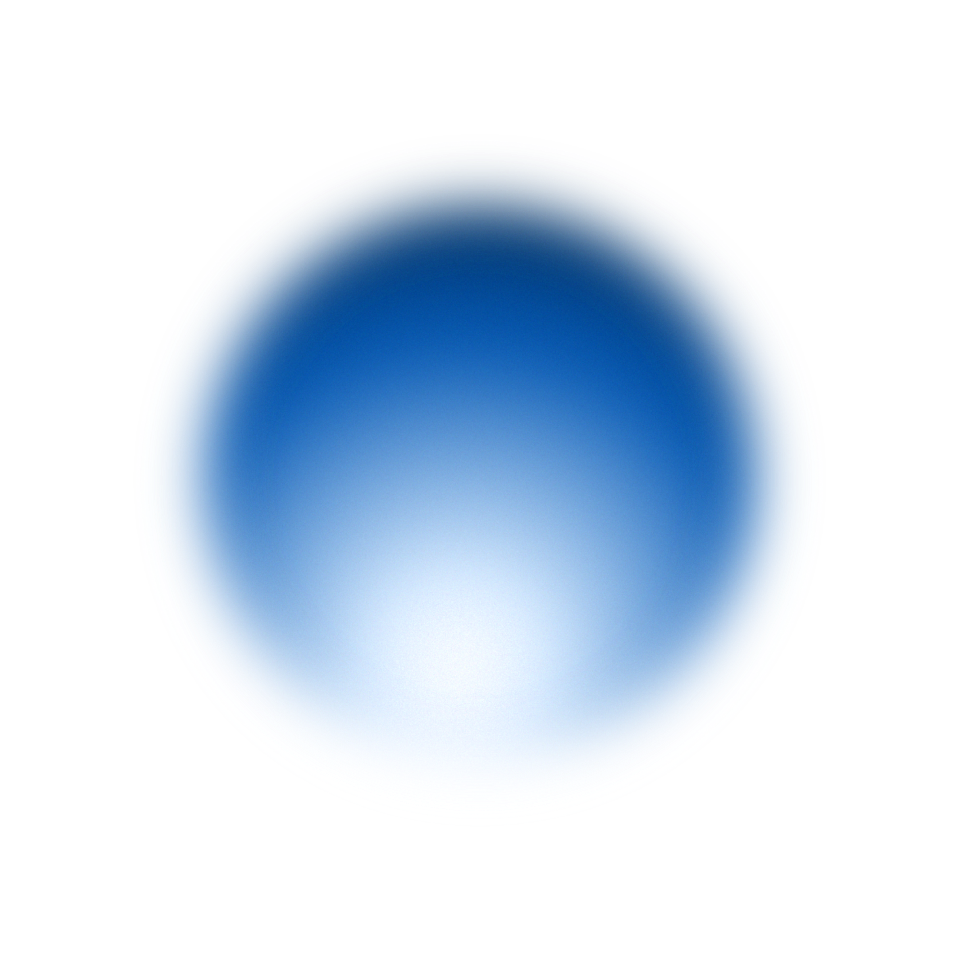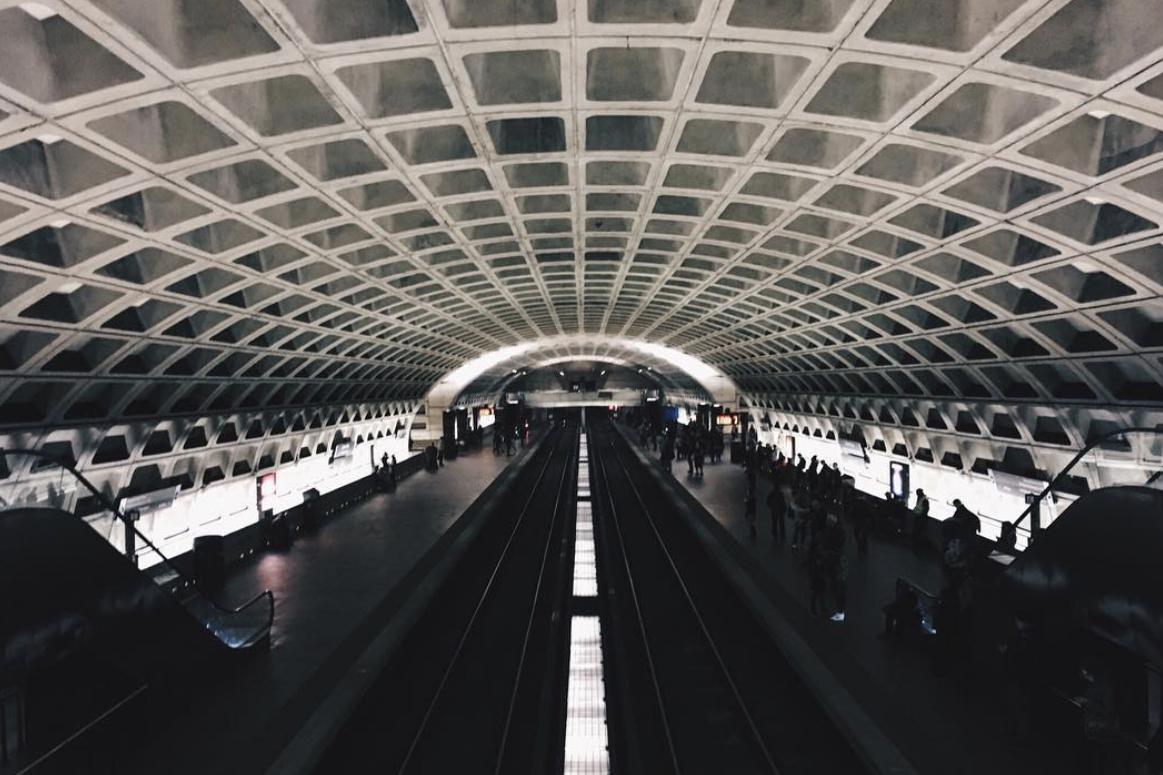 Craft
Craft is what exemplifies our desire for mastery, evolution, and creative legacy. We have fine-tuned our work and process through decades of experience and approach every project with curiosity. Craft feeds us.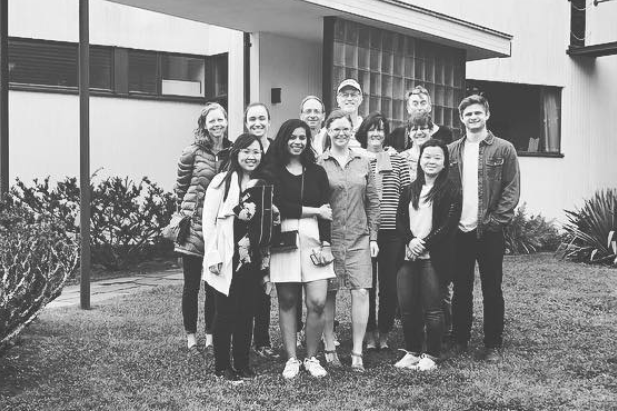 People
Our collaborative spirit, supportive internal culture, and elevation of human spaces show that people are at the heart of what we do. We understand that the spaces we create will have a profound effect on those that inhabit them. People inspire us.
Passion
Passion is our guide, serving as the lens for how we view ourselves, talk about our work, and envision our designs impacting the communities they enhance. Passion drives us.
Architectural Lighting Design
Architecture is reliant upon light to give it form, to allow us to understand its nuances, spatial qualities, and material conditions. We approach lighting design with the architect as collaborator, helping designers of space and material execute their visions and make real the imagined atmospheres.
Using the very latest in digital visualization technology, we strive to develop design solutions independent of specific fixture selections – solutions that can stand the test of time. While the tools we have to implement our design concepts evolve, the art and science of integrating lighting into an architectural project rely on the same principles of perception and vision that we have used for over 60 years to create places for people to work, live and play.
Light in the Urban Realm
We seek to explore ways to activate the open space and streetscape at night through various lighting techniques, to make it exciting and pleasant, safe, and secure. We work closely with architecture, landscape, and engineering teams to integrate lighting hardware into the urban fabric whenever possible to establish a memorable aesthetic and experience.
In urban public spaces, the visual environment should present a positive and welcoming atmosphere, which encourages public use of civic space. Lighting objectives should include: reducing glare and visual noise to enhance safety and navigation; creating gradients between lightness and darkness, and considering long-term maintenance to reduce cost and maximize the life of the lighting installation. Early development of a strong concept helps to inform decision-making throughout the entire design process. Integrating the lighting into the architectural and urban fabric is of the utmost importance, and at the core of our design philosophy: lighting the architecture, rather than applying lighting hardware.
Daylight
Since our firm's founding, designing for and with daylight has been a central aspect to our workflow. While tools have advanced considerably, our focus on designing incredible spaces in collaboration with architects continues.
Today, we use the most up-to-date tools to shape the daylighting in your spaces. We work best as part of an integrated team; using a variety of methods we can easily integrate our daylighting analysis with formal investigations throughout the design process, taking advantage of opportunities latent in parametric software, and advanced rendering platforms.
Dynamic Lighting
Dynamic lighting can vary from project to project and from day to day depending on the design. Colored lighting or white light can be dynamically applied to activate your project with excitement, breathing a vibrant energy into the architecture. Initial design renderings, video simulations and physical mockups can all be utilized to bring the client's vision to fruition; testing and refining the appropriate solution and hardware necessary. Development continues through consultation and coordination with manufacturers and media integrators. Media mapping diagrams, video resolution parameters and additional control strategies can all be developed with the design team. From initial concepts to final on-site adjustments, dynamic lighting requires coordinated collaboration; a tremendous value and expertise that we can bring to your project.
Collaboration and Process
Effective lighting design begins with a clear understanding of architectural design principles, our clients' project vision, spatial programmatic needs, and the design and construction process itself. We begin by determining with the client what surfaces we need to light, rather than what lighting hardware we need to use. We establish lighting objectives that focus on satisfying user needs and the overall architectural vision.
Creative interaction between all disciplines during the design process is needed to achieve fully integrated and truly sustainable project solutions. Diagrams, illustrations and renderings are all utilized for clear visualizations of team concepts. Our understanding of how light interacts with materials to affect brightness perception and visual comfort is paramount to impacting human perception through architectural lighting design. We create beautiful luminous environments and sustainable designs through our collaborative process with your team.