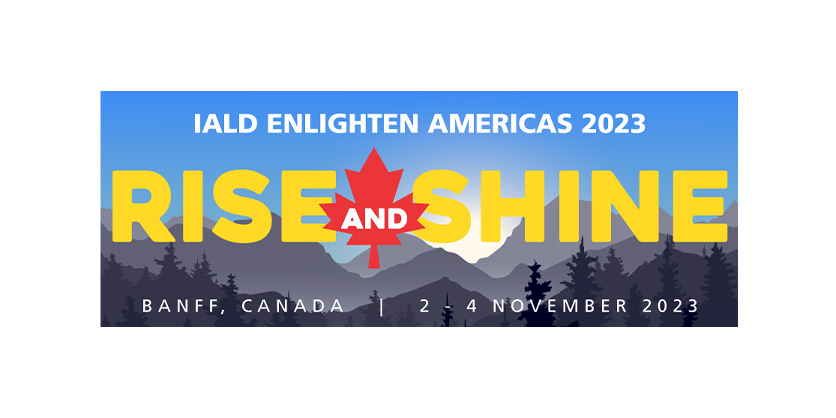 Join Us at Enlighten Americas 2023
We are very pleased to announce that associate principal Dan Weissman will be one of the speakers at this year's Enlighten Americas. The 2023 conference will be taking place in the heart of the Canadian Rockies in beautiful Banff at the beginning of November.
Dan's session, Modeling Light, will be held on Friday, November 3. The presentation situates current and rapidly developing digital visualization tools within a larger arc of discourse under the framework of modeling light. Part historical narrative, part technical exposé, this presentation will ground participants in today's avant-garde lighting design practices, project near-future opportunities (including promises and challenges of artificial intelligence and the metaverse), and encourage listeners to think critically about the use of such tools in an era where client requests move at the speed of light. Read more about the schedule and presentation here.
⁠
---
Related News