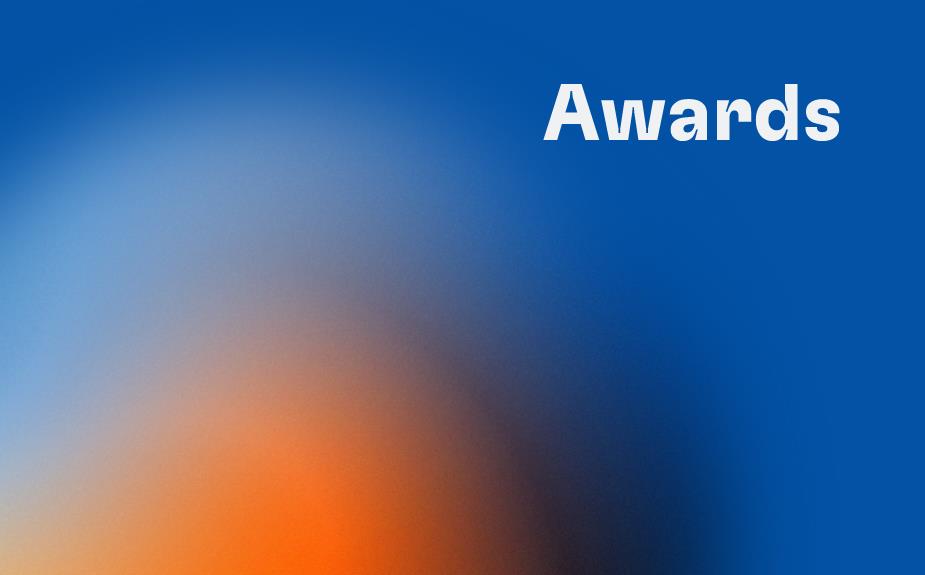 Lighting Magazine Design Awards Finalists
21 March 2020
Commended:
Public Realm and Landscape Project of the Year
On a six-acre sacred site in Montgomery, Alabama, this national lynching memorial recognizes the history of racial injustice in our country and serves as a remembrance of the victims and those who fled from racial terror in America. Approaching the memorial, the form is dark and mysterious. As you get closer, a glow from beyond the forest of monuments beckons. At the threshold, massive monuments rest silently on the ground. Quickly the ground begins to give way, spilling light out under each monument. Down the first ramp, each of them is lit from below by a narrow beam of light. As you transition, the monuments are no longer engaged with your body; they now fly above your head. At this point, the lighting for each monument gives way to a pattern of uplights, which create a dappled, uneven effect above.
Workplace Project of the Year: Shortlisted
---
Meant as a space for public interface, Autodesk's BUILD space includes multiple areas for congregation. An espresso bar and a "Thinking Studio" form the entry, with unique features such as a 55' long direct-indirect 'pill' shaped pendant, a color-changing cove, and articulated pendant uplights to illuminate an expanded metal mesh ceiling. Six additional meeting spaces in the core all employ foamed aluminum ceilings, with unique lighting for each space, save for one room – the cylindrical "Kiva," which features a luminous ceiling with programmable, tunable white nodes floating just above the stretched fabric. Open office space completes the program, with linear fixtures arranged in tandem with a clever baffle design to deliver a visually dynamic, yet comfortable luminous environment.
Shortlist:
Integration Project of the Year
The interior renovation of the Free Library of Philadelphia, located in a 90-year-old Beaux Arts building in Logan Square, aims to restore the building to its original grandeur, while creating new public spaces for the library of the 21st century. The Architect's vision of a trellis ceiling comes to life with custom direct/indirect fixtures, integrated within the existing beams of the ceiling. Fitting between non-symmetrical beam spacings, the light fixtures provide a grand gesture of a pattern, spanning from the great reading room all the way through to the meeting rooms and study areas along the building's perimeter, and throughout all floors of the library. The light levels are controlled through various scenes to allow for flexibility between daytime, nighttime, and evening events.
Shortlist: Integration Project of the Year
With a data driven architectural concept, this early childhood development and daycare center attempts to disrupt the norm of early education. The main space is designed to feel like a large exterior environment while dwellings for the children, divided by age, are situated within an implied exterior environment. Each of the dwellings feature a unique architectural design with gracefully integrated lighting details that sinuously express the novel architectural forms through coves and slots.
---