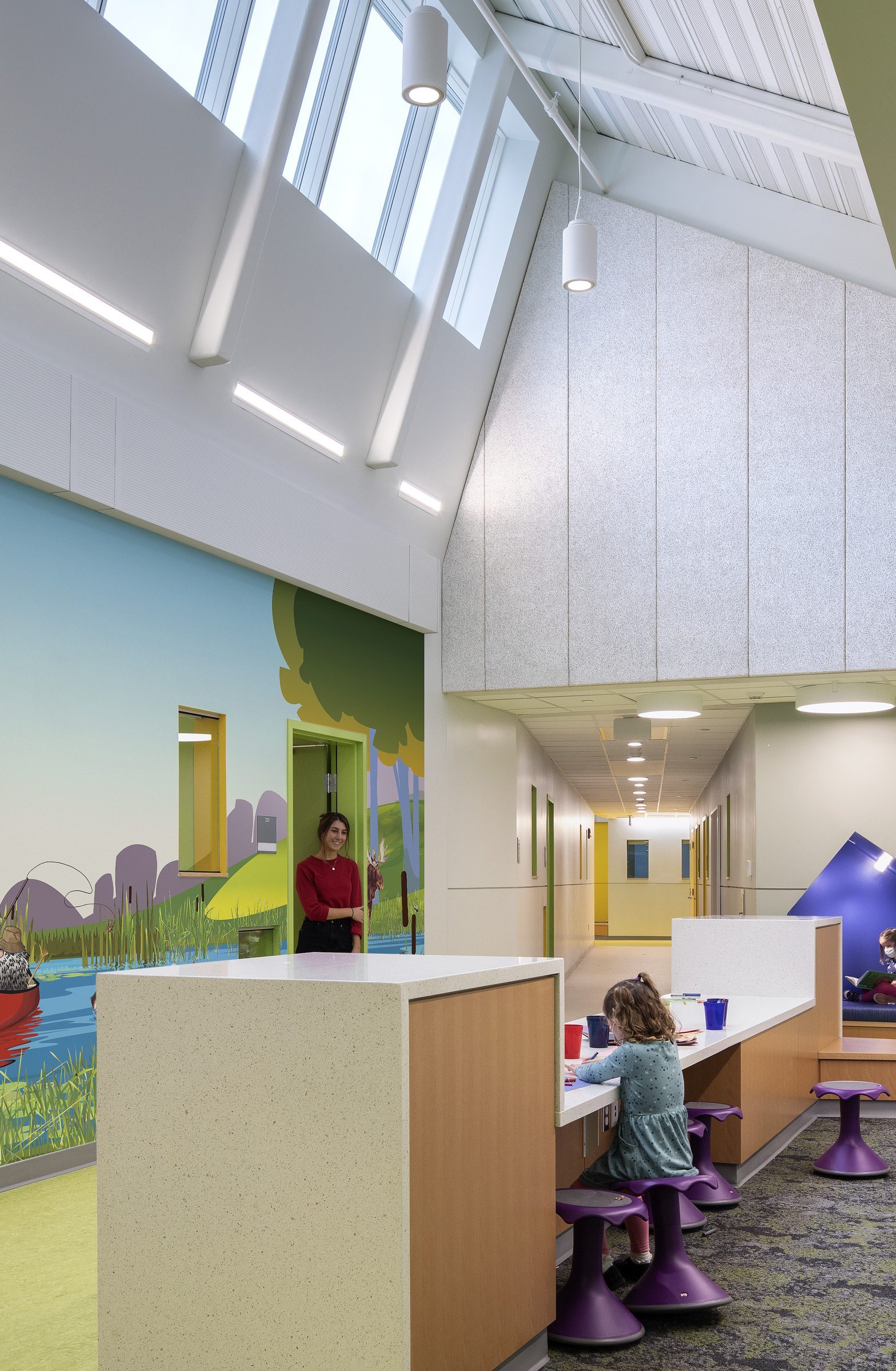 Lam Projects Win 2023 BE+ Green Building Showcase Awards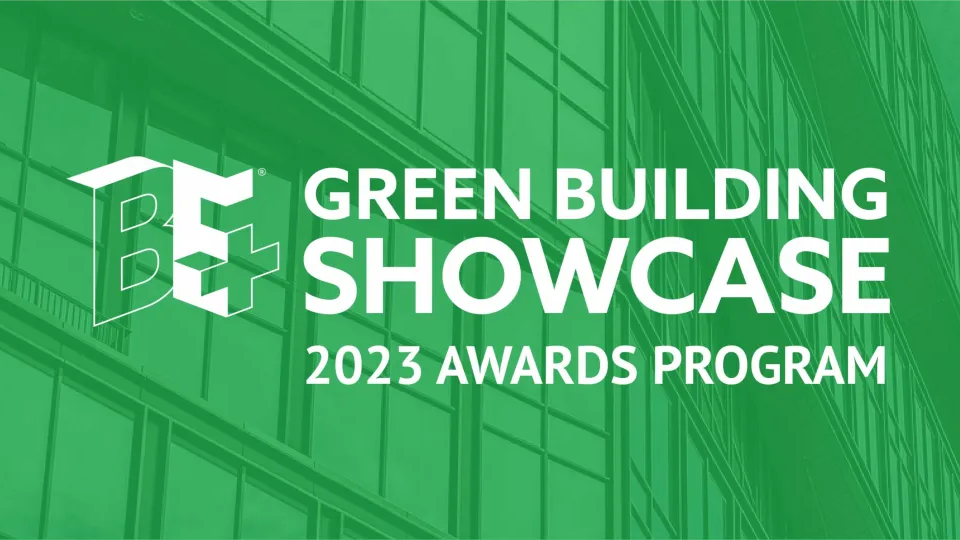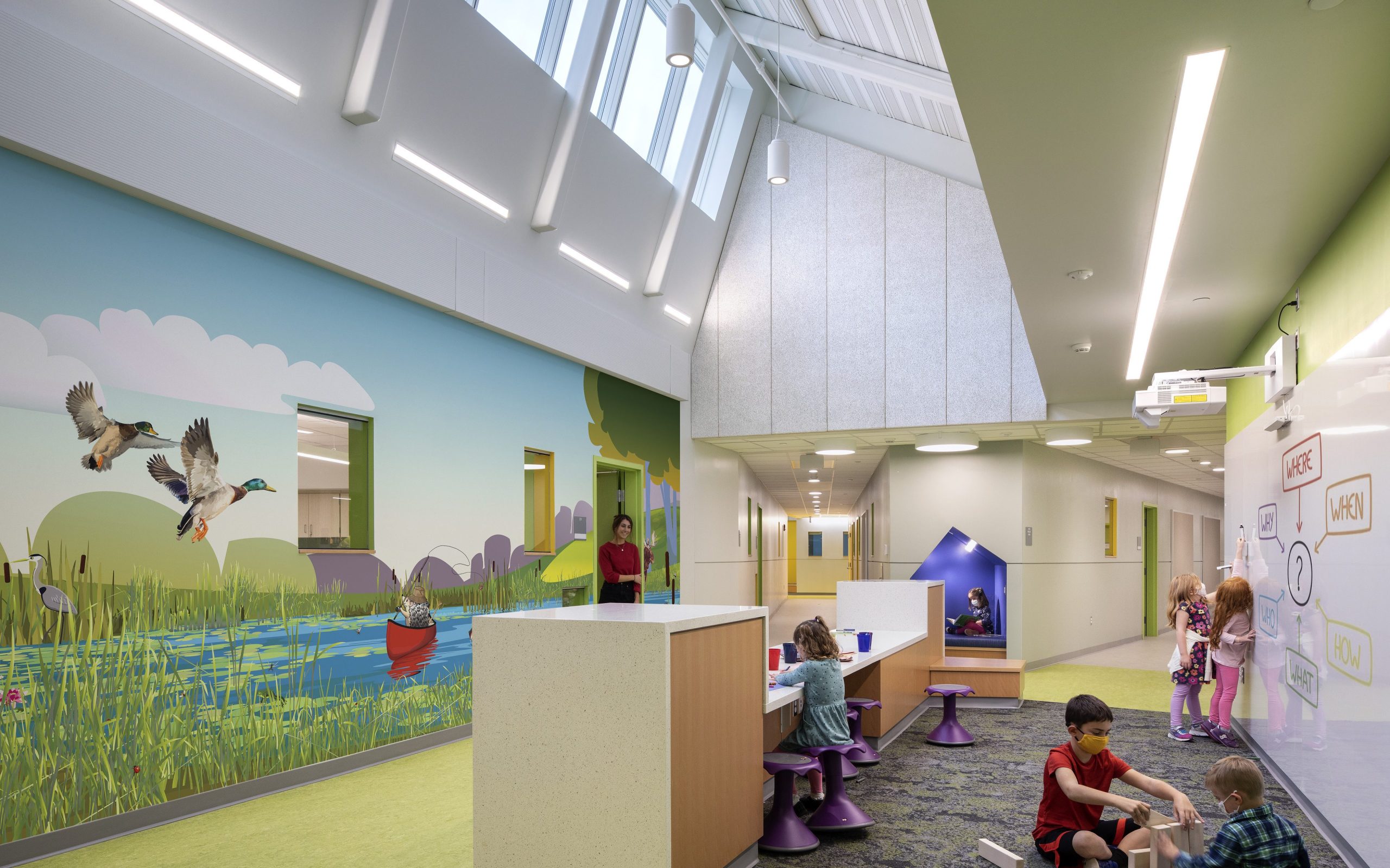 Annie E. Fales Elementary / HMFH Architects: Winner, Green Building of the Year
Sited along a steep hill overlooking scenic views, the new Fales Elementary School reflects its local ecology in a child-centric educational environment that promotes curiosity and hands-on learning. Lam created a series of Solatubes for the project – custom flared, drywall caps, made of molded GFRG for each tube, allowing the natural daylight to be directed to the lower level of the building. These custom caps create a place for daylight to splash around and become diffused in different areas, creating a bright and airy space for those that lack natural lighting.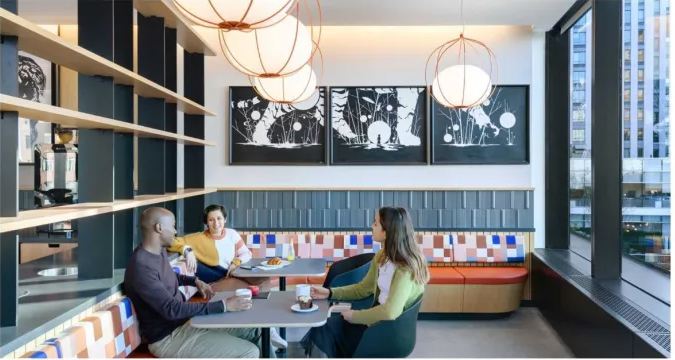 Kendall Square Workplace / Utile, Inc.: Winner, Sustainable Interior Fit-Out
Located in the heart of Kendall Square, this project includes amenities from cafes to event spaces, workspace, and support areas. Workspace comprises 70% of the building, while two floors each dedicated to event and food spaces are located at the bottom and top of the tower, connecting co-workers across departments with food and special events. The workspace floors offer various layouts suited to different working styles. Paired floors explore different planning strategies for meeting room locations, support spaces, and offices, while always prioritizing natural daylight for the open workspace.
Congratulations to both project teams on these spectacular projects!