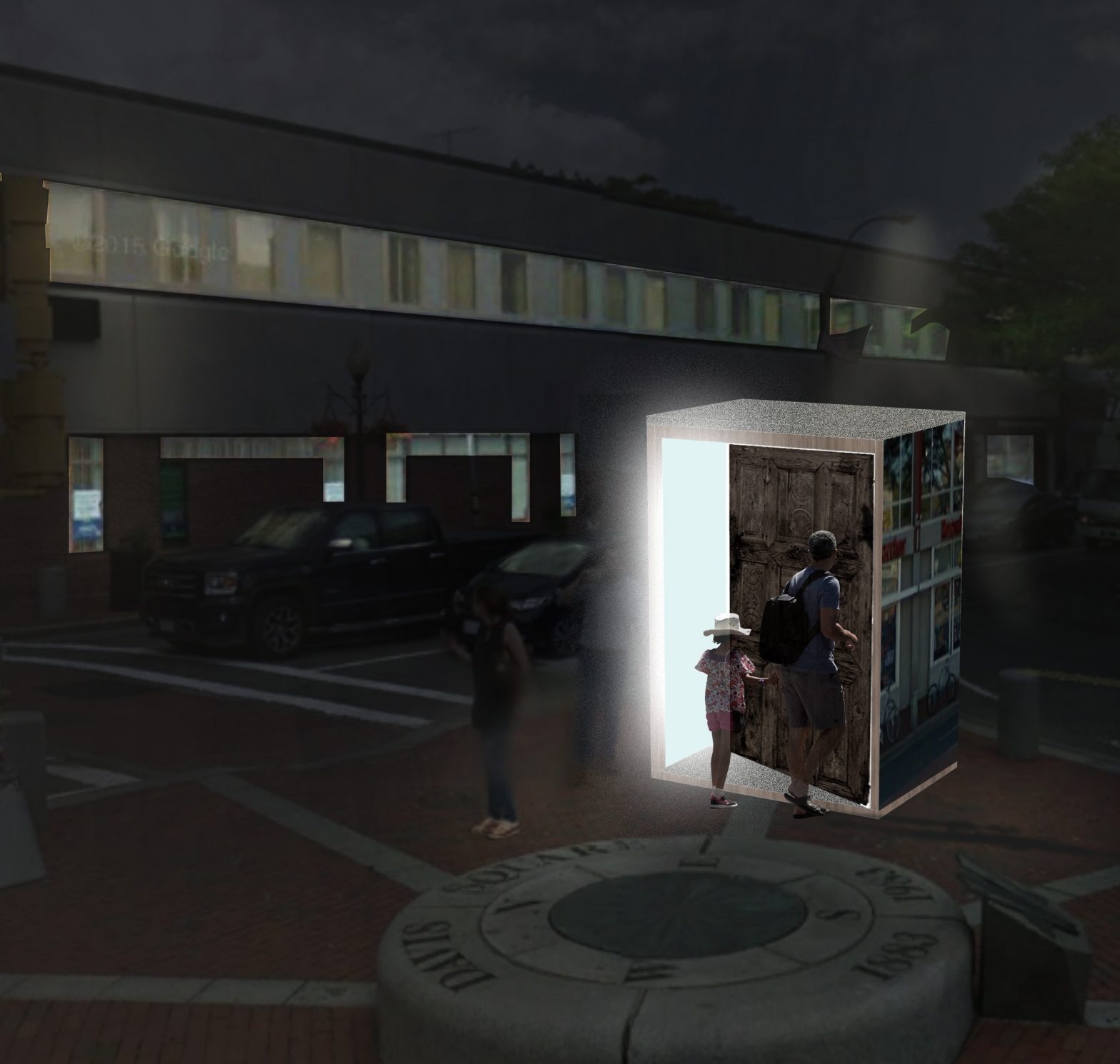 Lam Partners at nightLIGHTS Somerville!
21 December 2018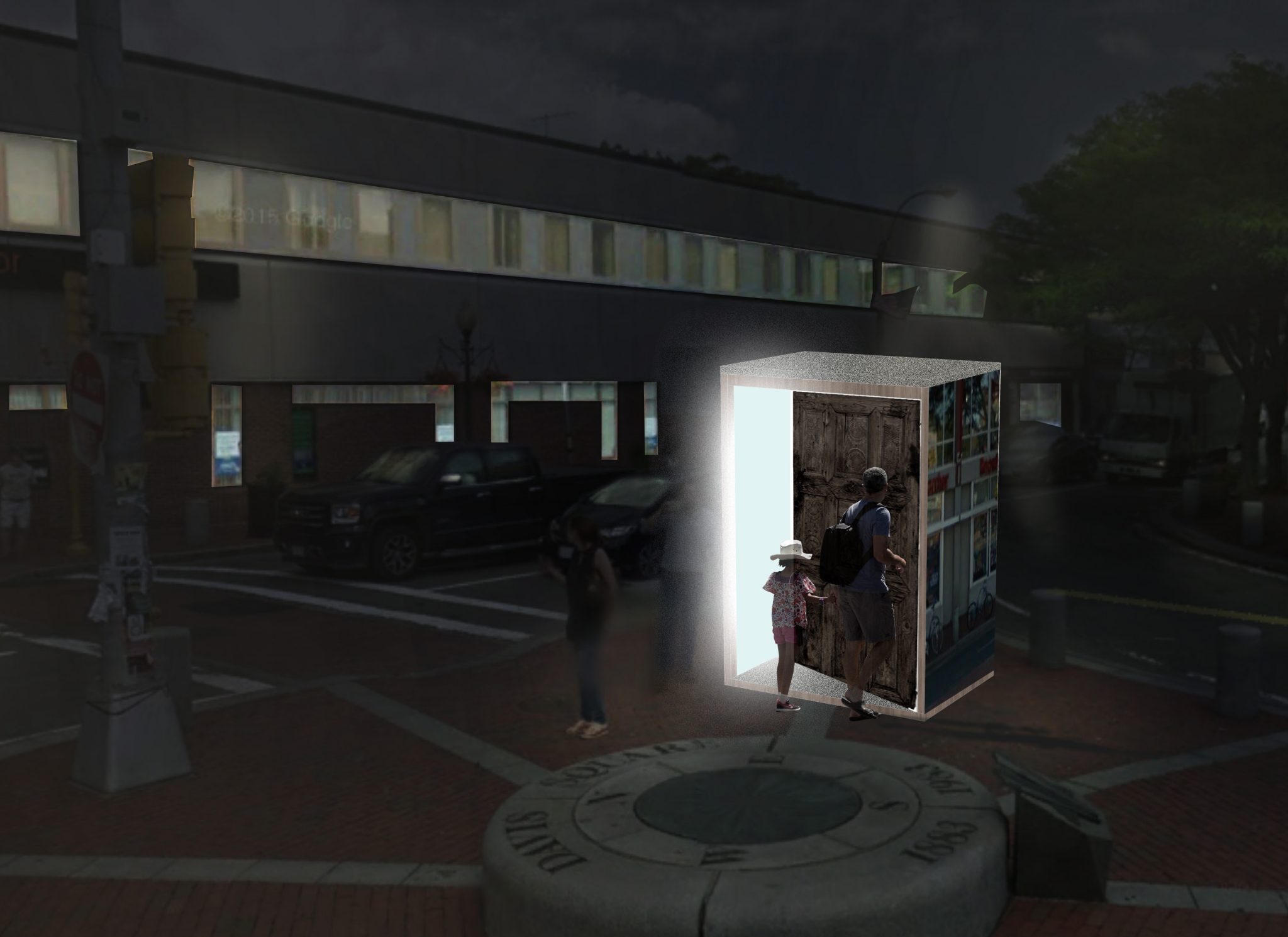 On Thursday, December 20, Lam Partners and the Somerville Arts Council to celebrated the opening of door2, part of "nightLIGHTS", a series of light installations appearing throughout the city!
From the SAC:
door², by Lam Partners, @ Davis Square Plaza and the East Somerville Library
At Davis Square Plaza and the East Somerville Library a re-purposed, wooden front door stands alone in its frame. As passersby grow curious, they will find they can open the door partially and be immersed in the warm inviting light of "home", while they are briefly silhouetted against the darkness of the evening. To share your experience on social media, use hashtags #doorsquared & #somervillefortheholidays!
Click here to read more about door2, the event, and the other designers and their installations, or download the official press release here.