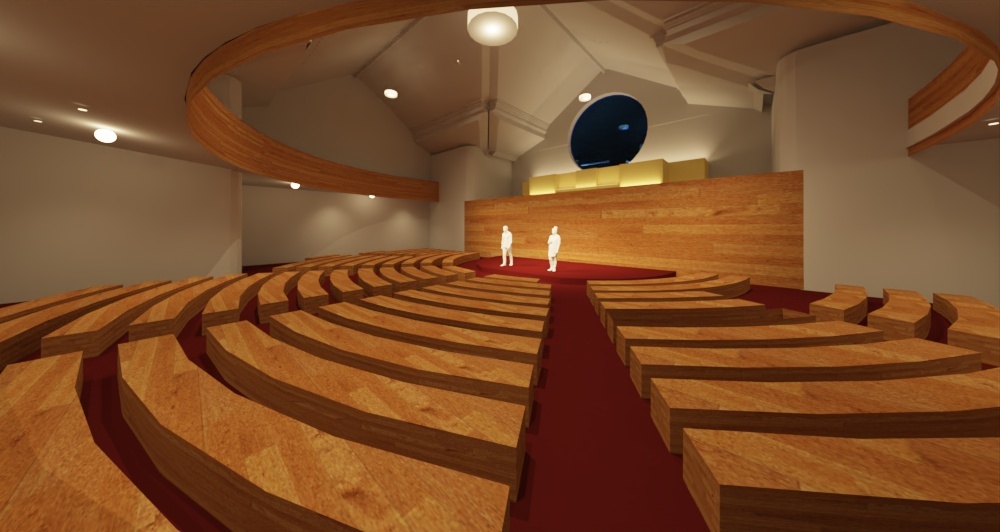 On The Boards – First Congregational Church of Natick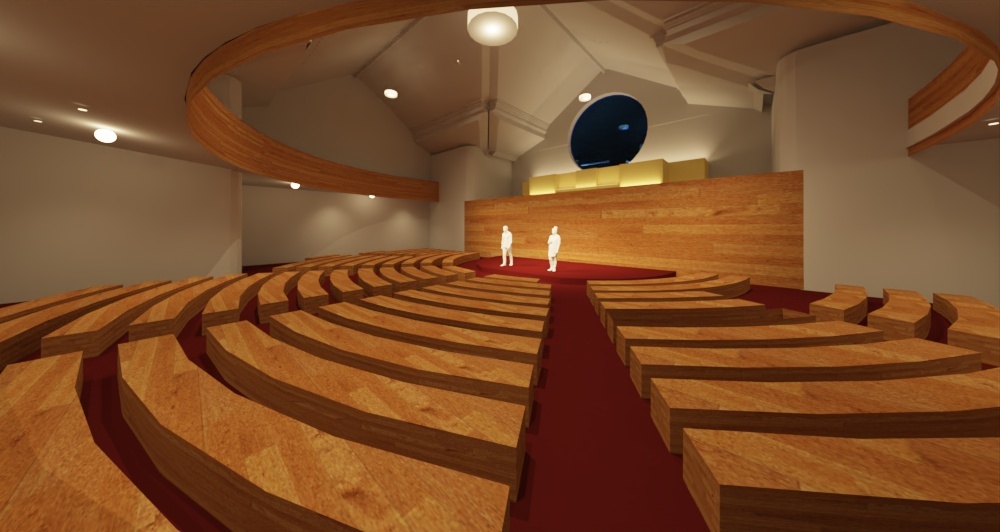 The First Congregational Church of Natick is undergoing renovation work with an updated lighting design that celebrates its historical architectural detailing while elevating the design and functionality of the sanctuary space.
The new design incorporates multiple layers of lighting with a focus on highlighting the various services and events performed in the space with the use of adjustable accent lighting that can be color tuned as needed. A series of decorative pendant fixtures will also be featured elements that enliven the experience of the space. The renovation is expected to be completed in the Fall of 2023.
---
Related News