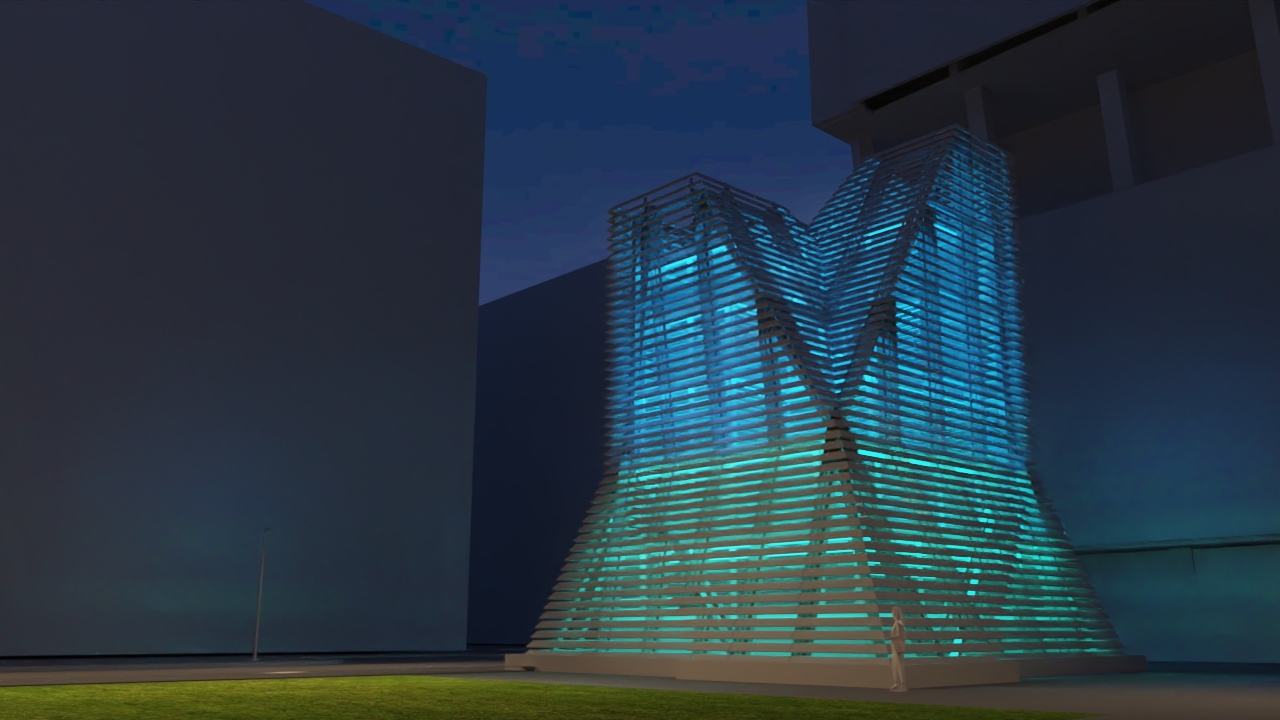 On The Boards – 135 Broadway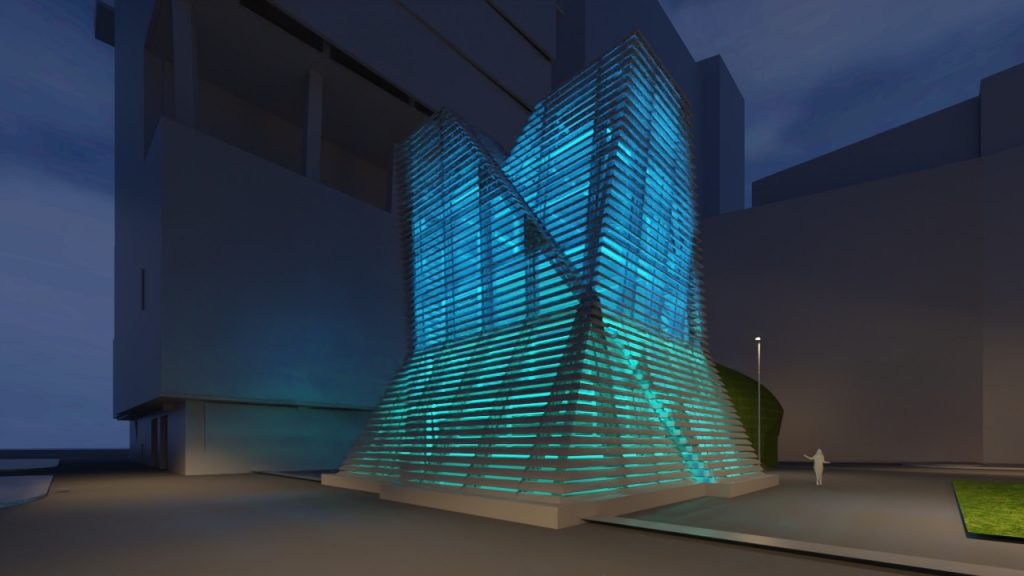 The 135 Broadway Residential Tower and Plaza will become a locus of activity and gathering in the Kendall Square neighborhood of Cambridge. The main entry will be highlighted to create an iconic visual marker while the surrounding landscape will be subtly lit to complete the pedestrian experience. On the façade, the softly glowing triangular elements of the prismatic podium and the warm graze on the vertical bands together strengthen the landmark nature of the site.
The tower gives way to a dynamic public plaza that has a soft gradient of color moving through the space. The lights provide an additional layer behind the structures to reinforce the opacity and provide the viewers with a joyous display of color.
---
Related News