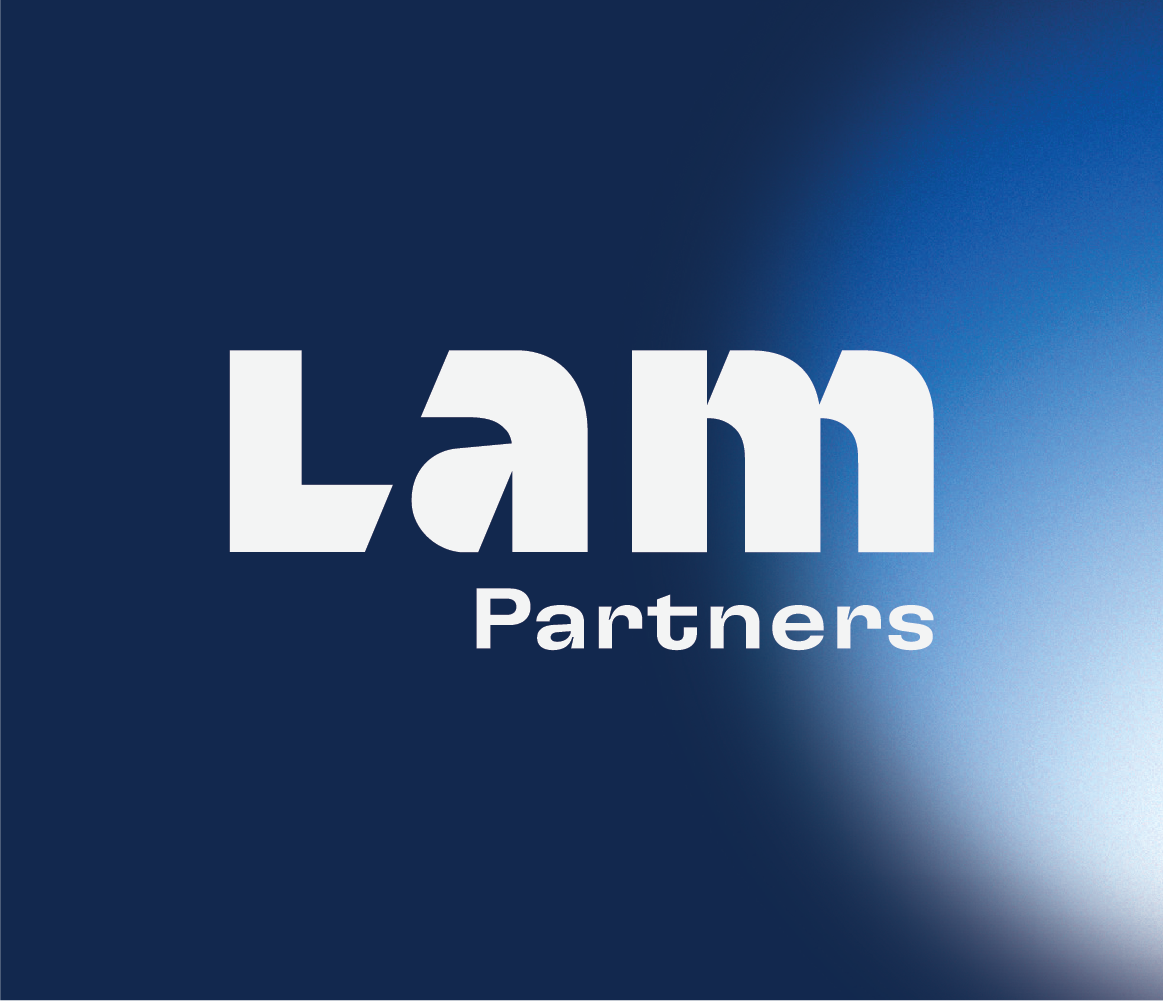 Our New Visual Identity
05 April 2021 We are thrilled to share with you our new brand identity for Lam Partners. Inspired by our core principles — being visionaries fluent in the language of light, pushing expectations of what lighting design can do, and elevating the human experience — our new look casts our creative spirit and our legacy to the forefront of our brand. Our new logo, design, and messaging will provide us with a consistent brand identity that speaks in a powerful way.
With the help of award-winning creative agency Owen Jones, we spent the past several months evaluating our brand; this included everything from our internal strategy and messaging to our look and feel. What we learned is that we had a tremendous opportunity to evolve our brand into something that represents where Lam Partners is as a company today.
The Lam logo serves as the foundation to a dynamic, flexible visual system. It finds a visual language for light and mimics how light behaves in a space. The logo represents the interplay of light and shadow. The new typeface and vibrant colors reflect our approach to our work: energetic, passionate, and innovative.