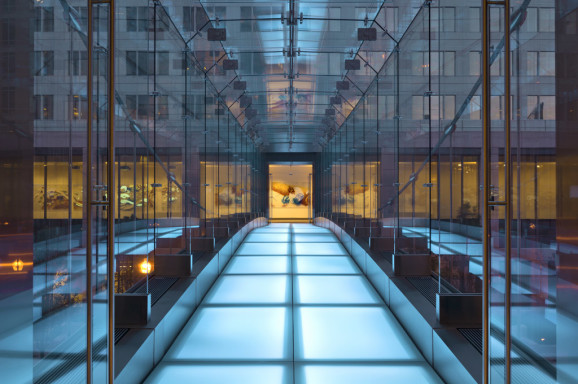 Liberty Mutual Headquarters
---
---
---
---
CBT/Childs Bertman Tseckares Inc.
---
© Richard Mandelkorn, © Robert Benson
---
2015 IES Illumination Award of Merit
2015 IES Awards Boston Section – Award of Merit
---
The campus of Liberty Mutual's headquarters serves as impressive combination of historical and artistic recognition, as well as of new construction and innovation. Liberty Mutual wanted its space to reflect their longstanding reputation as a Boston-based company, committed to maintaining the integrity of the arts and culture of its city. The goal was to incorporate green-friendly initiatives while still remaining respectful to the existing campus neighborhood.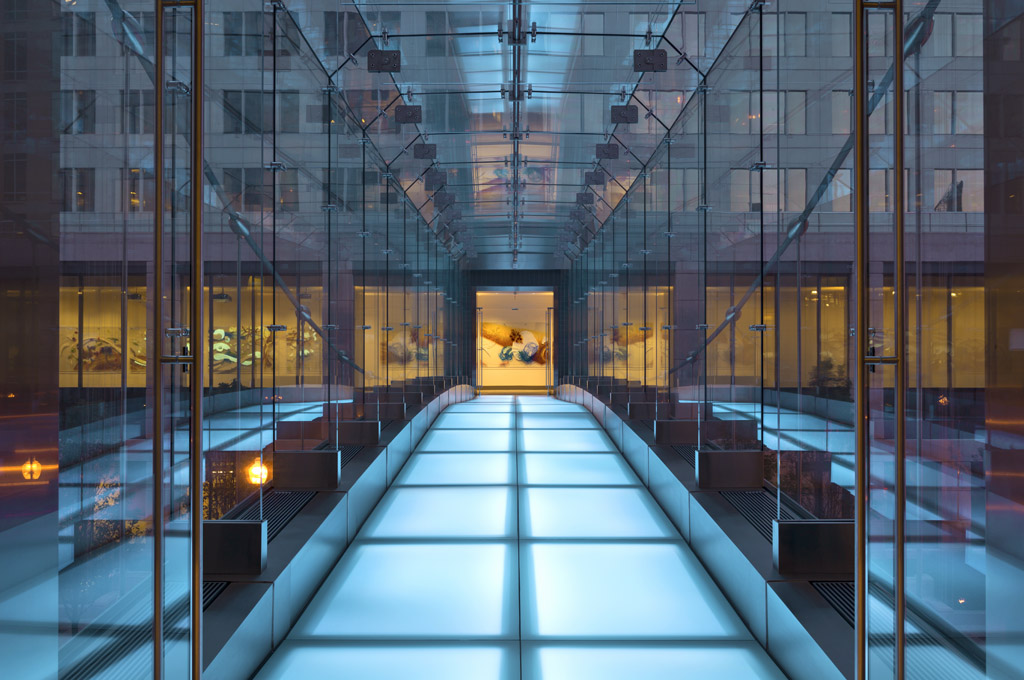 ---
Related Projects