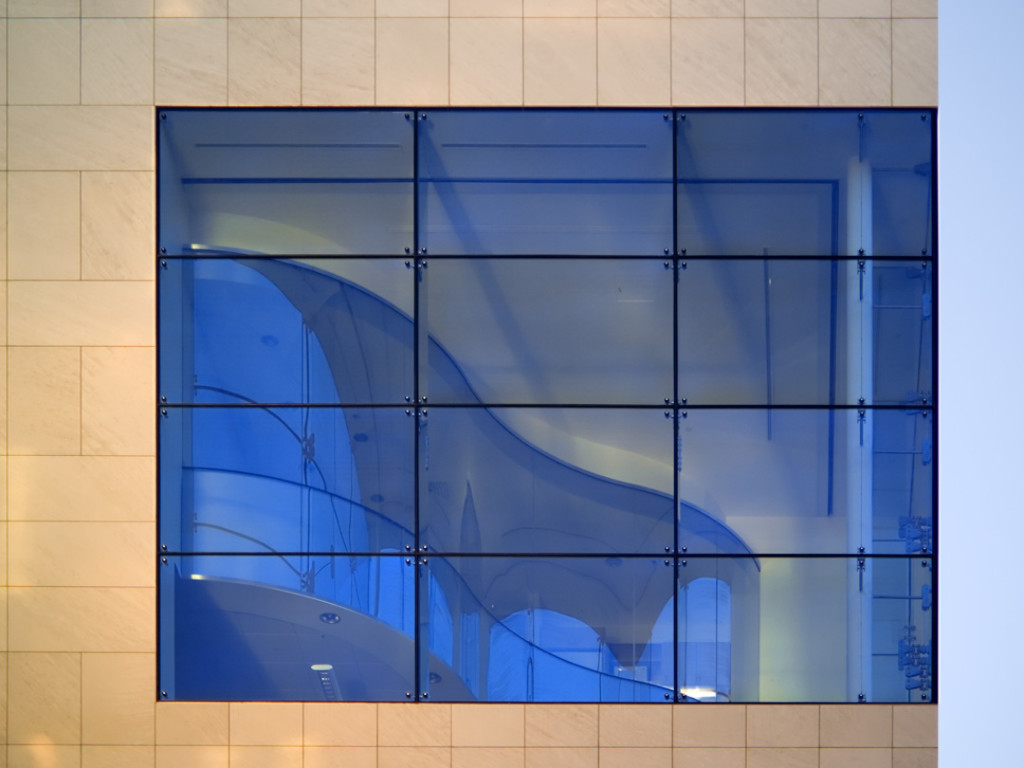 MIT Brain and Cognitive Sciences Center
---
---
---
---
Goody, Clancy & Associates with Charles Correa Associates
---
2007 IES Awards New England Section – Award of Merit
---
---
© Peter Vanderwarker, © Andy Ryan
---
Housing some of the world's foremost brain researchers, this new lab unites three venerable research institutes in a single building. Lighting supports the technical needs of intense research, but also creates casual social spaces that encourage cross-discipline interaction.

The atrium's layered, understated glow expresses the architectural intent of an indoor town center that remains in use 24/7, and emphasizes the layering of atrium walls. Departmental entries are highlighted, and tearooms, a café, and terraced seating offer respite into the evening.

The inviting, crystalline Conservatory above features a Reading Room, in which interior uplights within translucent glass walls create a jewel-like focus.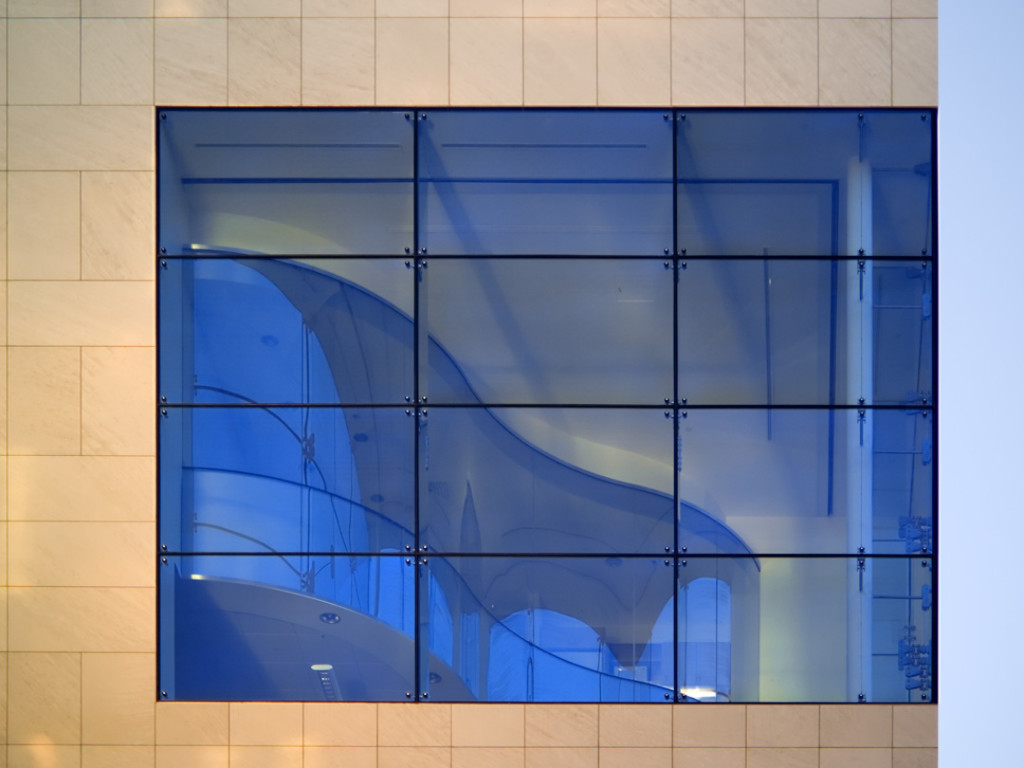 ---
Related Projects