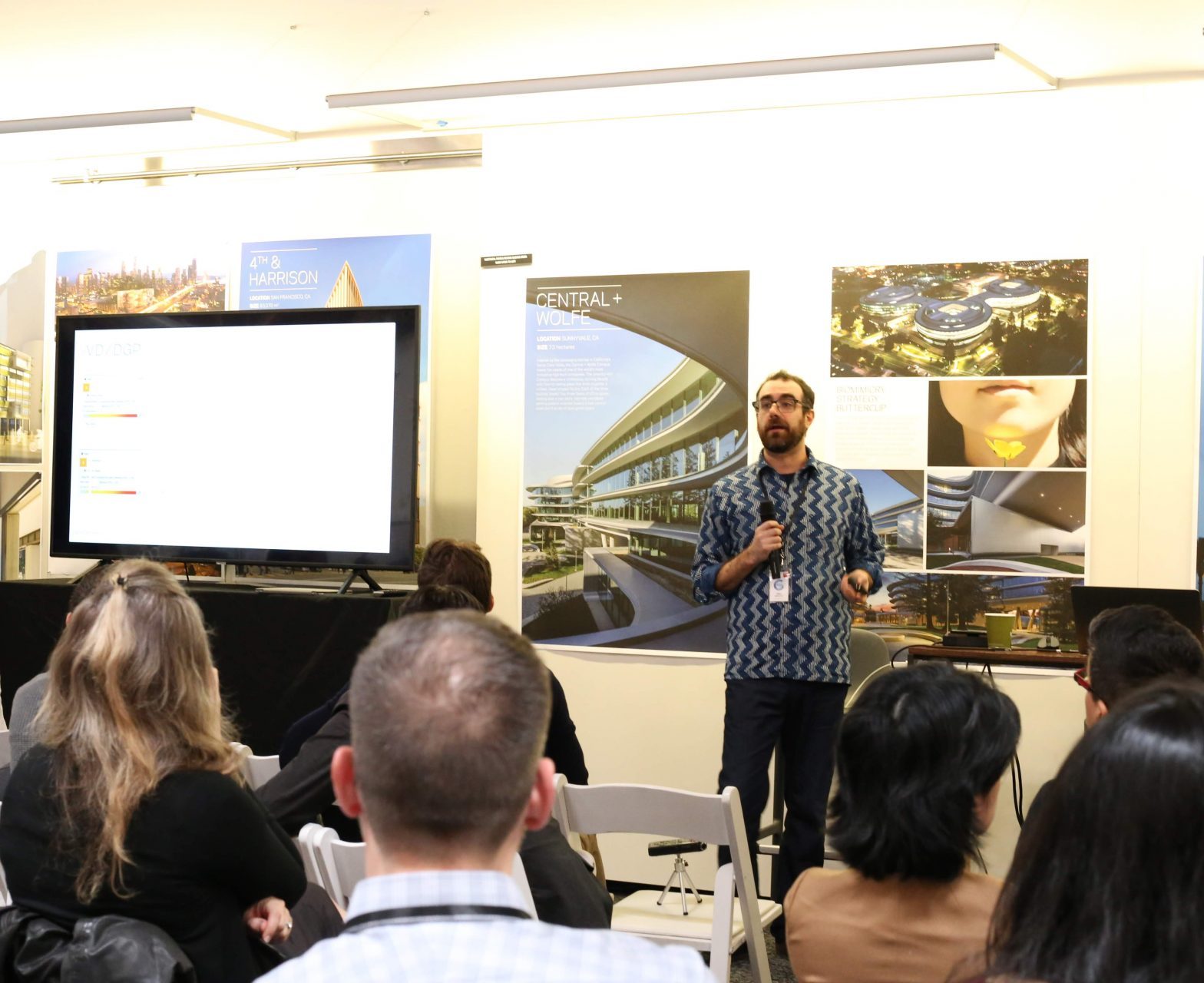 Senior Associate Dan Weissman presents at Solemma Symposium in Los Angeles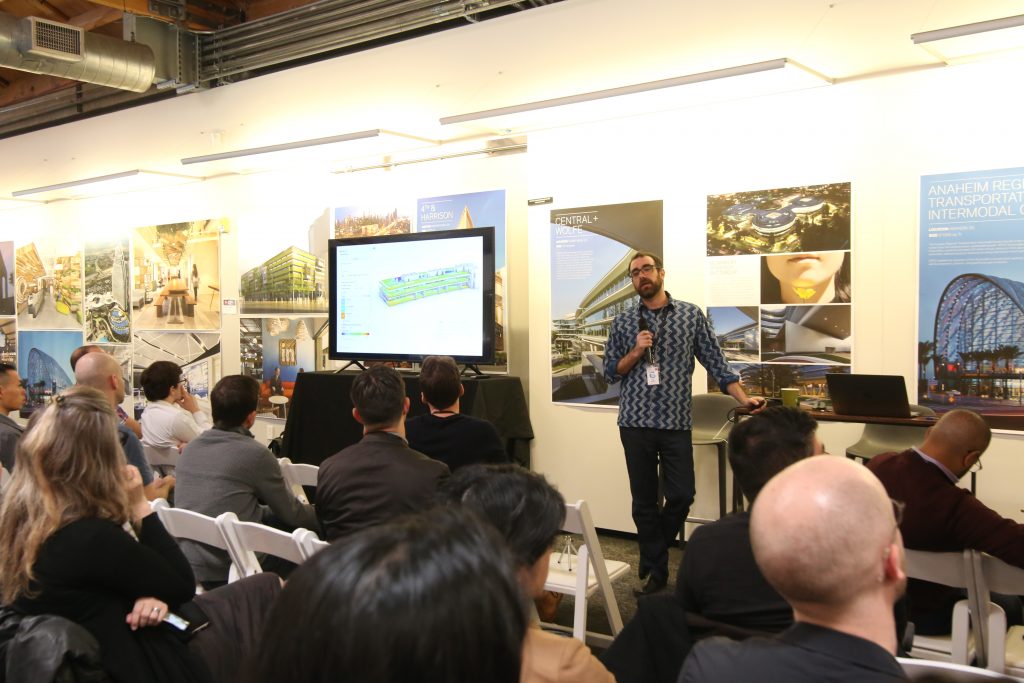 3 March 2020
Last week our Daylighting Guru/Director of Lam Labs Dan Weissman presented 'Simulated Daylight, or: Do Photons Dream of Electrochromic Sheep' – a survey of current work at Lam Partners using Solemma's new Climate Studio software, at the Solemma Symposium hosted at HOK in Los Angeles.
As active members of the Climate Studio Executive User Group, our designers are at the forefront of engaging with the latest daylighting tools and technologies and incorporating them into our practice to achieve truly wonderful daylit spaces.
Make sure to check out more about our daylighting initiatives in research and design here.