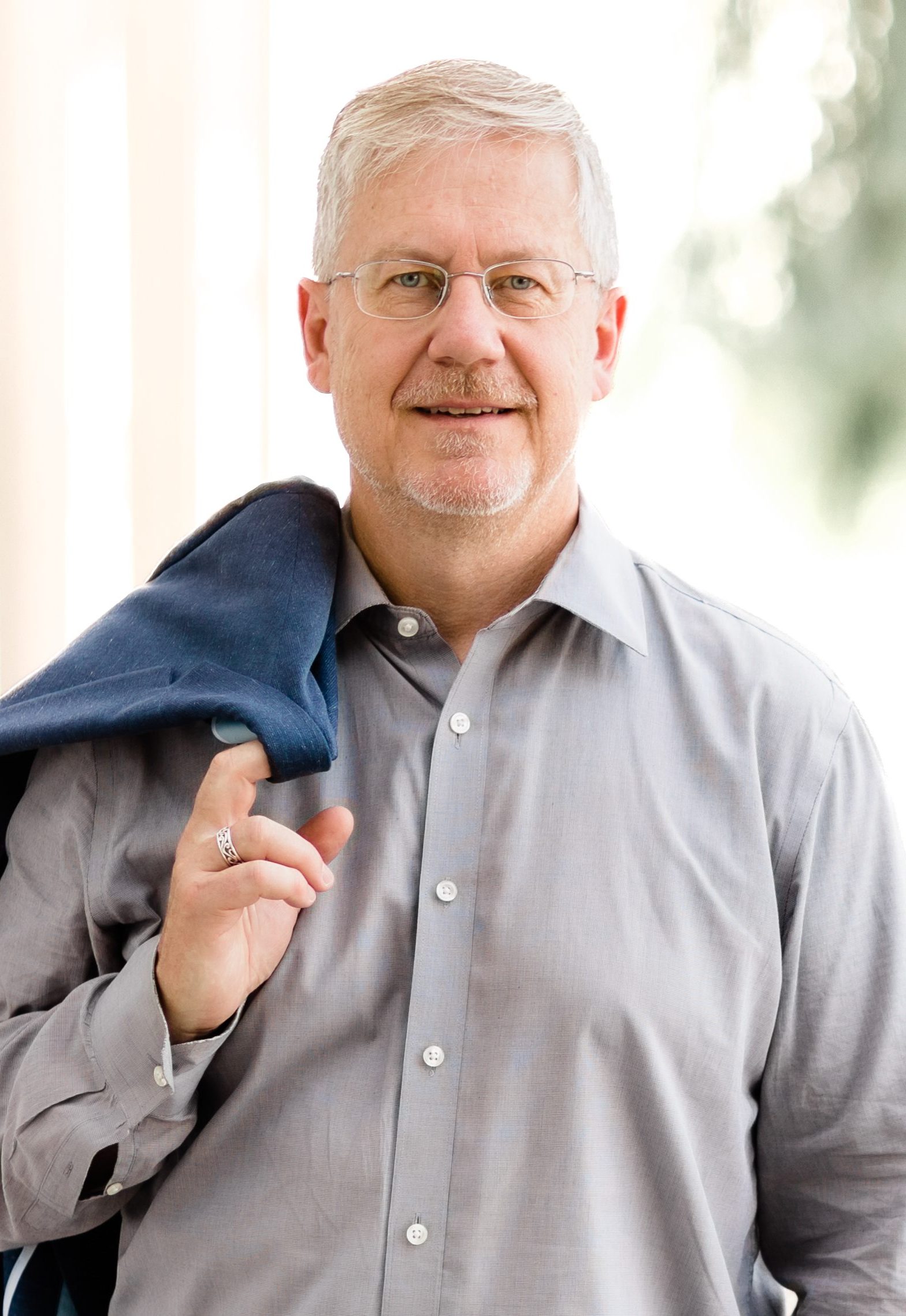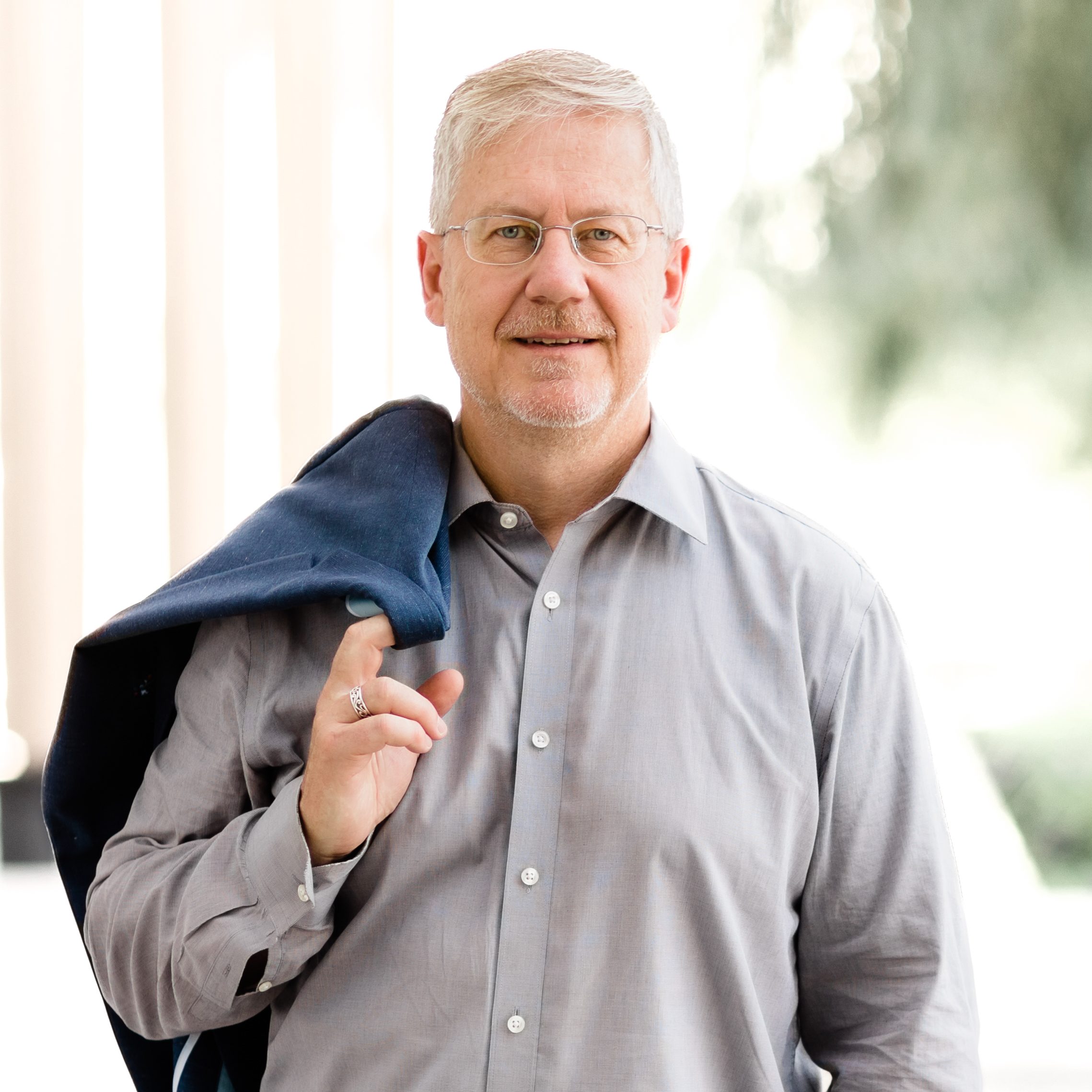 Chris Stroik, AIA, IALD, MIES
Principal
Educated at Virginia Tech in the early 1980's, Chris Stroik first worked in Philadelphia as an architect. He then went on a spiritual pilgrimage that led him to work with runaway youth, followed by 6 years in the monastery. After studying philosophy and theology, and living as a Discalced Carmelite Friar, Chris joined George Sexton Associates, intending ultimately to design spiritual environments. Chris began to realize an inherent passion for lighting design that resonated well with his spiritual foundation.
Chris has worked on many award winning world class projects including Art Museums, History Museums, Civic Memorials, Corporate Offices, Speculative Office Buildings, Government Office and Research facilities, Medical Care and Research facilities, Restaurants, Retail, Gardens, Outdoor Sculpture, Private Residences, and Prototypical Experiments.
In early 2014, Chris launched STROIK LIGHTING DESIGN, based in the metropolitan DC area. In 2023, Chris joined Lam Partners as Principal, leading their new DC Studio. Chris is a member of the IES and is a registered Architect, and professional member of the IALD.
Education
Washington Theological Union
Masters of Arts in Theology
Virginia Tech University
Bachelor of Architecture