"The Many Ways of Light"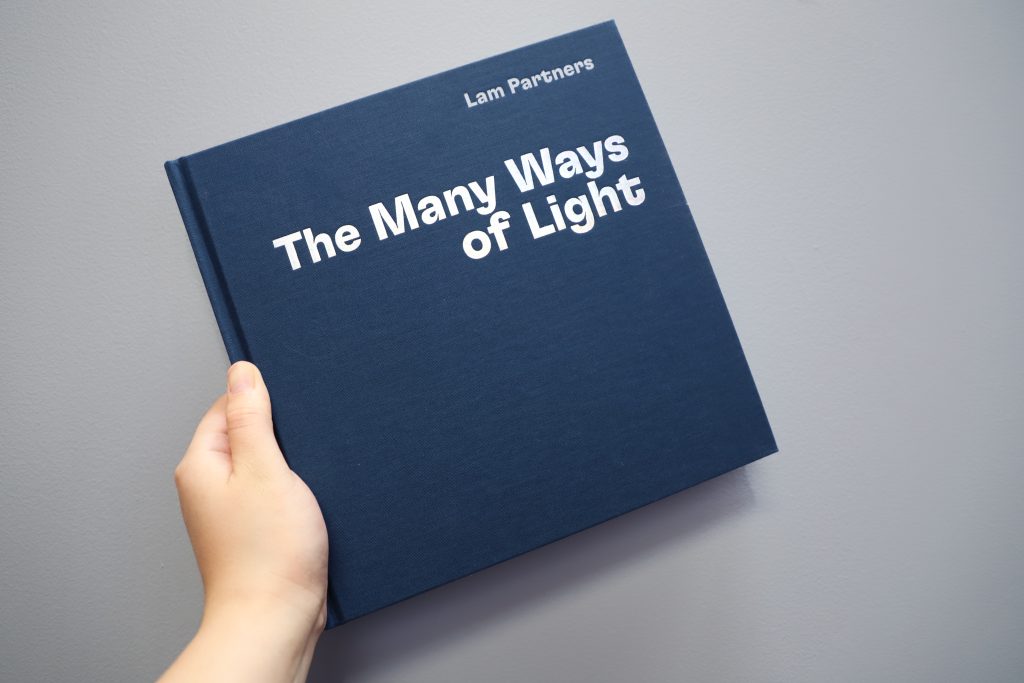 We are proud to unveil the release of our first monograph, "The Many Ways of Light". A culmination of 60 years of providing lighting design for some of the biggest projects in the world, the monograph showcases the intricate relationship between light, architecture, and human perception. With a foreword by legendary architect Moshe Safdie, "The Many Ways of Light" reveals the artistry and science behind our approach to every project.
Our team embarked on a three-year-long journey to create this visual odyssey of our diverse portfolio. The monograph features 25 of our more recent and significant projects, as well as a selection of legacy and public realm projects completed over the years. The projects comprise a variety of cultural, civic, commercial, educational, medical, and infrastructure works, including the Guggenheim Museum Bilbao, Yad Vashem, Salt Lake City Public Library, SoFi Stadium, and the United States Institute of Peace, all consistent with our integrated design approach. Every building or exterior environment has a story to tell, and each of these experiences has provided us with rich memories and valuable lessons that have remained long after the project is complete.
We hope you will find inspiration and knowledge within the pages of "The Many Ways of Light." More than a collection of projects, this monograph is a testament to our passion for innovation and our dedication to pushing the boundaries of what's possible in lighting design. "The Many Ways of Light" is an embodiment of our commitment to creating spaces that not only illuminate but also elevate the human spirit.
---
Related News