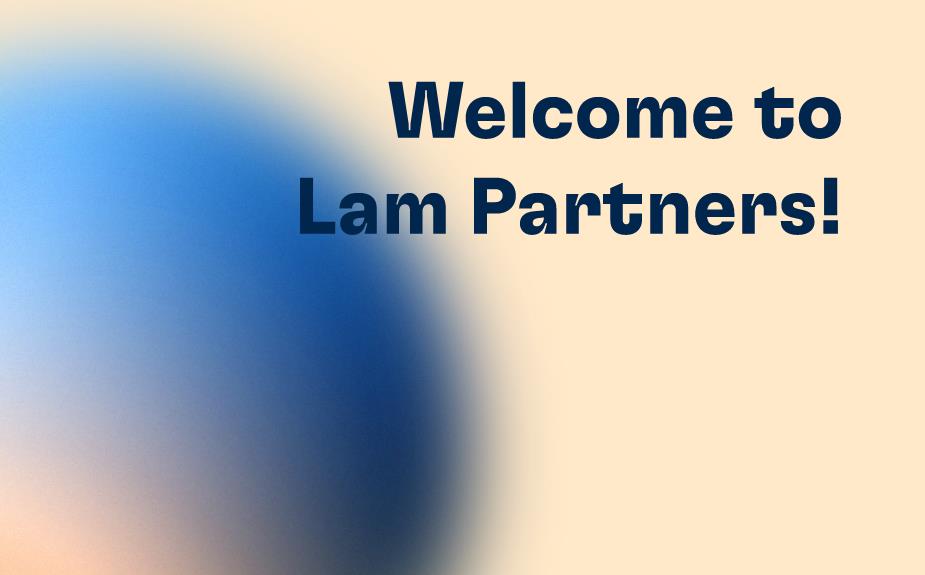 Welcome to Lam Partners!
29 July 2021
We are pleased to welcome a new face to the Lam Partners' roster of talented lighting designers.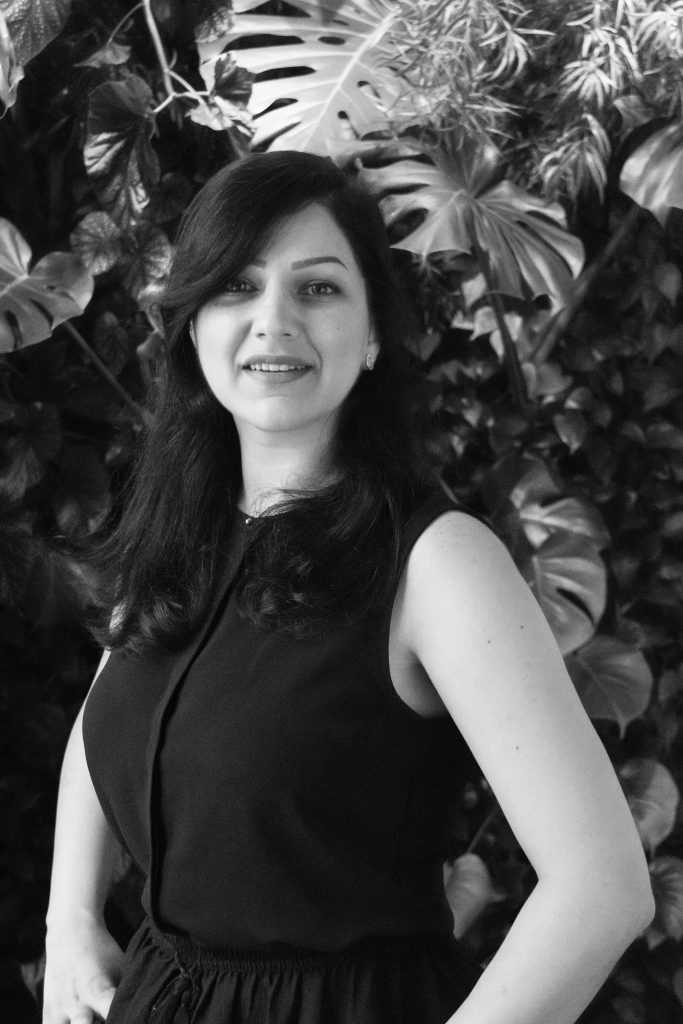 Sara Sahebghalam
Lighting Designer
Sara is a lighting designer whose research and experience has focused on the marriage of art, science and engineering. Her concept of lighting design is that it is a craft using spatial expression, with a focus on functional needs and aesthetic superiority. From an early age, Sara demonstrated an ability in fine art, becoming intrigued during her early painting lessons with the visual effects of light on human perception.

Having lived, studied, and worked in several countries, Sara achieved tertiary qualifications in Electrical Engineering, Art & Design Studies, and Architecture Sciences, while informally studying fine art.
As a practitioner in these different fields, living in The Middle East, China, and the United States, Sara engaged in academic research, while furthering her knowledge and skills in each of the industries in which she worked. While completing her Master of Science in Architecture, Sara lectured at the College of Interior Design at Kent State University in Ohio.
Aside from being a lighting designer, Sara is a world traveller who loves exploring cultures and languages. She also enjoys photography, yoga, and tennis, and she is a professional skier.