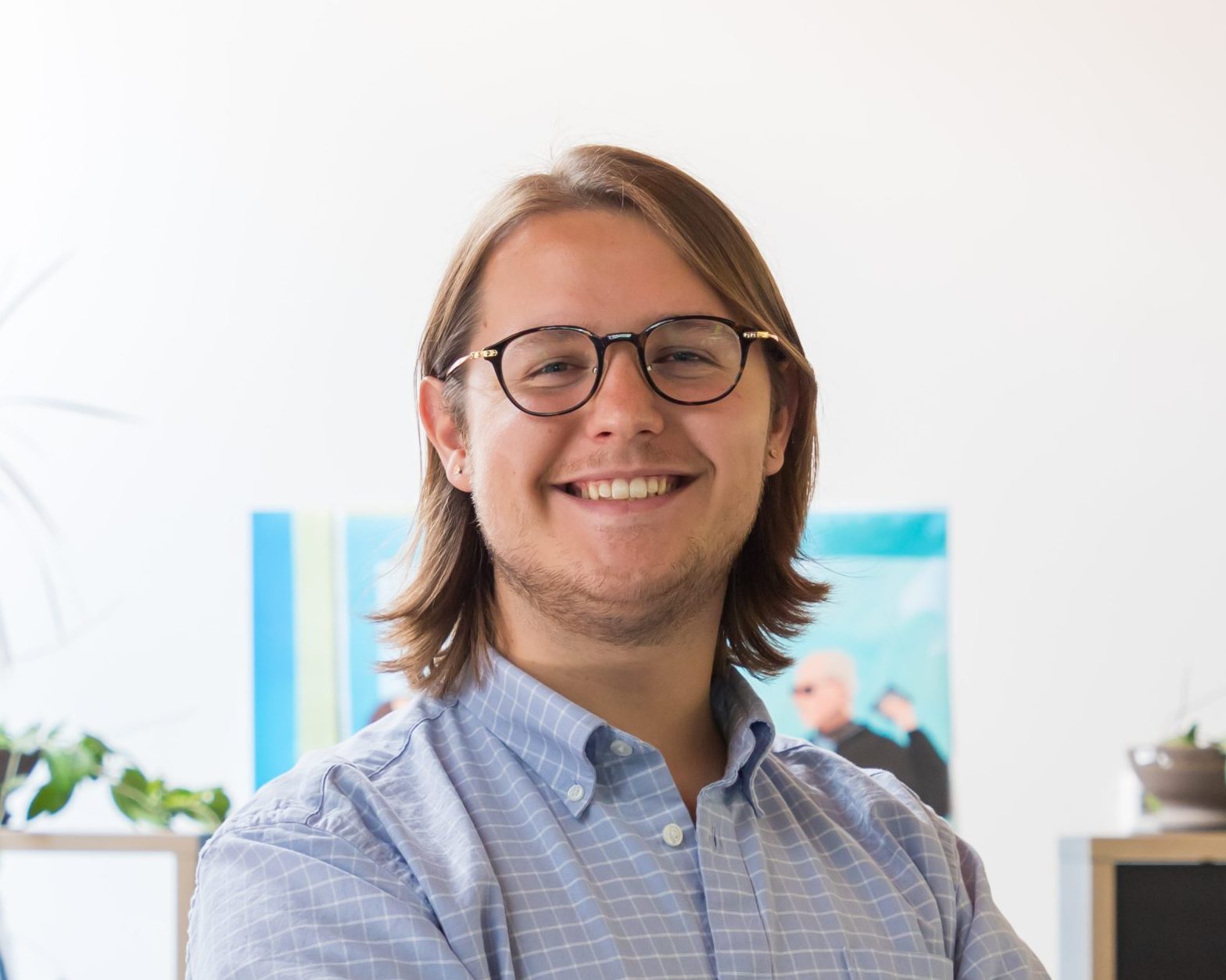 Welcome to Lam Partners!
24 August 2023
We are pleased to welcome a new face to the Lam Partners' roster of talented lighting designers.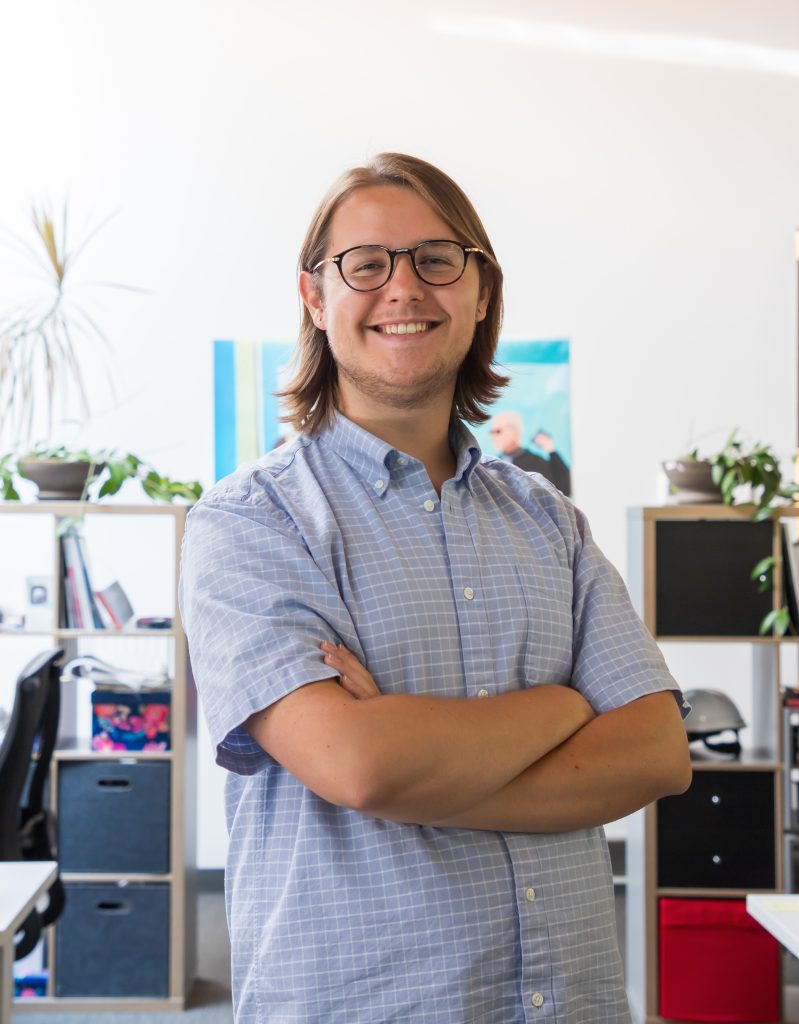 Aaron Zimmerman
Lighting Designer
Aaron's lifelong love of architecture and design inspires every aspect of his life, culminating in the recent attainment of his bachelor's and master's degrees in architectural engineering from The Pennsylvania State University. Early in his time at Penn State, Aaron discovered a passion for lighting design. He has since explored the industry through internships, conferences, and academic opportunities, both in the United States and abroad. Beyond his work, Aaron is an avid explorer, always eager to travel the world and immerse himself in diverse cultures and experiences.
Welcome to the team, Aaron!