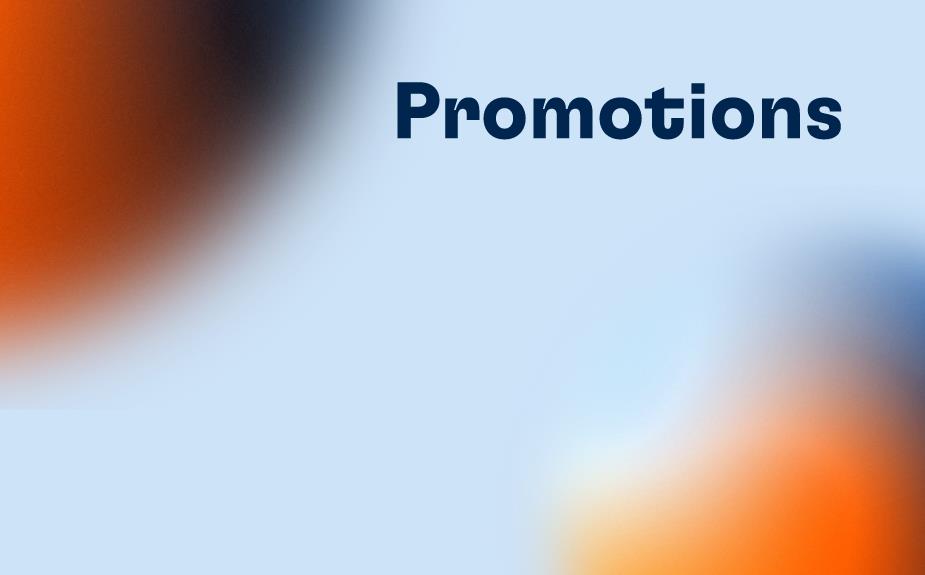 Olivia Promoted to Project Designer
28 January 2020
We are thrilled to announce our latest firm promotions, continuing our commitment to growth and leadership within Lam Partners. Read all about Olivia, our latest project designer promotion, and learn a few interesting facts about her, too!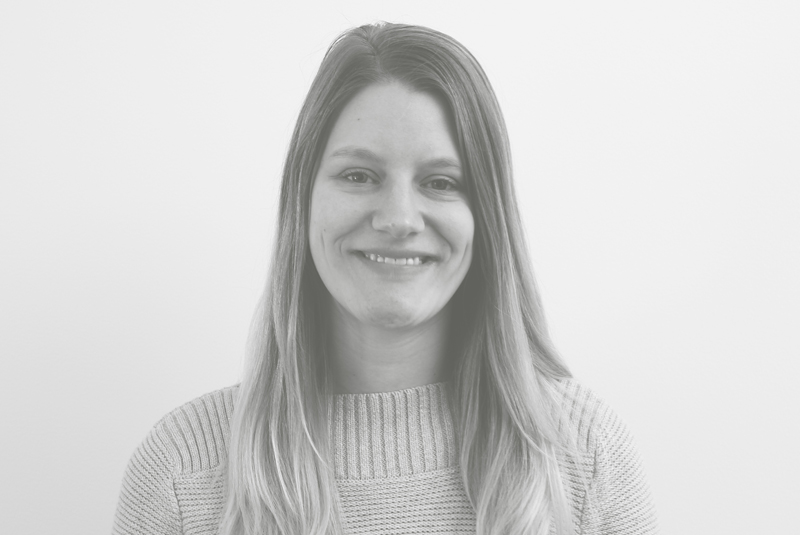 Olivia Eckard
PROJECT DESIGNER
While studying Architectural Engineering at Penn State, Olivia found lighting as an expressive way to enhance her architectural drive on creativity. Passionate about the visual experience during the concept phase of a project, Olivia strives to develop her skills in rendering, modeling and hands on opportunities. Outside of the office, she enjoys anything related to the great outdoors, playing Call of Duty – Zombies, and re-watching Gilmore Girls.
1. When did you know lighting design was for you?
During my time at school, I took lighting design classes and I discovered how much lighting design means for architecture. After that, I was hooked.
2. What are three words you'd use to describe Lam Partners?
Passionate, Impactful, Dynamic
3. What would you be doing for a career if you weren't in lighting design?
A pastry chef or farmer.
4. Where is the best place you've traveled to and why?
Mt Vesuvius, Italy. It was my first time traveling abroad, I got to see a lot of Southern Italy (all of it amazingly gorgeous) but hiking Mt Vesuvius and drinking lemoncello at the top is limitless in words.
5. Tell us something that might surprise us about you.
I enjoy all things related to craftsmanship or DIY building. My dream is to build my own house with my own hands.