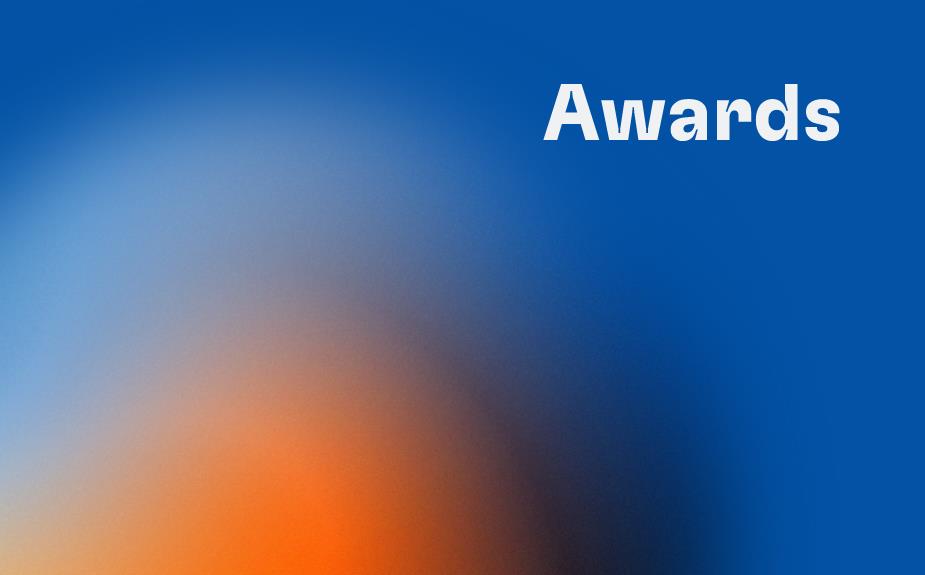 BSA Design Award Winners
15 February 2022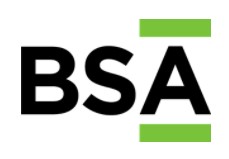 The Boston Society of Architects recently announced their 2020 Design Award winners and we are proud to have collaborated on five of the winning projects.
Honor Award for Design Excellence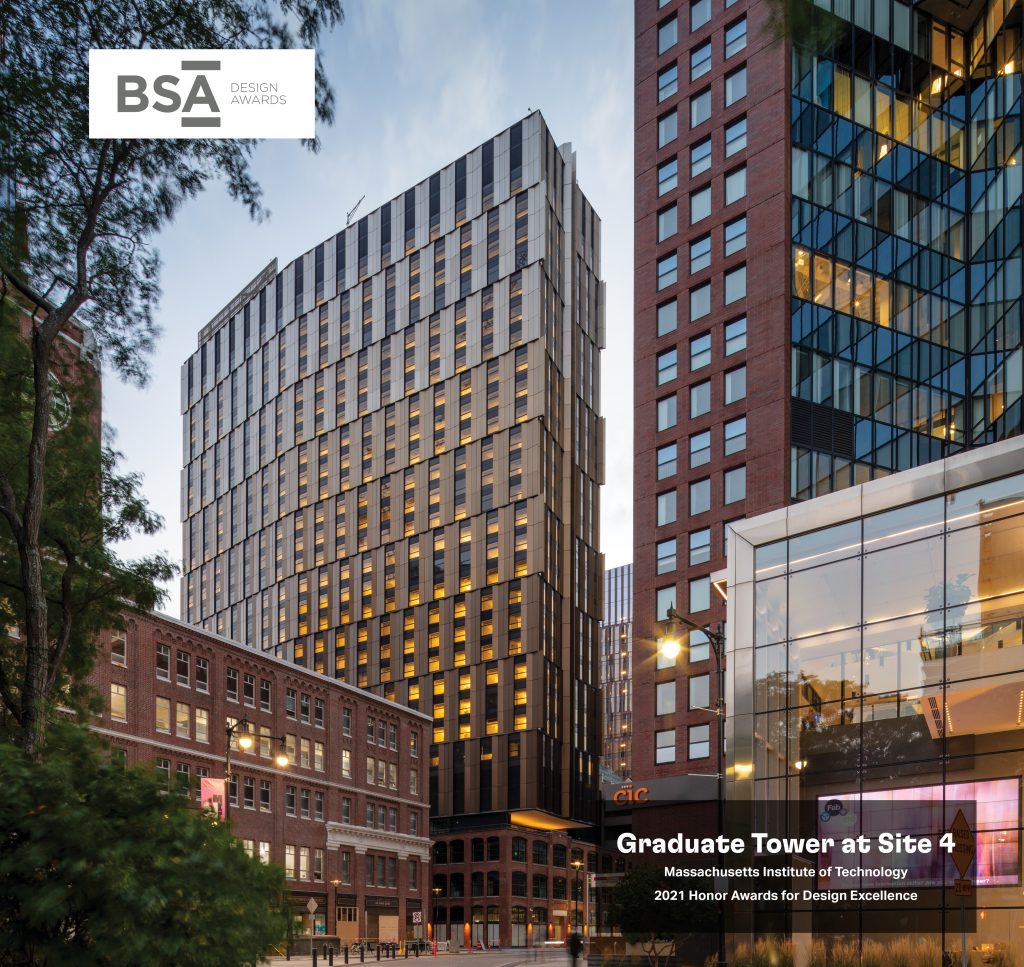 The Massachusetts Institute of Technology (MIT) Site 4 at Kendall Square is part of the multi-building institution and commercial development that will revitalize existing buildings on Main Street in Cambridge. The diverse program typologies, the urban influences form adjacent development, and the existing fabric have largely factored into the organizational framework and design concept. The project program includes graduate student housing, retail, office space a forum and a childcare center.
Architect: NADAAA
Higher Education Facilities Design Award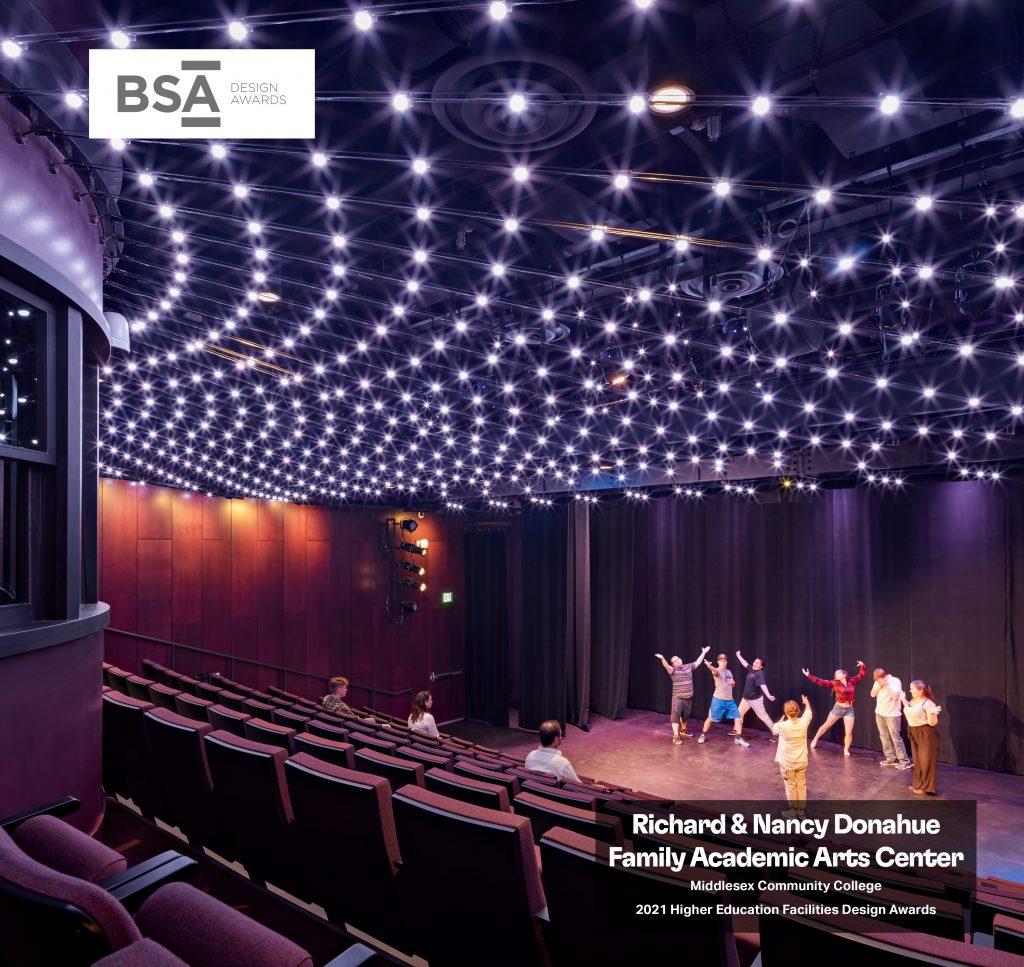 Originally a train depot (constructed in 1877), this performing arts center relied on an egg-shaped form inserted into the building to act as the new structure, as well as forming the volumes for the three primary spaces contained within: a theater, a music recital hall, and a dance studio.
Higher Education Facilities Design Award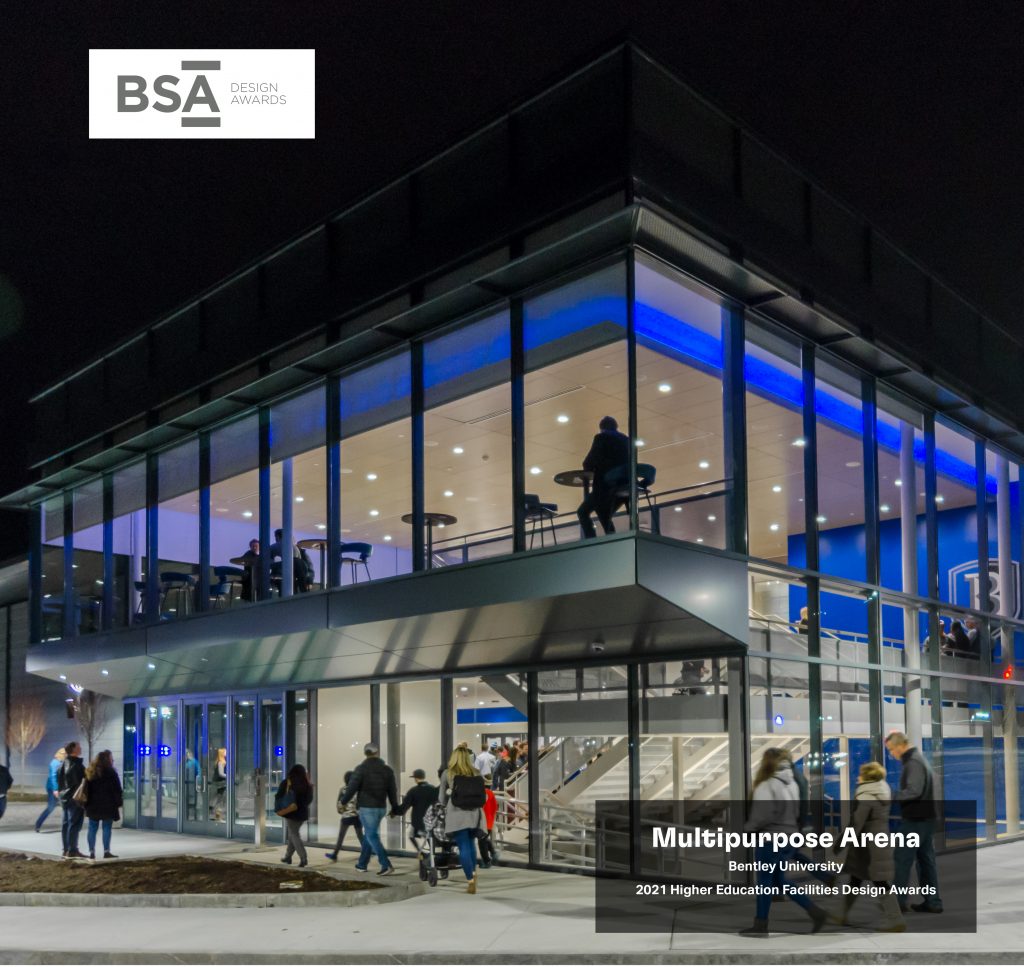 The Bentley University Multipurpose Arena offers a state-of-the-art venue for large-scale entertainment events and functions, such as concerts and career fairs, and provides a permanent home for the University's NCAA Division 1 Hockey team's games. The arena offers tiered seating for 2,000 people surrounding a large, open floor. It has the distinction of being the first standalone ice arena in the US to achieve LEED Platinum certification.
Higher Education Facilities Design Award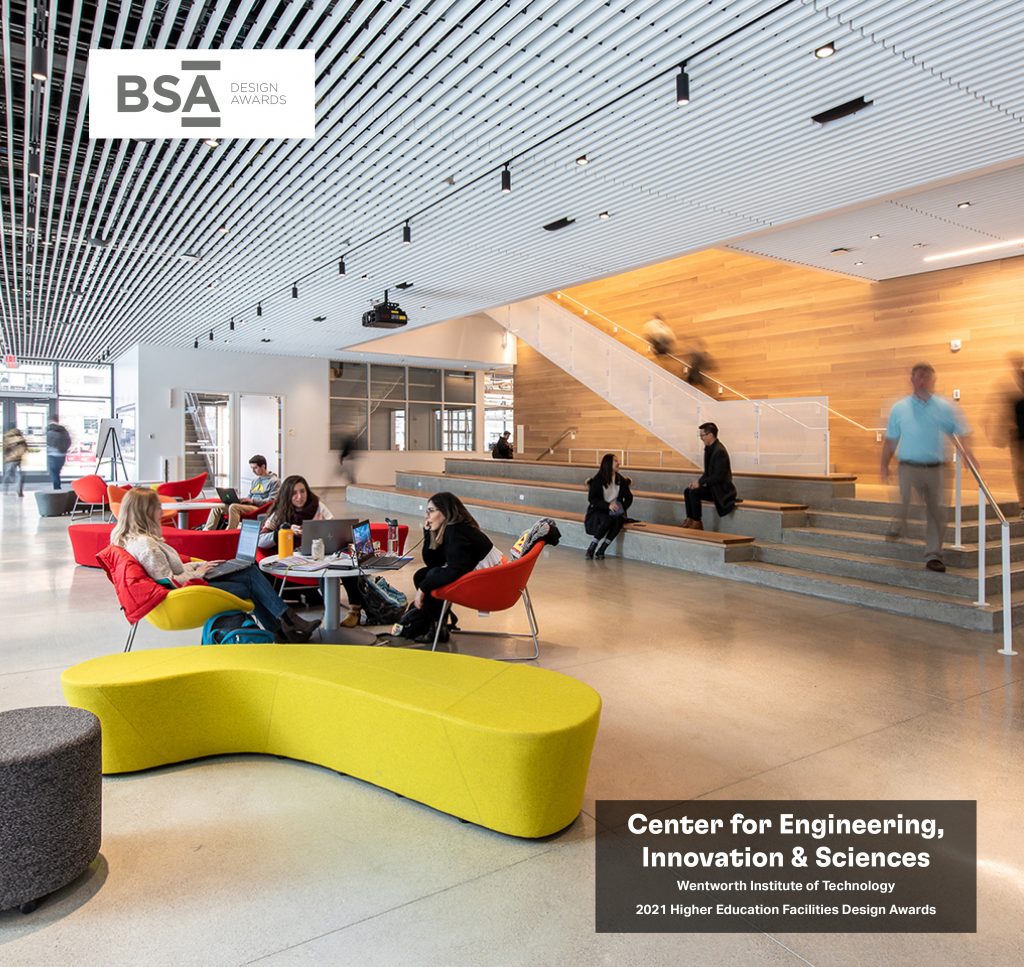 Image courtesy of BSA Awards Submission
The Center for Engineering, Innovation, and Sciences provides a home for the next evolution in the collegiate study of multiple engineering disciplines. As the Institute's program transitions from engineering technology to engineering and innovation, this four-story, 75,000-square-foot building comprises a dynamic environment for multi-disciplinary collaboration among students of biology, civil engineering, mechanical engineering, and two of its newest programs, biomedical engineering, and biological engineering.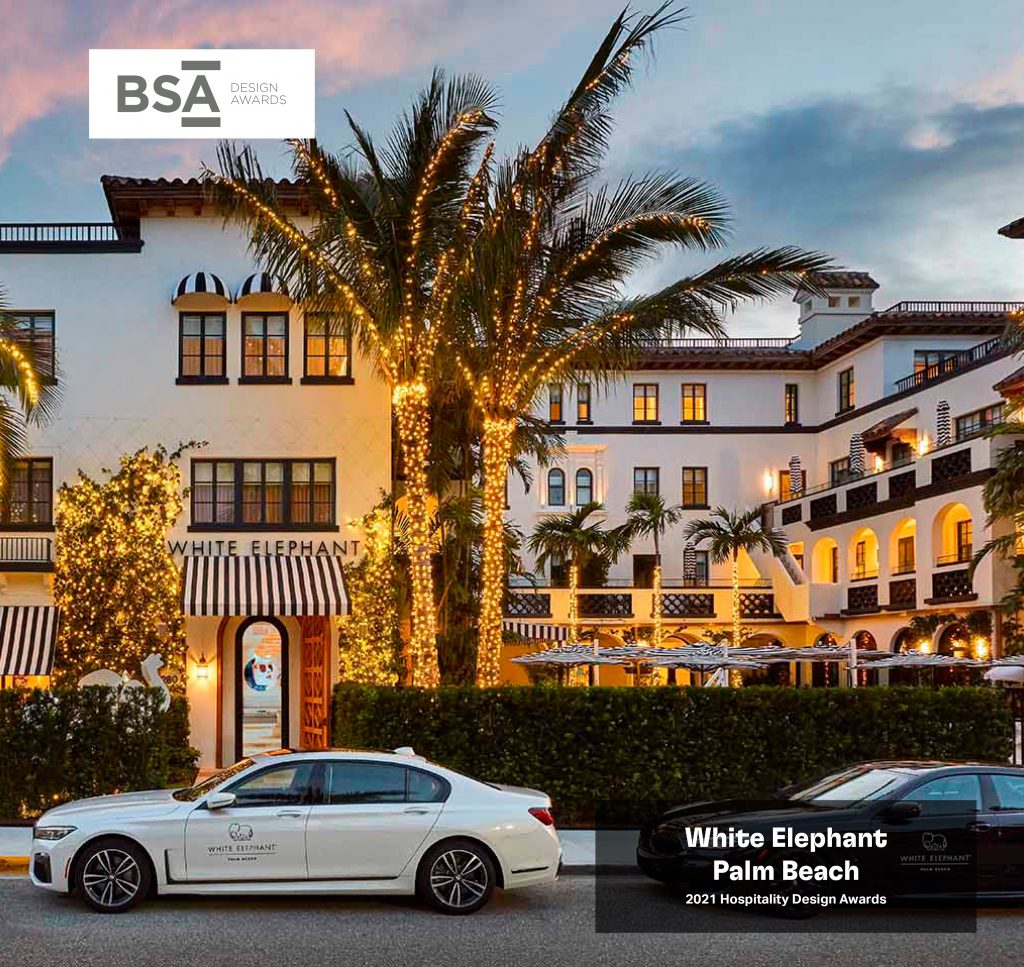 Image courtesy of BSA Awards Submission
The comprehensive design for this reimagined historic property introduces a new aesthetic to Palm Beach: Effortlessly refined, gracious with a touch of wit, and filled with 20th and 21st-century original artwork curated especially for the White Elephant Palm Beach. As the new sister hotel to New England Development's White Elephant Nantucket, this Palm Beach destination is a contemporary interpretation of Mediterranean revival architecture that supports the same meticulous standard of service for its sophisticated global guests.
We are humbled to work on award-winning projects with such talented clients. We are privileged to be afforded the opportunity to contribute to the design of these stunning architectural works of art.
Congratulations to all of the winners!