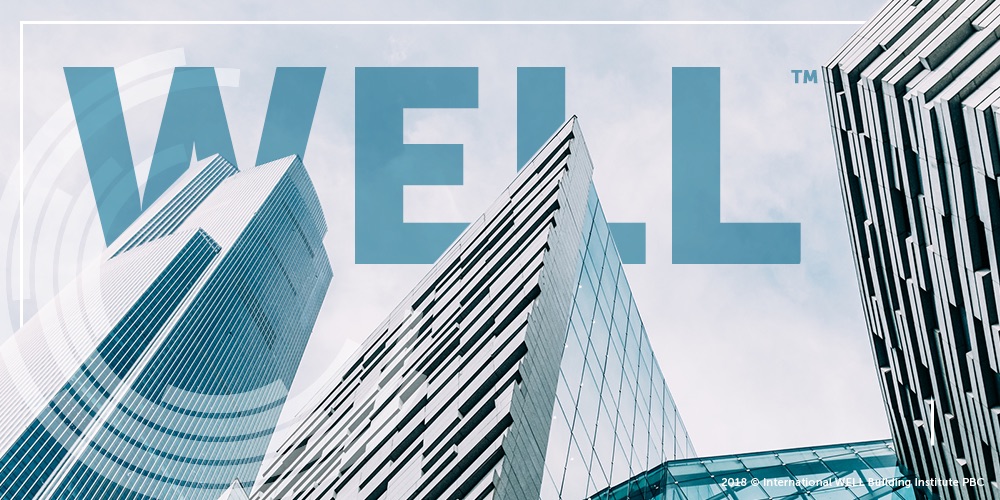 Glenn Heinmiller Selected To Join Well Light Advisory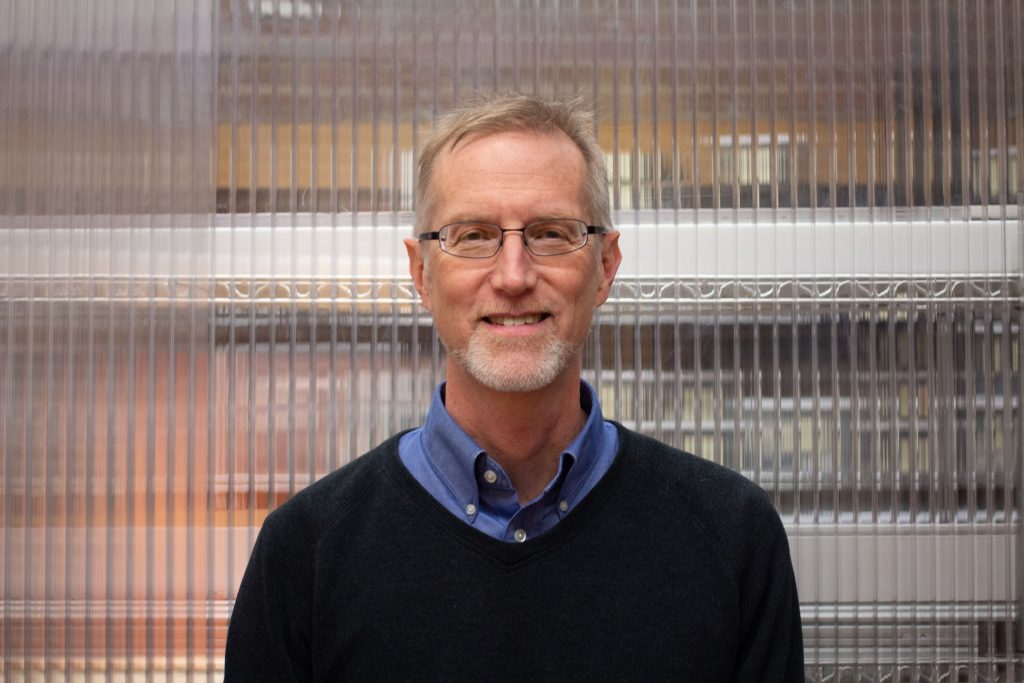 29 August 2018
We're very pleased to announce that Lam Partners' Glenn Heinmiller, FIALD, LEED AP, LC has been selected by the International WELL Building Institute™ (IWBI™) to be part of the 2018-2019 WELL Light advisory. Glenn joins a select group of leading industry professionals who will guide the continuous evolution of concepts in the WELL Building Standard™ (WELL™), the premier building rating system focusing exclusively on the impacts of buildings on human health and wellness.
The nine WELL concept advisories – Air and Thermal Comfort, Water, Nourishment, Light, Movement, Sound, Materials, Mind and Community – align with the 10 WELL concepts introduced in the WELL v2™ pilot. WELL concept advisories consist of leading global subject matter experts, practitioners and users across the fields of public health, design, building and medical science.
Advisors will work with the IWBI Standard Development team throughout the year to help ensure that WELL continues to align with the latest industry research, meets user needs and raises the bar for healthy, high-performing buildings around the world.