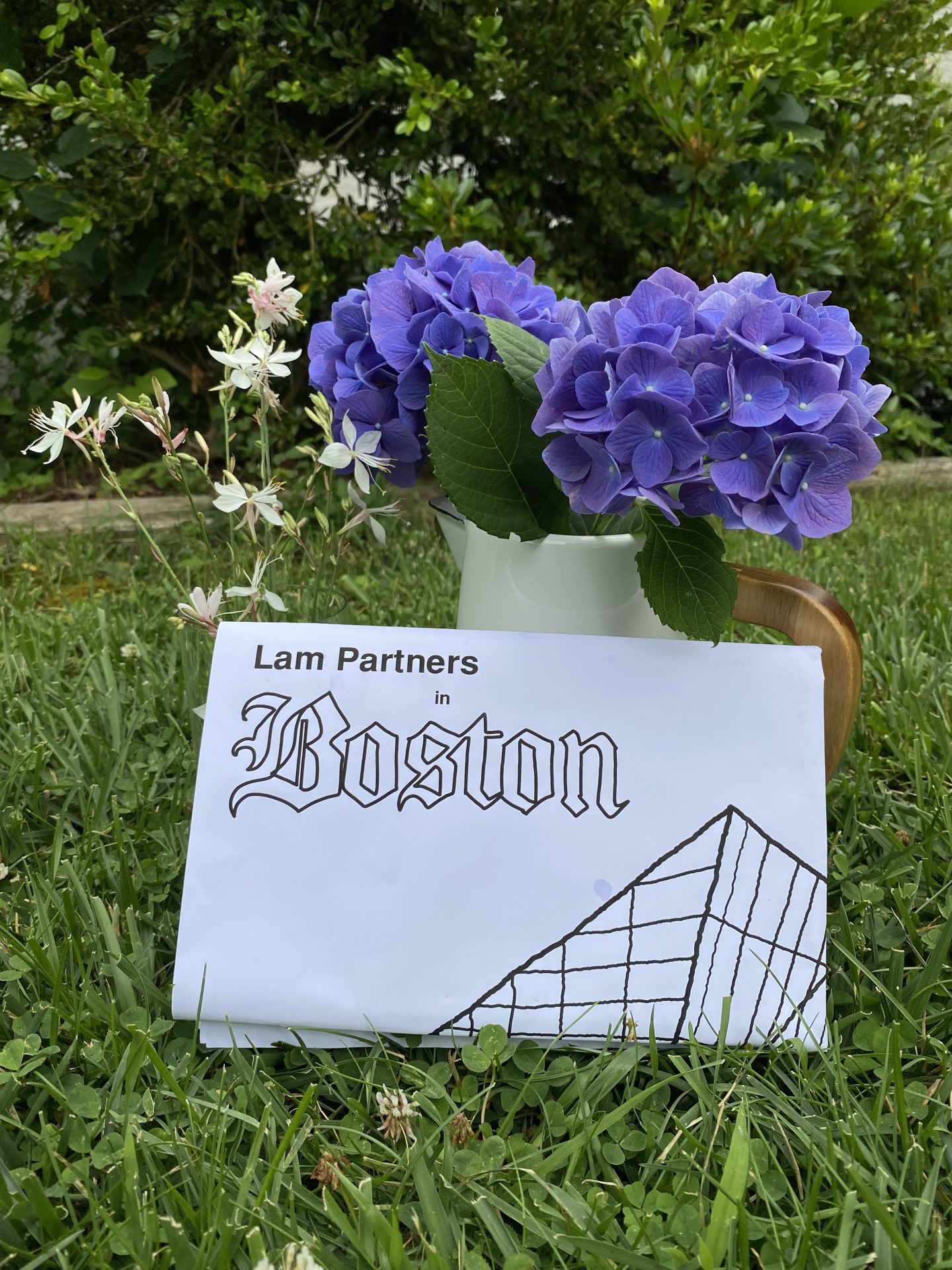 Introducing our Lam Partners City Series Maps!
15 July 2020
Our City Map Series is here! Featuring some of our favorite projects we've worked on in Lam history (that also happen to be iconic Boston landmarks!), these combination coloring/walking tour maps are the perfect solution for both kids and adults who are looking for ways to get creative with social distancing. Send us a message if you'd us to send you one – we'll be rolling out other areas including Seaport and Cambridge soon!
Special thanks to Lisa Wong and Dan Weissman for the design of these gems. Email us if you'd like a copy!