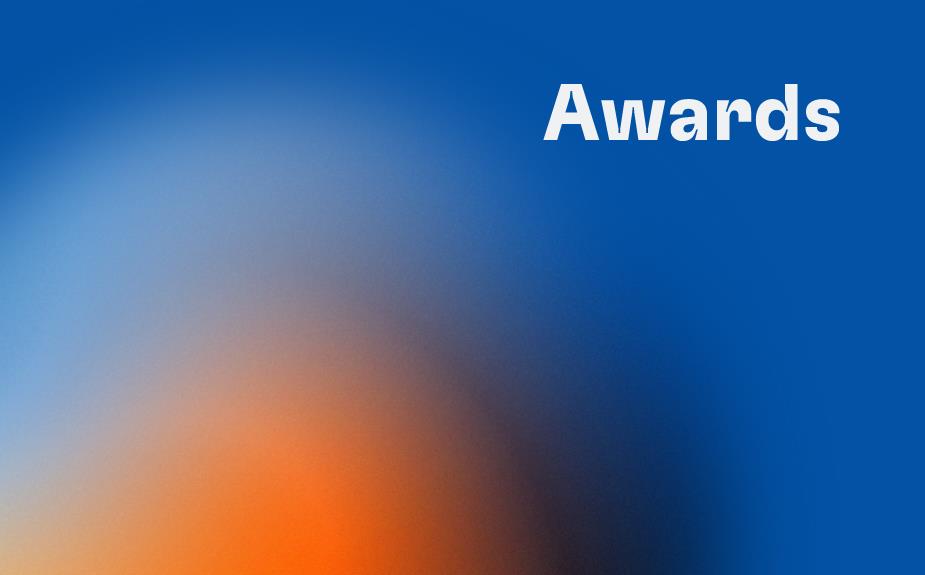 Lam Partners Celebrates 2020/2021 IES Awards Wins
3 September 2021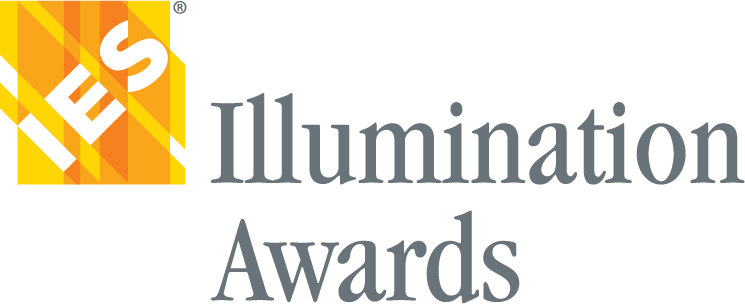 After almost a year and a half of award celebrations on hold, the Boston chapter of the Illuminating Engineering Society (IES) returned in person to celebrate the award winners from both the 2020 and 2021 award programs. Lam Partners received six awards from both years, and we were so happy to accept these awards in person with our colleagues and friends.
2021
Main Street Station, designated as a National Historic Landmark, is a rehabilitated and repurposed former train shed located in downtown Richmond, VA. Originally built in 1901, and attached to north end of the Renaissance Revival-style headhouse, the shed once served as a dead-end platform for passenger trains. The building was stripped down to its riveted steel structure and reskinned to create the beautiful and historically respectful building you see today, which serves as an event space.
Honorable Mention
Boston Section Award
The Dickies Arena in Fort Worth, TX, built in the Art Deco style in exquisite detail, is the grand new home to the Fort Worth Stock Show & Rodeo, a Texas institution. With seating for up to 14,000, the enormous state-of-the-art multipurpose facility is capable of hosting equestrian shows, NCAA Division I college basketball games, ice hockey games, various indoor sporting events, concerts, and a variety of conferences and trade shows, in addition to the Rodeo. The main arena is built over an exhibition space, the roof of which serves as an outdoor event plaza. The arena also is enhanced by a unique custom fixture design.
Architect: David M. Schwarz Architects, Inc.; HKS Architects, Inc.

Honorable Mention
Boston Section Award
The client is a contemporary law firm, which was focused on creating both a welcoming and high-end environment for its new offices in downtown Boston. Elegant and well-tailored, the office is complete with architectural and millwork details that add richness to its surfaces. The lighting was designed to reinforce these details through integration and alignment that create deliberately subtle shades of white, and introduces complementary decorative elements that accessorize and add sparkle. The office is primarily composed of both private offices and open workspaces, conference rooms, common areas, and specialty cafés. A special "client-facing" floor was also included in the design, with a lobby, larger conference rooms, and flexible training spaces.
2020
Boston Section Award (Exterior); Honorable Mention Boston Section Award (Interior)
On a six-acre sacred site in Montgomery, Alabama, this national lynching memorial recognizes the history of racial injustice in our country and serves as a remembrance of the victims and those who fled from racial terror in America. Approaching the memorial, the form is dark and mysterious. As you get closer, a glow from beyond the forest of monuments beckons. At the threshold, massive monuments rest silently on the ground. Quickly the ground begins to give way, spilling light out under each monument. Down the first ramp, each of them is lit from below by a narrow beam of light. As you transition, the monuments are no longer engaged with your body; they now fly above your head. At this point, the lighting for each monument gives way to a pattern of uplights, which create a dappled, uneven effect above.
The lighting of the historic Boston City Hall has given new life to this landmark building. Lam Partners worked with the Boston Public Facilities Department and architectural firm Utile to highlight the Kallmann, McKinnell and Knowles building's original design intent of civic aspiration and monumentality with lighting. LED technology was implemented throughout, providing color-changing flexibili,ty while also helping to meet the city's sustainability goals. The new scheme removed the unsightly flood lights that were added to the building over the years to make Boston City Hall a more vibrant, safe, and welcoming space at the city's civic heart.
This adaptive reuse project transformed 63,000 square feet of a 19th century industrial building into a 21st century research facility for SQZ Biotech ("Squeeze"). Daylight entering through ample skylights and windows satisfies most lighting needs during the day. On cloudy days and after dark, a bold lighting solution provides general lighting throughout by indirectly lighting the high sloped ceilings, avoiding the clutter and complexity of hanging fixtures throughout the large volumes. Additional illuminance levels at the lab benches are provided by a unique, integrated bench lighting system. Overall lighting power density for the project, approximately half-lab and half-office, is only 0.45 w/ft2, resulting in a $39,697 Mass Save Performance Lighting incentive payment to the owner.
Honorable Mention
Boston Section Award
The interior renovation of the Free Library of Philadelphia, located in a 90-year-old Beaux Arts building in Logan Square, aims to restore the building to its original grandeur, while creating new public spaces for the library of the 21st century. The Architect's vision of a trellis ceiling comes to life with custom direct/indirect fixtures, integrated within the existing beams of the ceiling. Fitting between non-symmetrical beam spacings, the light fixtures provide a grand gesture of a pattern, spanning from the great reading room all the way through to the meeting rooms and study areas along the building's perimeter, and throughout all floors of the library. The light levels are controlled through various scenes to allow for flexibility between daytime, nighttime, and evening events.
---
Related News