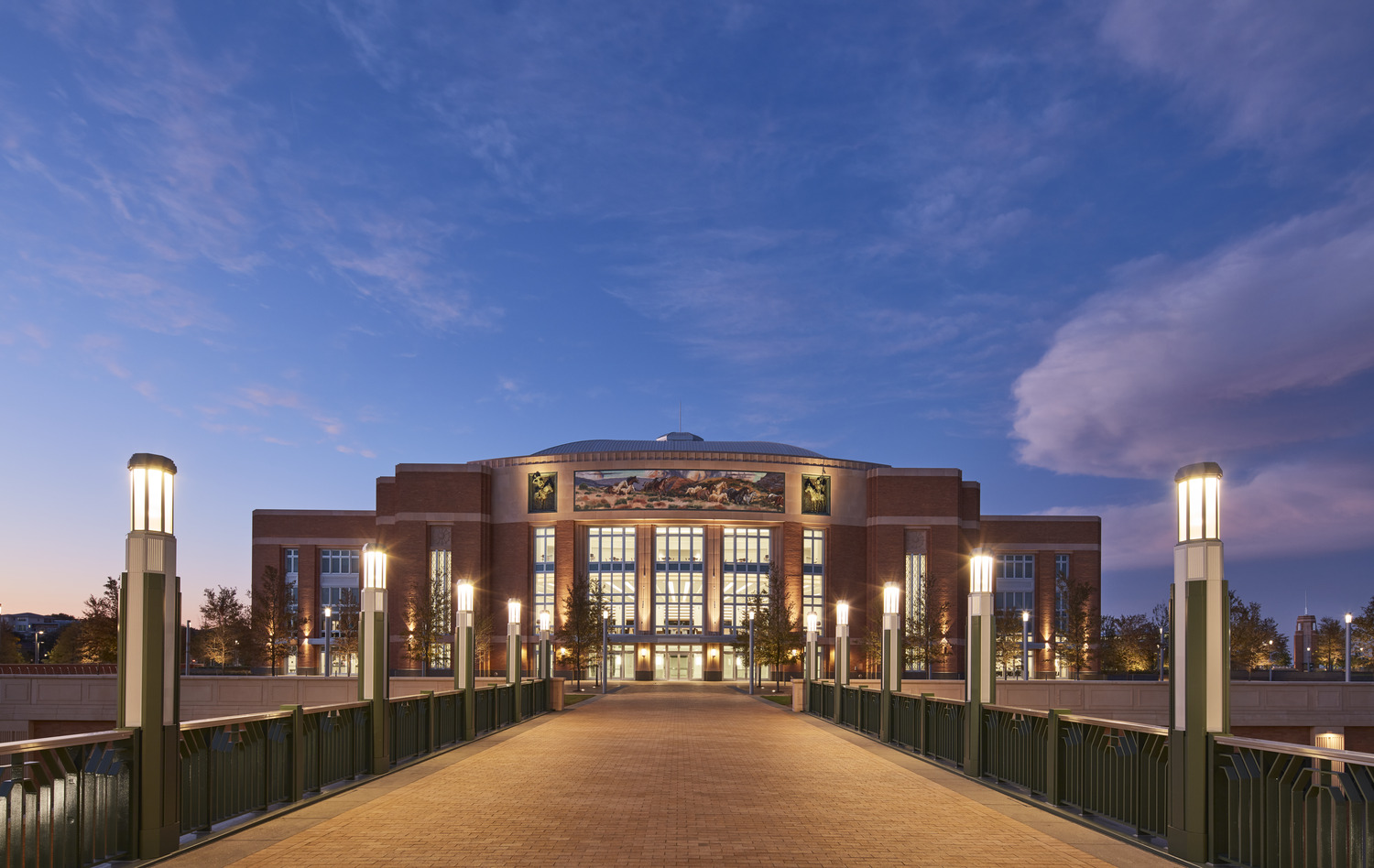 Dickies Arena
---
---
---
Event Facilities Fort Worth, Inc.
---
David M. Schwarz Architects, Inc.; HKS Architects, Inc.
---
© Hall+Merrick Photographers
---
2021 IES Awards Boston Section – Honorable Mention
---
The Dickies Arena in Fort Worth, TX, built in the Art Deco style in exquisite detail, is the grand new home to the Fort Worth Stock Show & Rodeo, a Texas institution. With seating for up to 14,000, the enormous state-of-the-art multipurpose facility is capable of hosting equestrian shows, NCAA Division I college basketball games, ice hockey games, various indoor sporting events, concerts, and a variety of conferences and trade shows, in addition to the Rodeo. The main arena is built over an exhibition space, the roof of which serves as an outdoor event plaza. The arena also is enhanced by a unique custom fixture design.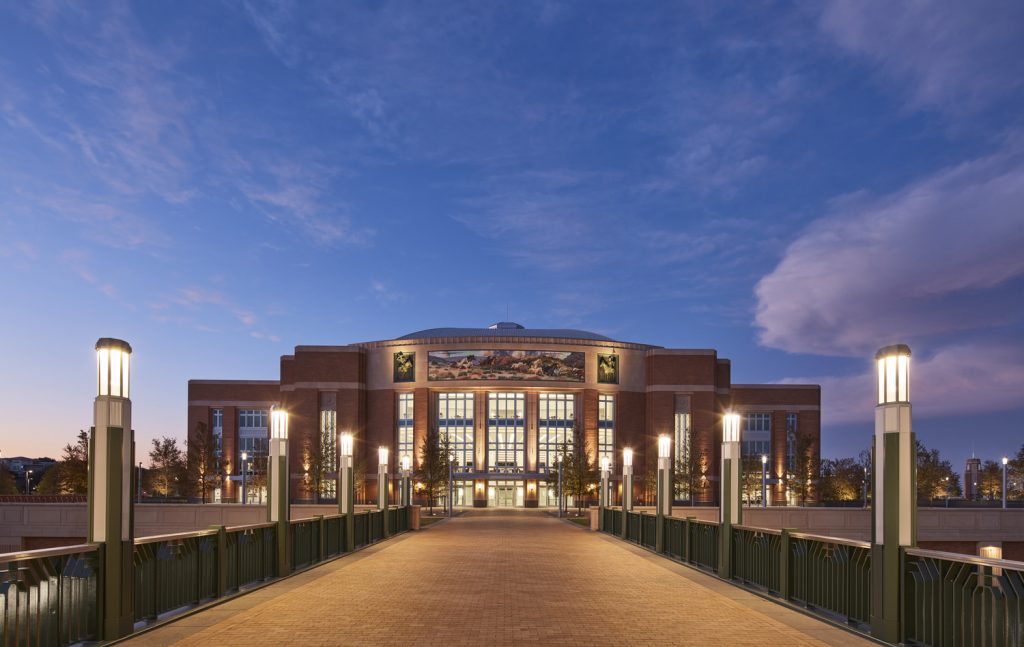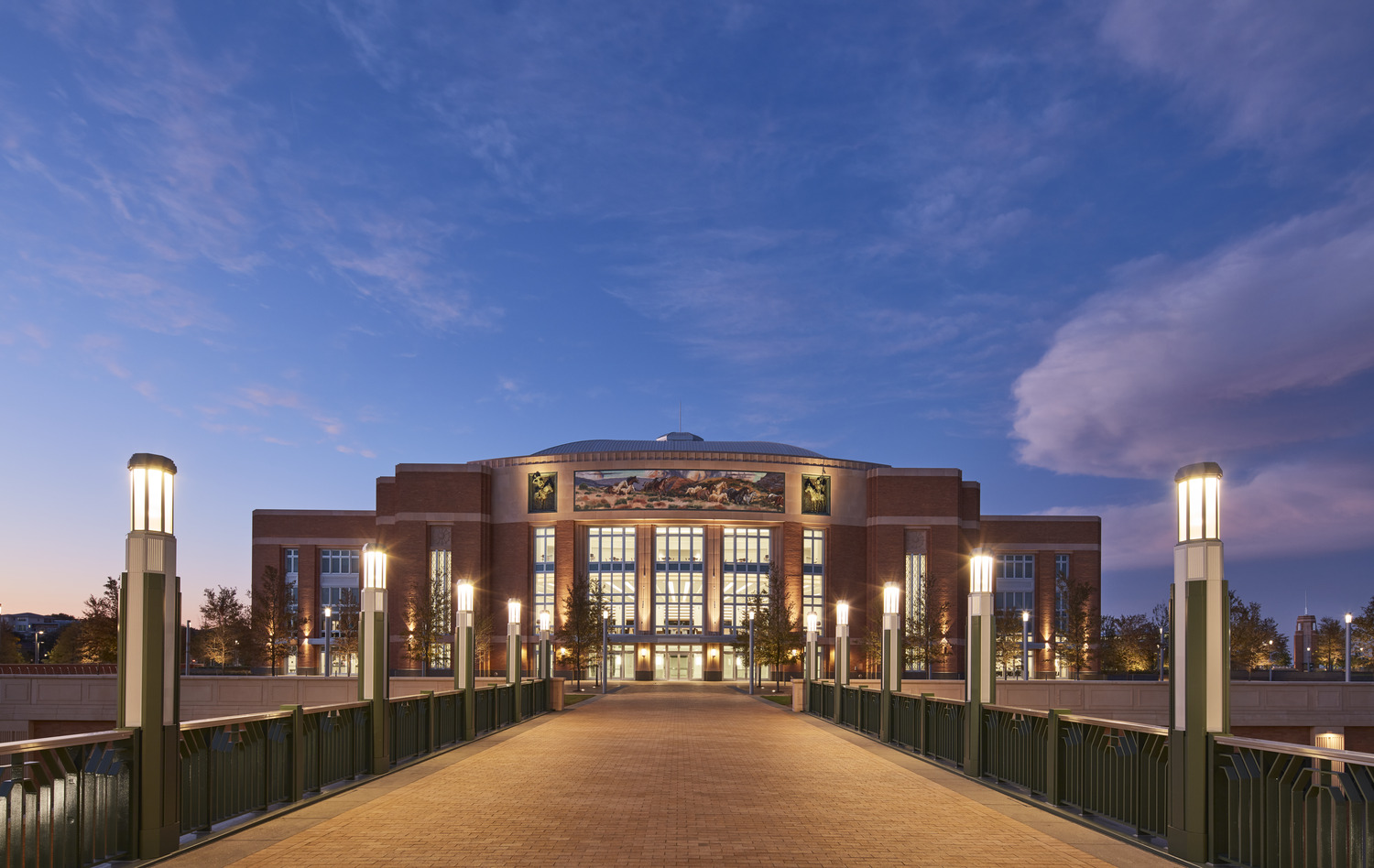 ---
Related Projects