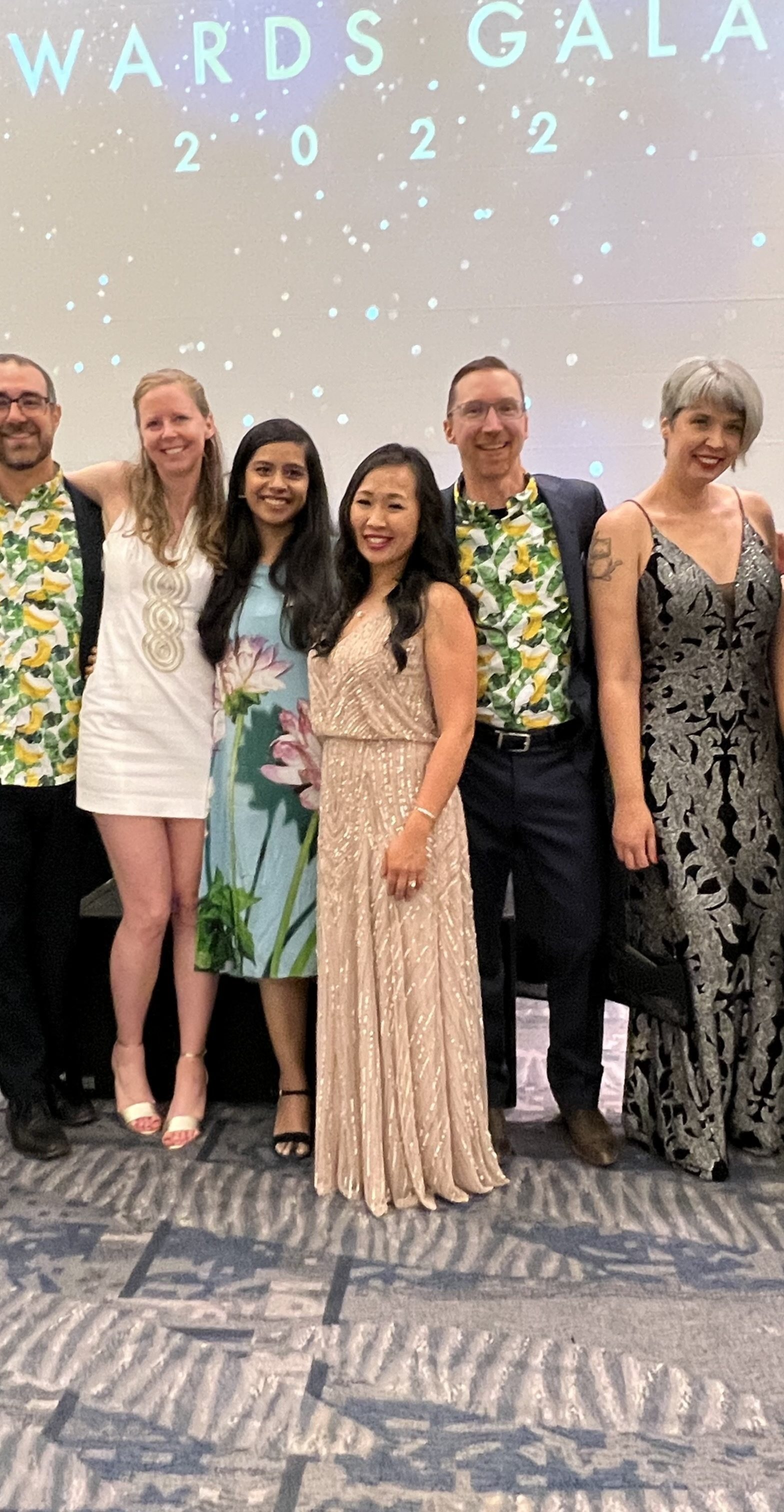 Lam Wins 2022 Boston Section IES Awards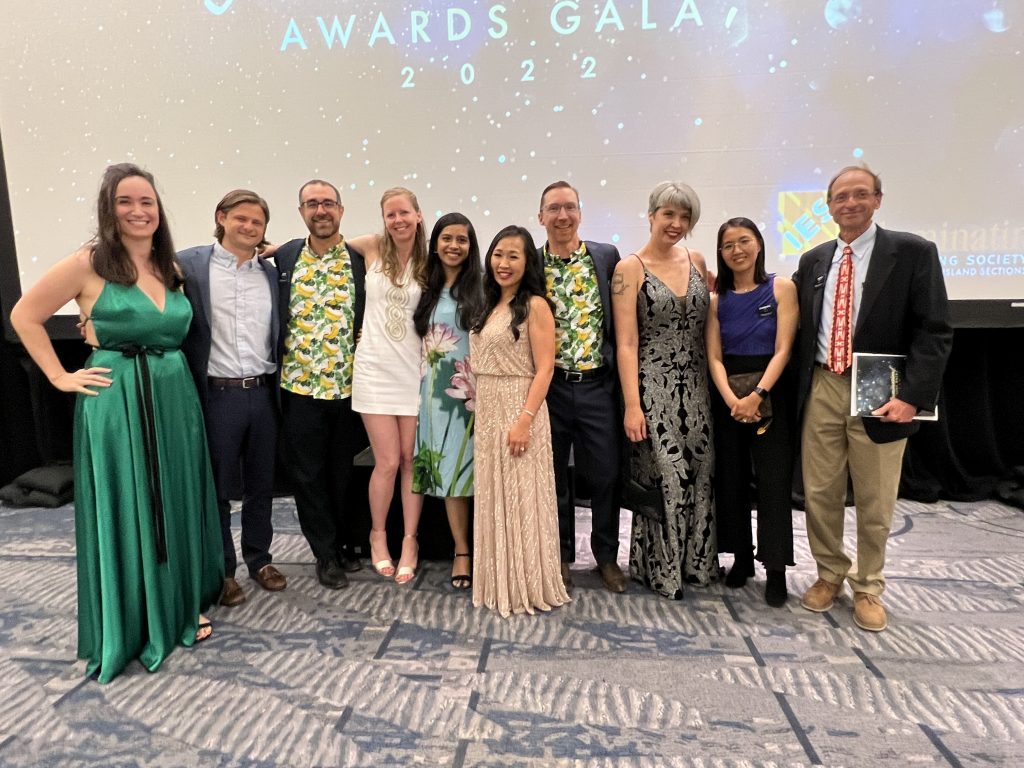 We were honored to receive two Section Awards of Merit and two Honorable Mentions at the 2022 Illumination Awards Gala this year with the IES Boston & Rhode Island Section!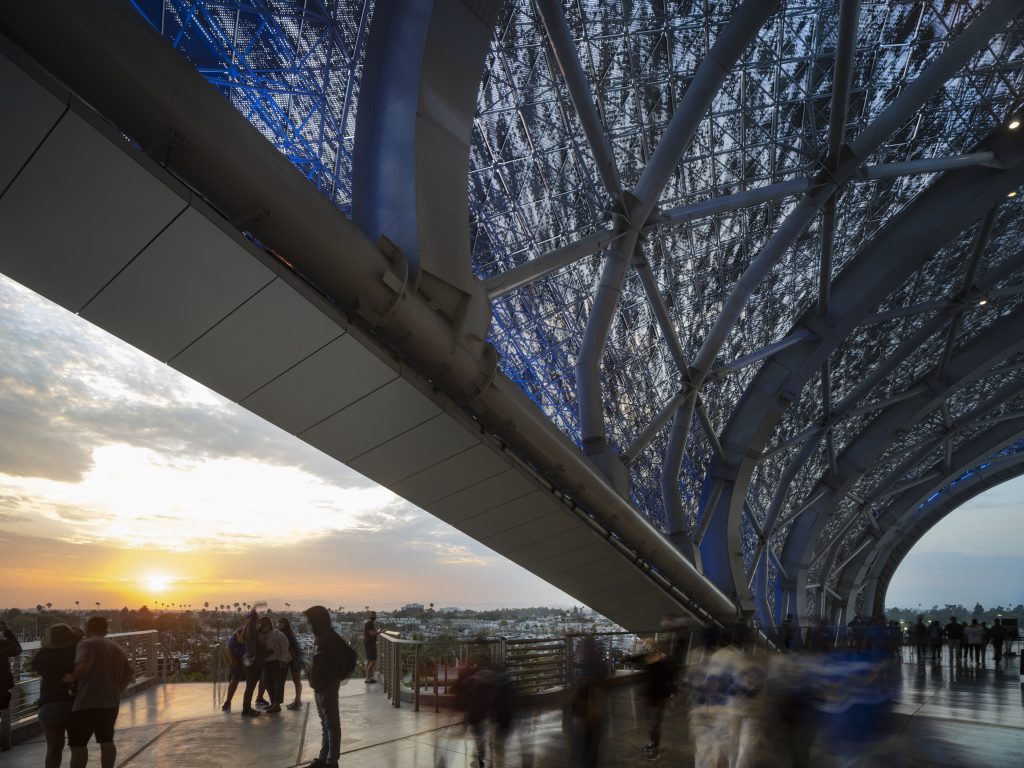 Section Award of Merit, Indoor Lighting Design
Section Award of Merit, Exterior Lighting Design
SoFi Stadium is a stadium and entertainment complex in Inglewood, California. It is located at the former site of the Hollywood Park Racetrack, approximately 3 miles (4.8 km) from LAX, and immediately southeast of The Forum. The stadium serves as the home for the Los Angeles Rams and Los Angeles Chargers of the National Football League (NFL). It features a fixed, translucent ETFE roof—designed to cover both the stadium proper and an adjacent pedestrian plaza. Seats are available for up to 70,240 spectators for most events, with the ability to expand to 30,000 additional seats for larger events.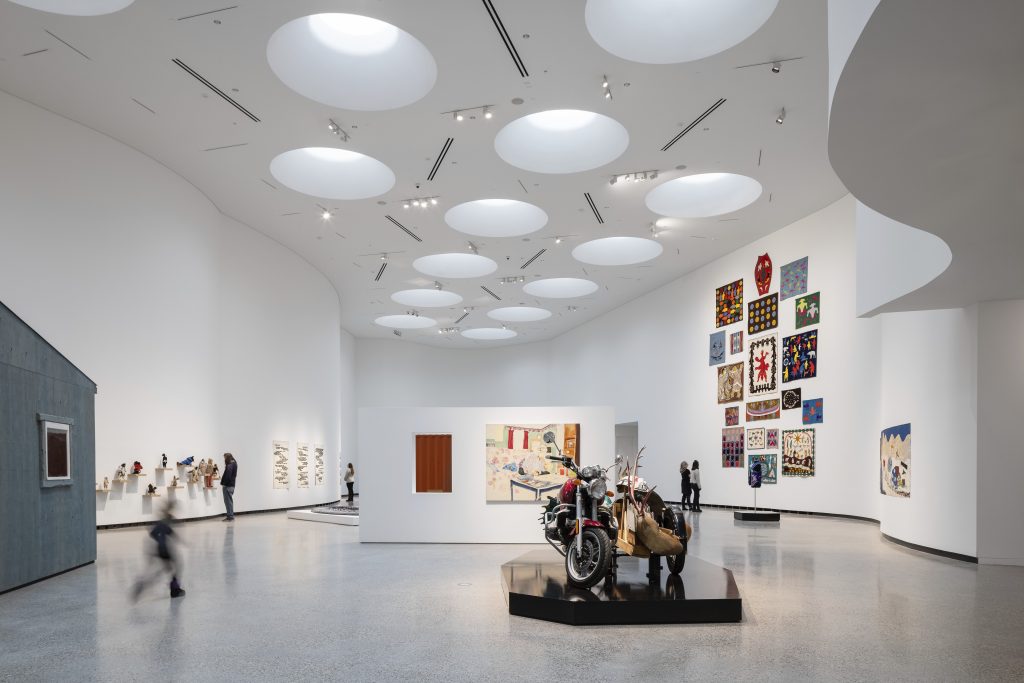 Winnipeg Art Gallery – Inuit Art Centre
Honorable Mention Section Award
Like an iceberg ready to separate from its glacial shelf, the new Qaumajuq, the Inuit Art Centre, hangs over the landscape on the south end of the Winnipeg Art Gallery. The modern, graceful curves nestle gently into the sharper angles of the original building and open the new lobby space to the streetscape. Above the lobby is the 10-meter-tall main gallery space, with its curving walls and 22 conical skylights that deliver a layer of soft natural daylight to supplement the accents.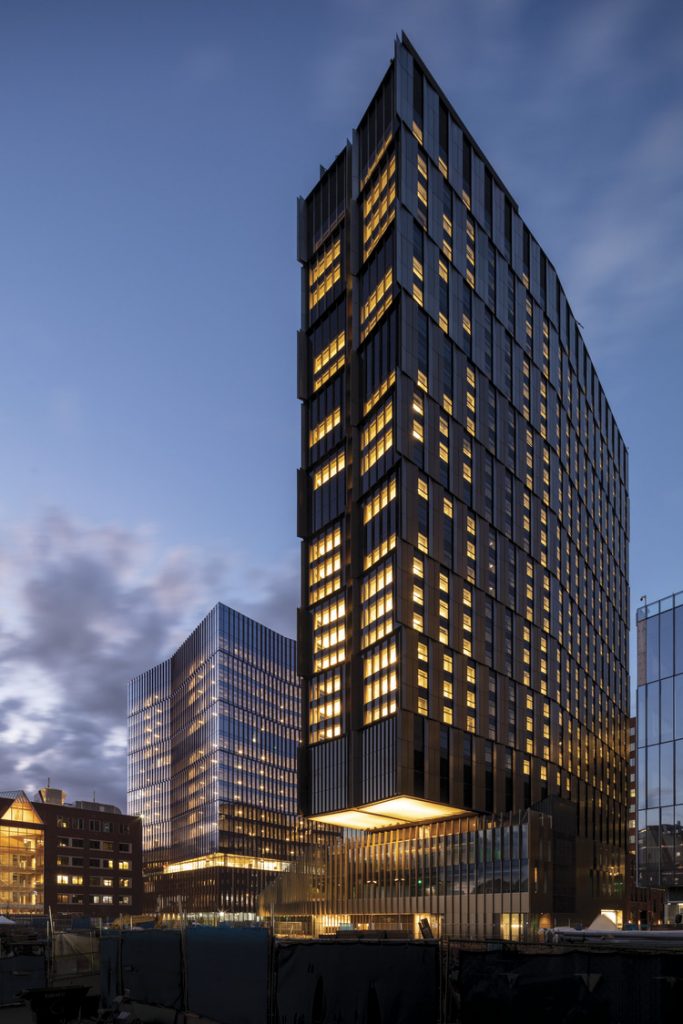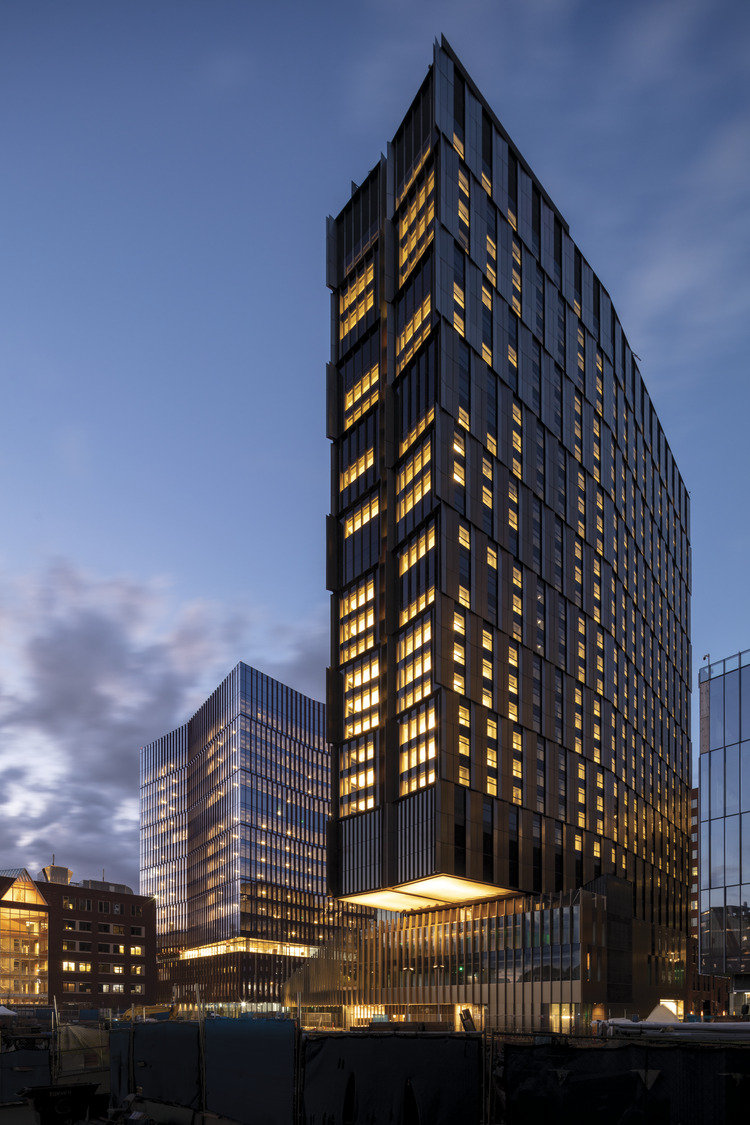 Honorable Mention Section Award
The Massachusetts Institute of Technology (MIT) Site 4 at Kendall Square is part of the multi-building institution and commercial development that will revitalize existing buildings on Main Street in Cambridge. The diverse program typologies, the urban influences from adjacent development, and the existing fabric have largely factored into the organizational framework and design concept. The project program includes graduate student housing, retail, office space a forum, and a childcare center.
Congrats to all our designers on these wonderful achievements!
---
Related News