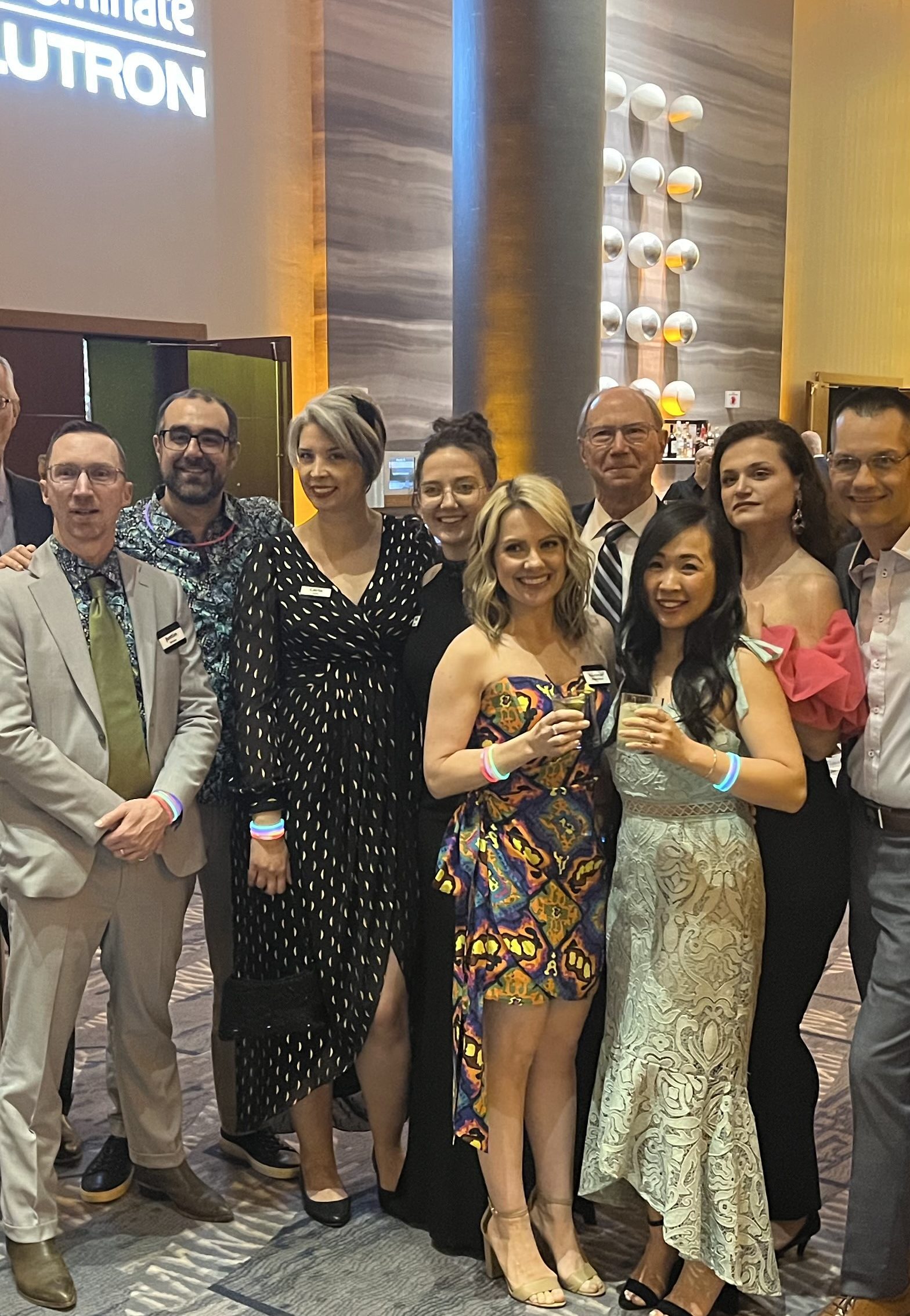 Lam Wins 2023 Boston Section IES Awards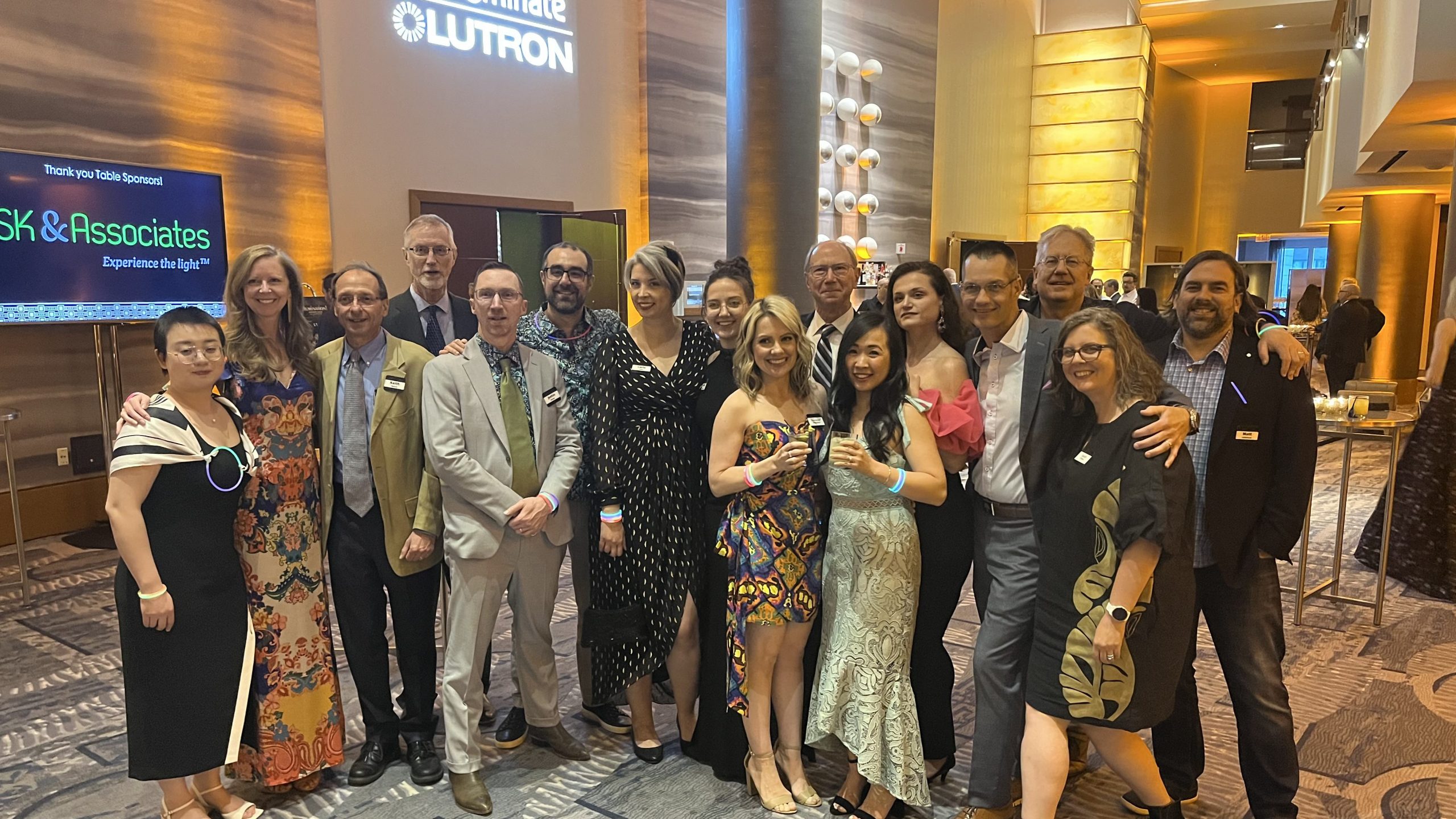 We were honored to receive three Section Awards of Merit and one Honorable Mention at the 2023 Illumination Awards Gala this year with the IES Boston & Rhode Island Section!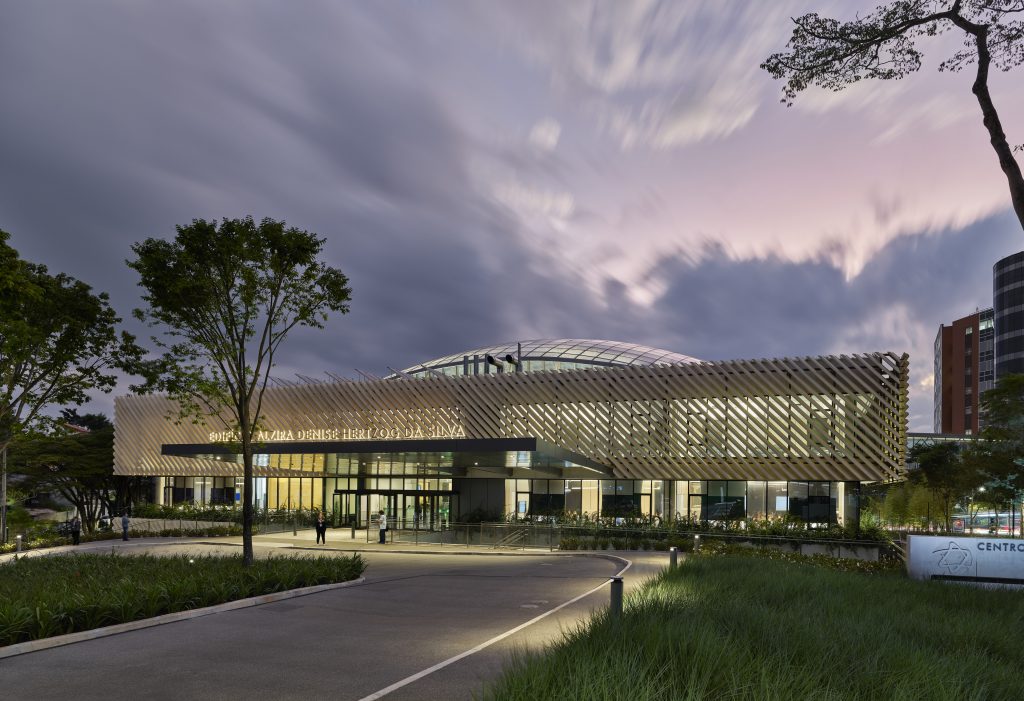 Albert Einstein Education & Research Center
Section Award of Merit, Interior Architecture
The Albert Einstein Education and Research Center in São Paulo, Brazil is a landmark medical teaching environment that brings together classrooms, labs, study areas, and student interaction areas in a lush garden setting. The landscaped site flows through the building to a huge central daylight atrium, around which the spaces are organized. Lighting concepts link the outward-facing classrooms, labs, and support spaces with inward-facing atrium spaces, creating a seamless luminous experience.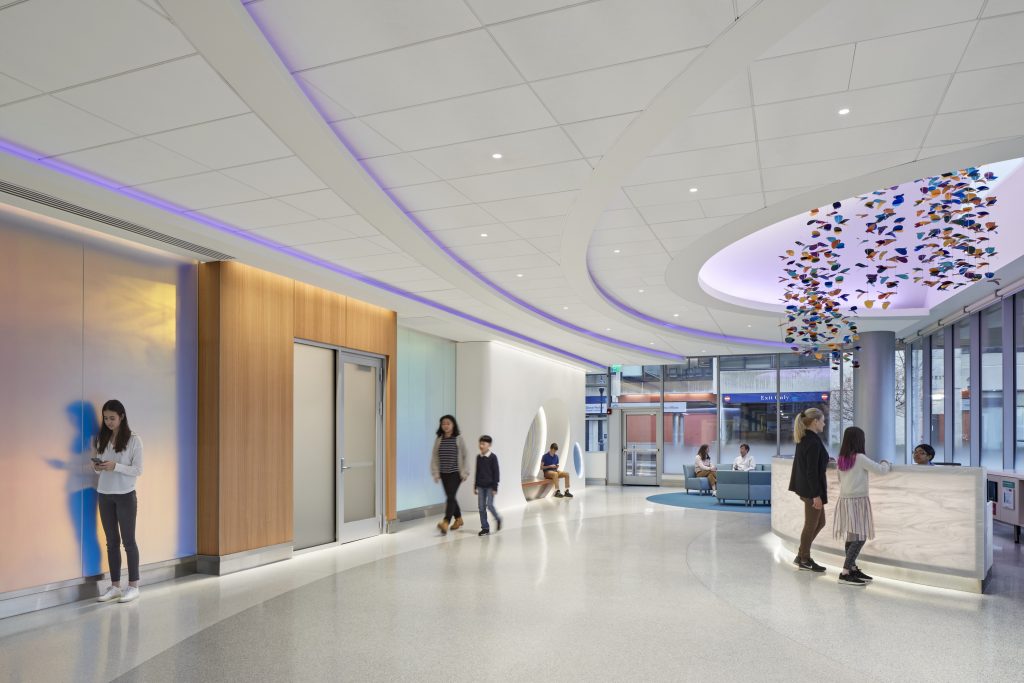 Boston Children's Hospital Brookline
Section Award of Merit, Interior Architecture
Section Award of Merit, Energy
The Brain, Mind & Behavior Center of Boston Children's Hospital provides a central location at 2 Brookline Place for a variety of primary care services, including general pediatrics, auditory & speech, neurology & psychological services, an autism spectrum center, and a Down Syndrome program, plus x-ray, phlebotomy, and an MRI with MRI simulator, as well as research and laboratory facilities.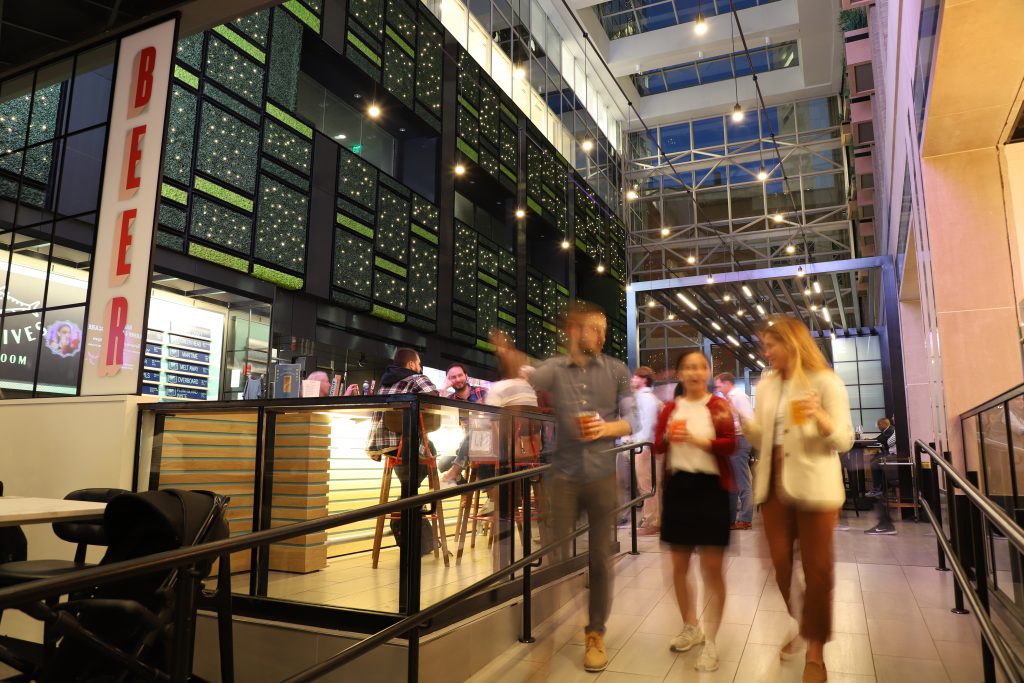 Honorable Mention Section Award
This food hall brings energy to a leftover void between office towers in downtown Boston. The Owners envisioned a bustling urban space with food and drink vendors to enliven and activate this sad and forgotten place in the center of the city. Initial lighting concepts evolved around the Architect's desire to visually pull people through the narrow canyon portals to discover the treasures within. This vision resulted in a type of "Morse Code" catenary lighting system, comprised of dots and dashes that race overhead throughout the space. Various mounting conditions and fixture profiles were used to achieve this dynamic "Star Wars"-inspired lighting effect.
Congrats to all our designers on these wonderful achievements!
---
Related News