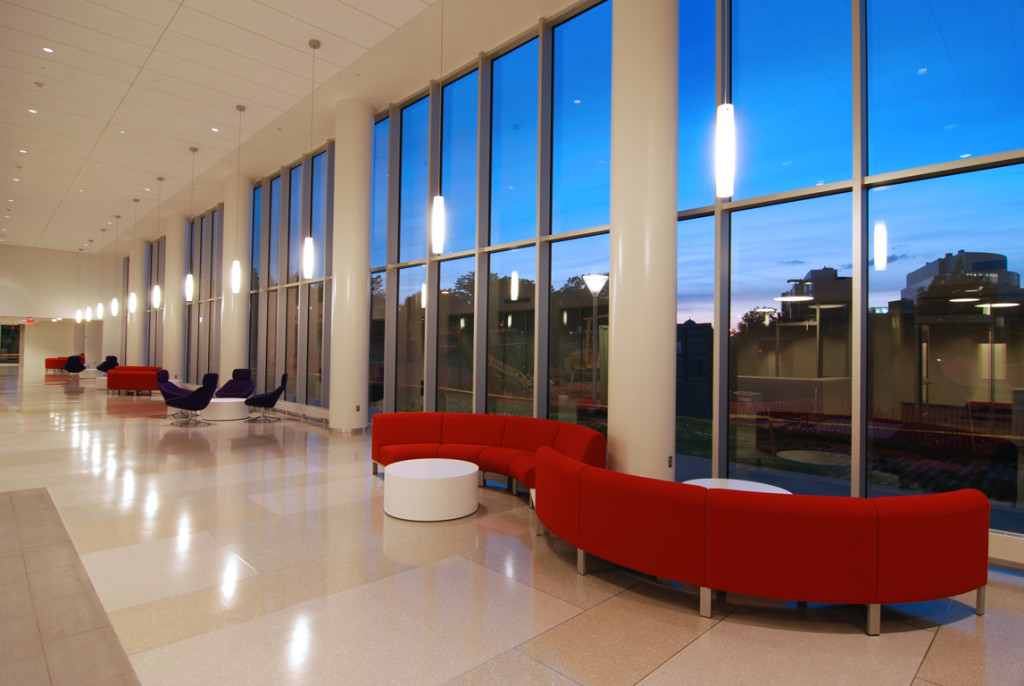 Northeastern University International Village
---
---
---
---
Kyu Sung Woo Architects Inc.
---
---
---
The LEED Gold Certified Northeastern University International Village provides 1,200 beds of student housing in a high-rise format, as part of an urban campus
environment.


In addition to student housing, the project contains a large dining facility, fitness center, lecture halls, an administrative office building, and an exterior courtyard space. Through careful design, an overall lighting power density of 40% below code minimum was
achieved without sacrificing high lighting quality.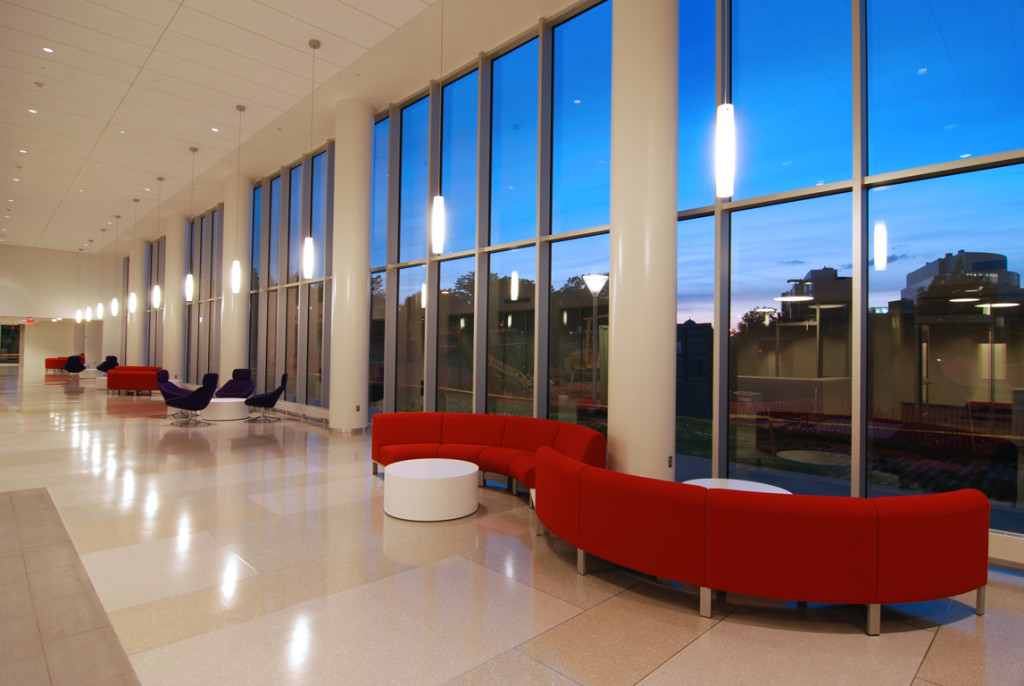 ---
Related Projects