Our History
William Ming Cheong Lam, better known as Bill Lam, was born in Honolulu, Hawaii in 1924. Bill entered the Massachusetts Institute of Technology just before World War II, and his studies were interrupted by service in the USAAF, where he served as a B-25 bomber pilot with the 13th Air Force in the Southwest Pacific campaign. After returning to MIT, Bill graduated with a degree in Architecture in 1949.
After finishing his studies at MIT (inspired by the example of visiting professors Alvar Aalto and Charles Eames), Bill founded Lam Workshop to explore his ideas for the production of quality and economical electric lamps and furniture designs. Almost from the beginning, Lam Workshop products were sold nearly everywhere that carried contemporary furniture. In all of his designs, function and the manufacturing process drove form. Light diffusers for table lamps made from fiberglass -reinforced plastic were among the first consumer products, shown alongside Eames chairs in advertising. Other products, such as globe diffusers for pendant light fixtures, pioneered the use of vacuum-formed thermoplastics. With manufacturing capacity outstripping the design store market, some Lam Workshop products were marketed by Lightolier.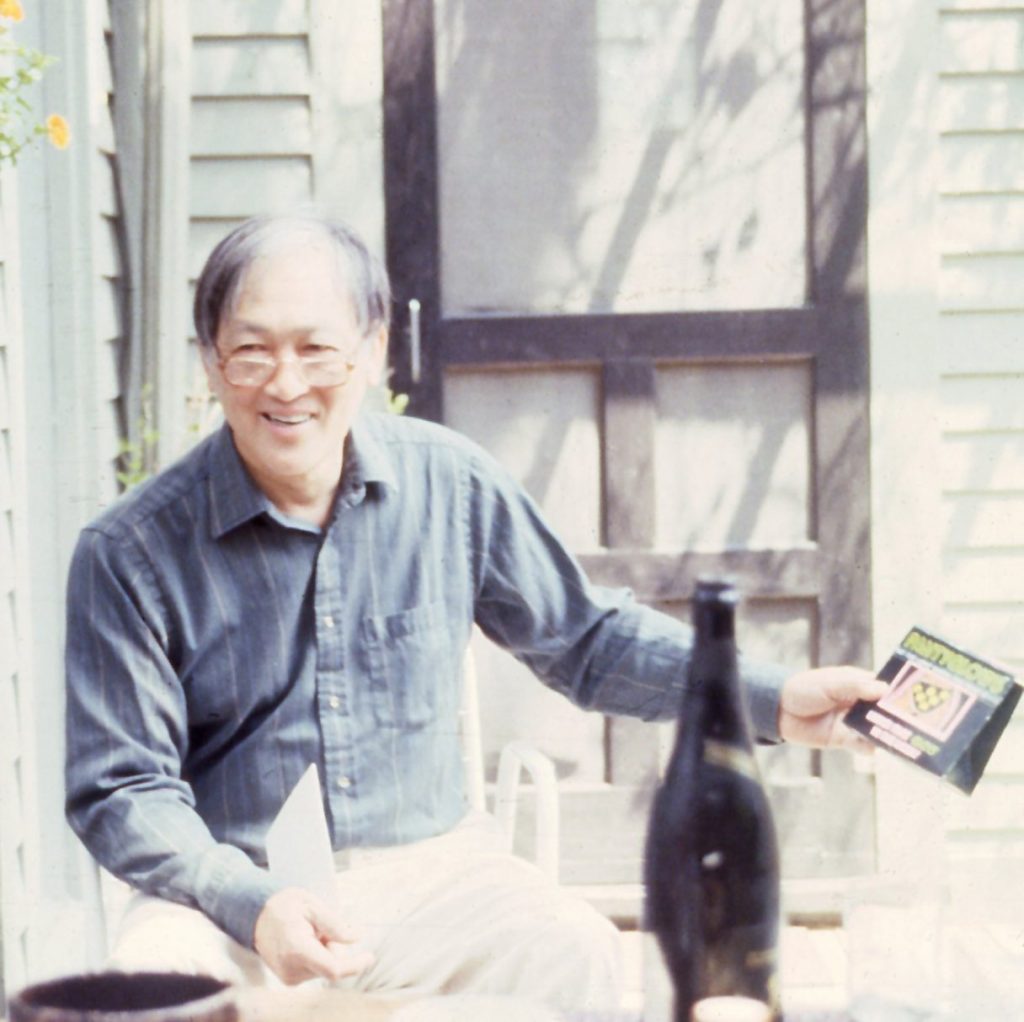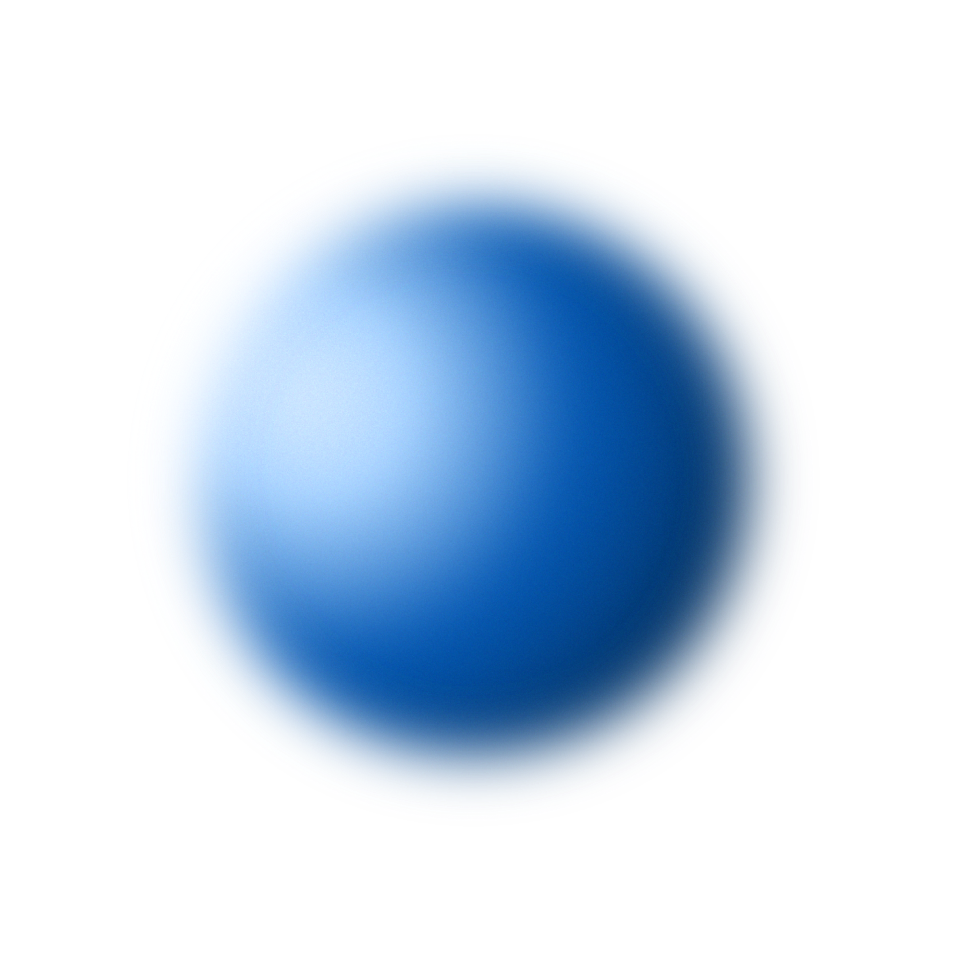 LAM Lighting Systems, 1951
Bill saw a critical need in the market for commercial-grade lighting products that would address the challenges of modern architectural design. The business name was changed to Lam Lighting Systems Inc (also known as Lam Inc), and the headquarters and production facility was moved to Wakefield, MA. With a focus on integrated lighting solutions to serve the architectural community, Lam Lighting produced a line of 'classic' modern fixtures that became essential architectural 'tools' for decades. Such fixtures included a series of extruded aluminum indirect fluorescents fixtures, a line of wall-mounted valence fixtures with tunable direct and indirect components, and the original "hockey puck" metal halide uplight, which was widely used in schools, libraries, universities, and recreational facilities.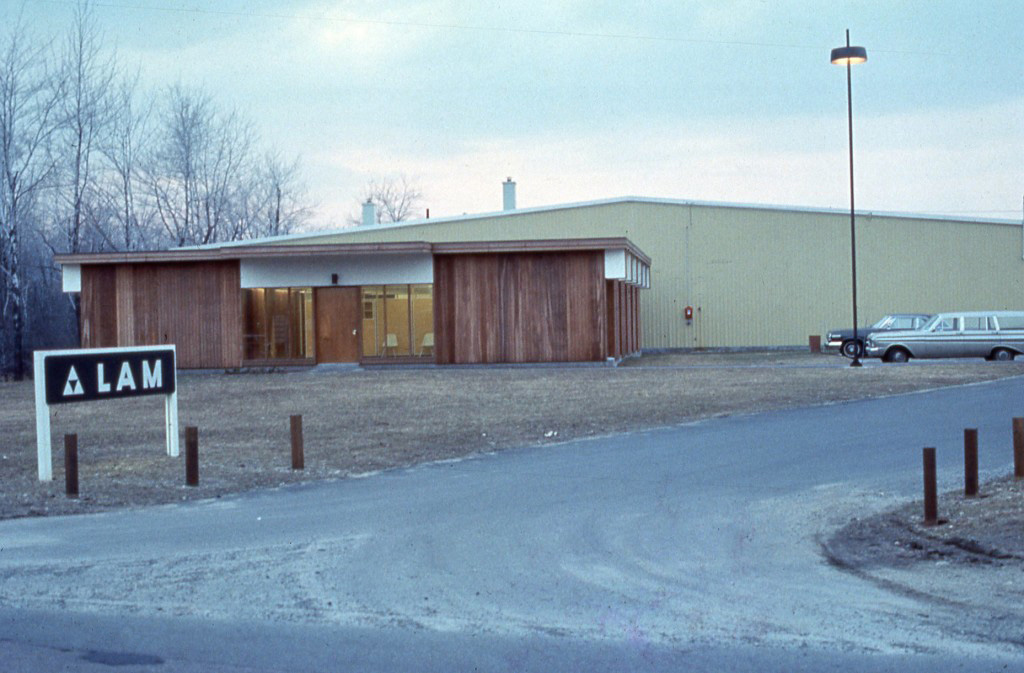 William Lam Associates, 1961
After several years as a successful fixture manufacturer, Bill retired from Lam Lighting Systems Inc and returned to his passion for architectural design. He founded William Lam Associates in 1961, a lighting design consulting firm in Cambridge, MA, with a focus on the integration of lighting with architecture and urban design. Bill worked with many architects across the US and throughout the world, developing innovative lighting solutions and integrated systems approaches for complex building designs. Bill taught lighting design at Harvard, authored two books on lighting design, and was a great mentor and inspiration for several generations of architects and lighting designers, helping to shape and mold the lighting design industry as we know it today.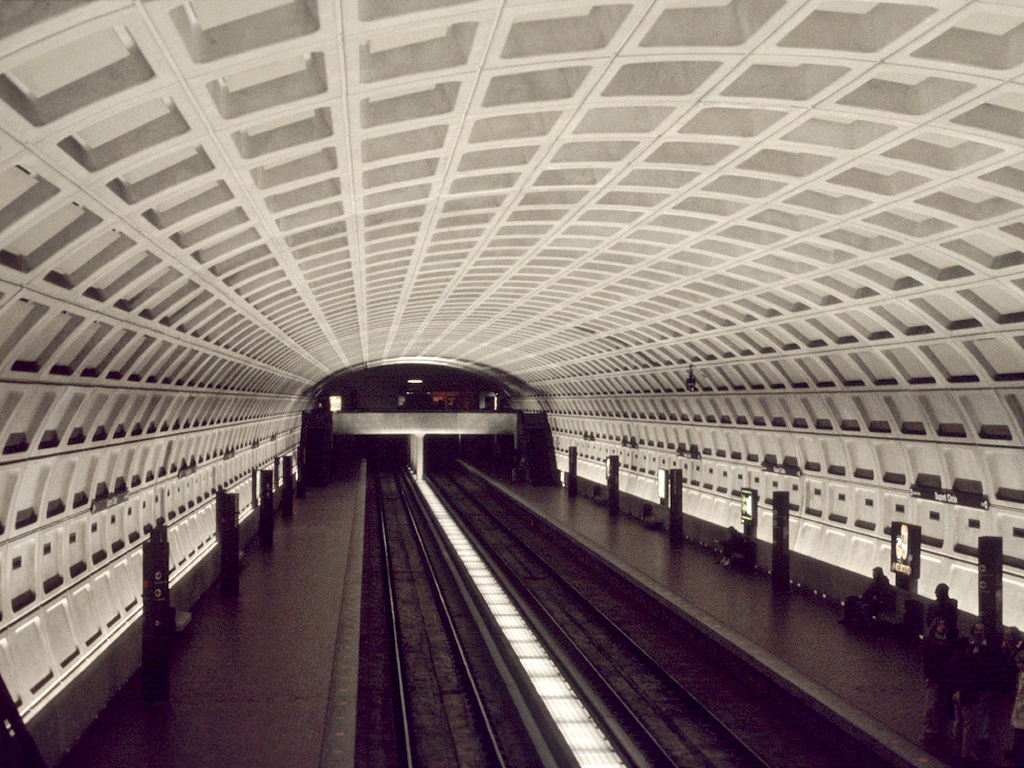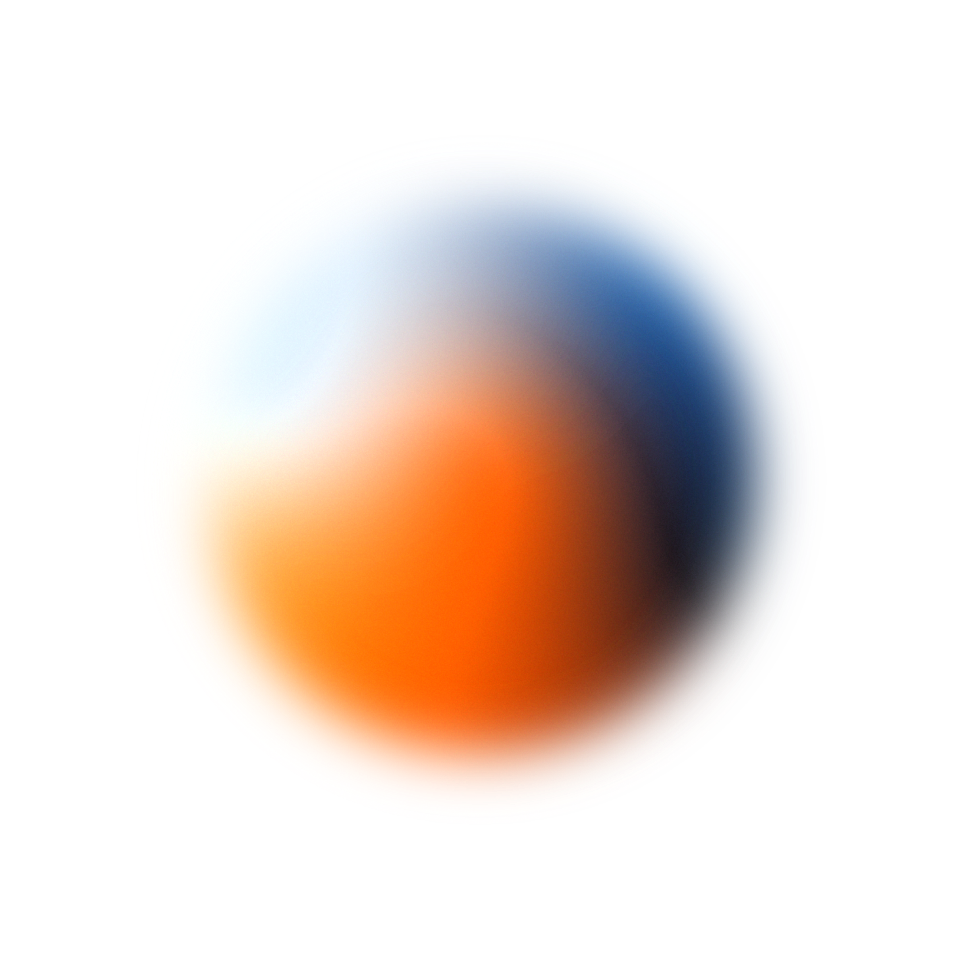 Lam Partners Inc, 1990
With extensive experience at William Lam Associates as project managers, Robert Osten and Paul Zaferiou became partners with Bill in 1990. The name of the firm was changed to Lam Partners Inc to acknowledge this transition, and the office was moved to its current location in a renovated warehouse space, north of Harvard Square, Cambridge. Bill retired from Lam Partners Inc in 1995, maintaining a small consulting business in Cambridge to pursue projects of special interest until his death in 2012. Read his obituary in the Boston Globe and in Architectural Lighting.
Keith Yancey was promoted to Principal in 2005, followed by Glenn Heinmiller in 2008.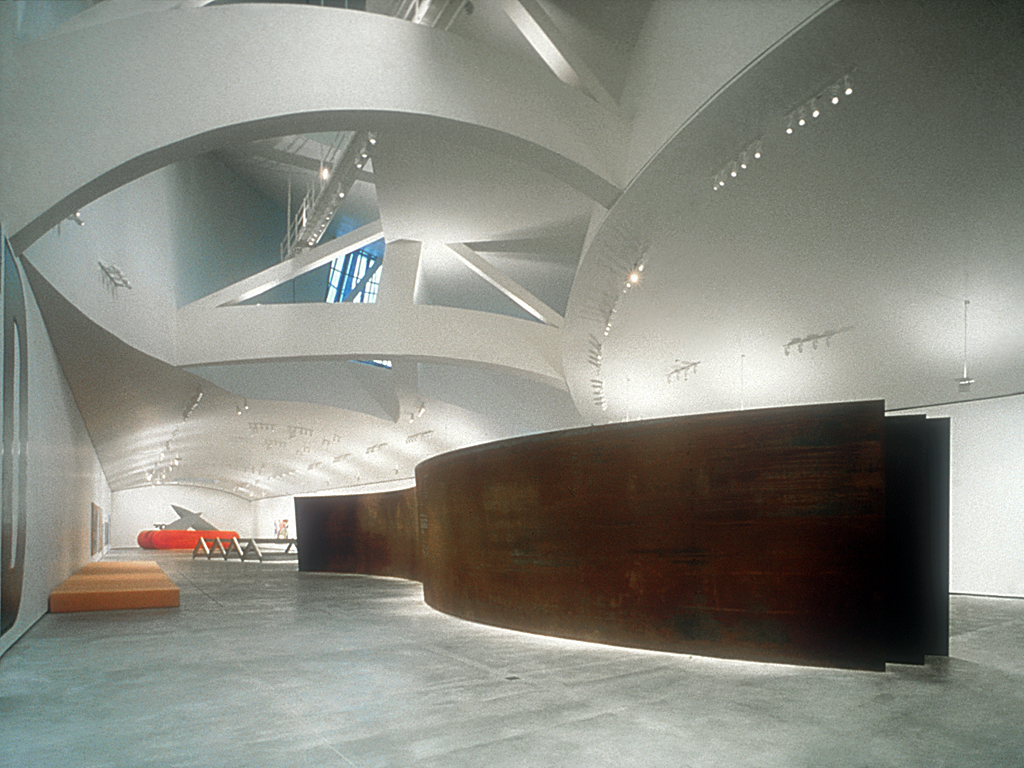 Lam Labs, 2014
Lam Labs was founded in 2014, led by Dan Weissman, as a division of Lam Partners to pursue research opportunities and explore innovative lighting ideas beyond the bounds of conventional project structures. The firm is dedicated to carrying forward our rich history of design excellence, with a very talented and energetic staff of designers, using the latest design tools and lighting technology in new and exciting ways. Our passion to create, explore, and communicate ideas about lighting and architecture is what defines our firm. Lam Labs will continue to help us discover all of the untapped possibilities.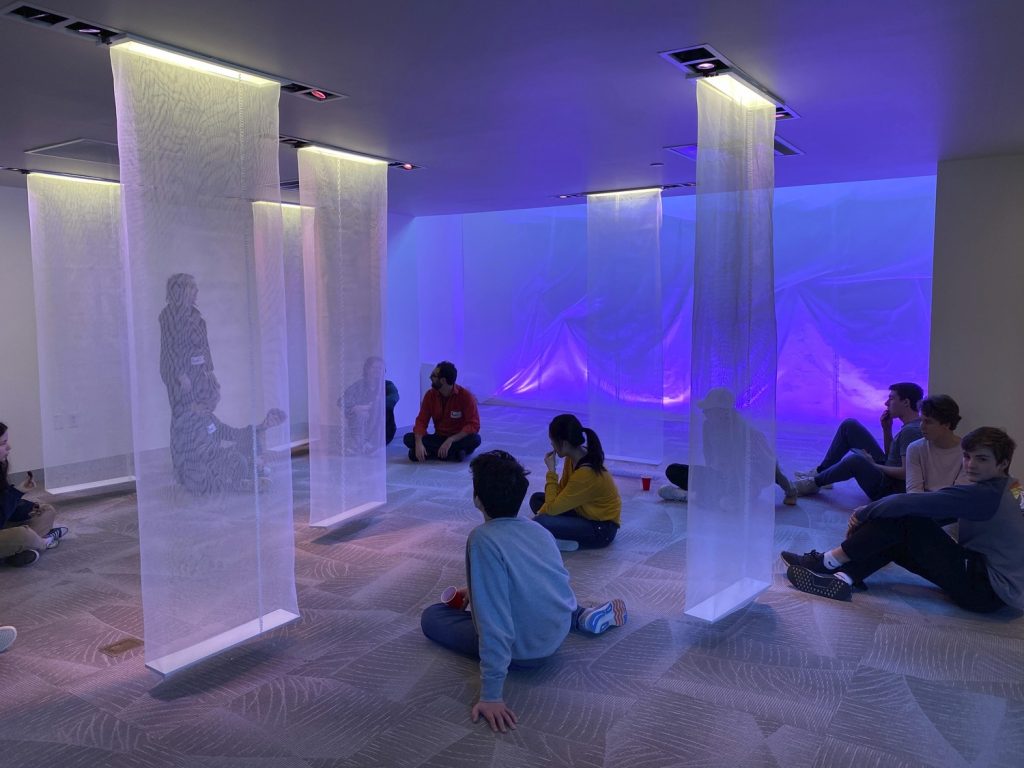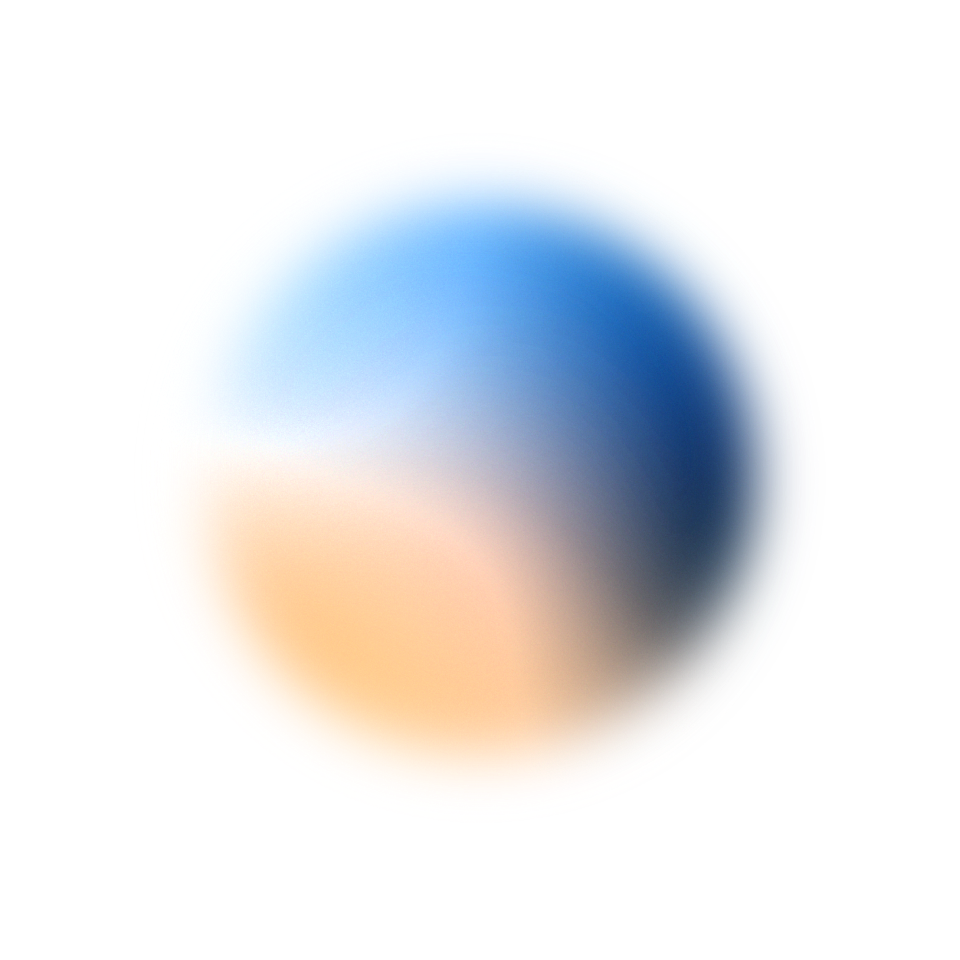 Lam Partners + studioi, 2018
studioi was founded in 2003 by Principal Steve Iski, who collaborated with architects, owners and developers on a wide range of project types. The firm was best known for the daylighting and lighting design of The TOWER at PNC Plaza in Pittsburgh. Our shared design philosophies and the similarity of our portfolios has led to a seamless blending of both studios. Existing and new clients alike benefit from our combined resources and expertise, our dedication to design excellence, and a shared strategy to use light to enhance places for people to work, live and play. Collectively our dedicated service to local, regional, and international clients remains strong, while the culture and capabilities of Lam Partners have been strengthened by this milestone merger.
At this time Justin Brown, James Perry, and Matt Latchford, were promoted to Principals. Sarah Fisher was promoted to Principal in 2020.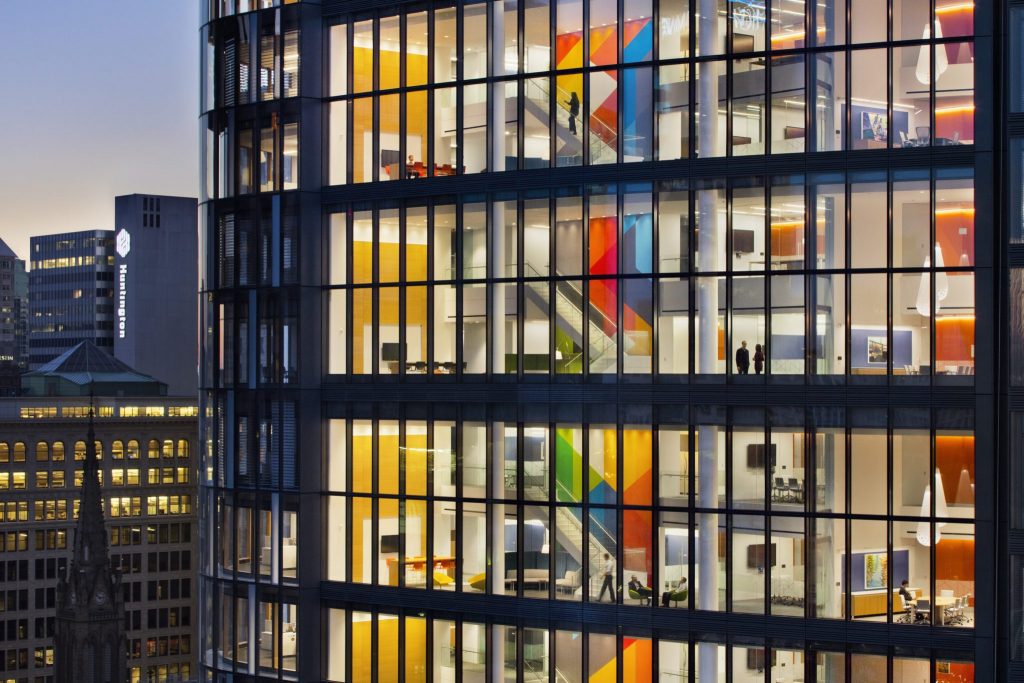 Looking Forward, 2021 and Beyond
Marking our 60th anniversary, Lam Partners looks forward, with an incredible staff, great clients, and inspired work. Our new branding, realized with the help of award-winning creative agency Owen Jones, is set to launch Lam Partners well into the 21st Century.
Our vision for the next 60 years and beyond is to continue to lead the architectural lighting industry with our dedication to excellence through our collaborative process, breadth of talent, and integrated approach to design. Our mission is to collaborate with our clients and partners to bring our collective vision to life.
We are proud that we've been able to work on amazing projects with exceptional collaborators, clients, and friends for the past 60 years. Join us throughout the year as we celebrate not only this remarkable milestone, but as we look towards the future of our firm.