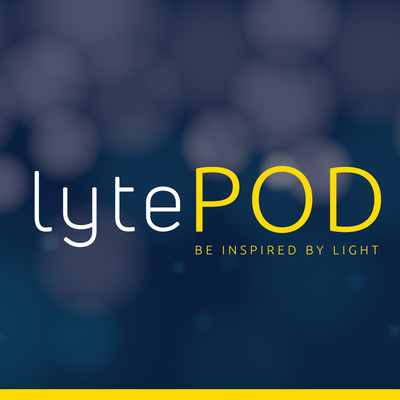 Lam Featured on the LytePod & LD2020
October 2020

Senior Associates' Jennifer Sanborn and Dan Weissman were both interviewed on the LytePod Podcast!
Just like a fun outfit on date night – Lighting can dress up any space and make it special and memorable. Jennifer Sanborn talks about how light can create empathy and emotion with a tip of the hat to a fundamental design principle:
Lighting design doesn't always require expensive solutions, rather something that is well-curated to help create an exquisite environment. Dan Weissman will take you on a journey of discover leaving you with a few things to think about when it comes to the profession of design:
In addition, Lytei featured both Jennifer and Dan in the production LD2020, exploring the profession of lighting design for a greater audience:
Find out more about Lytei here and their mission to provide an educational resource for architectural lighting design.