The latest from Lam and our community.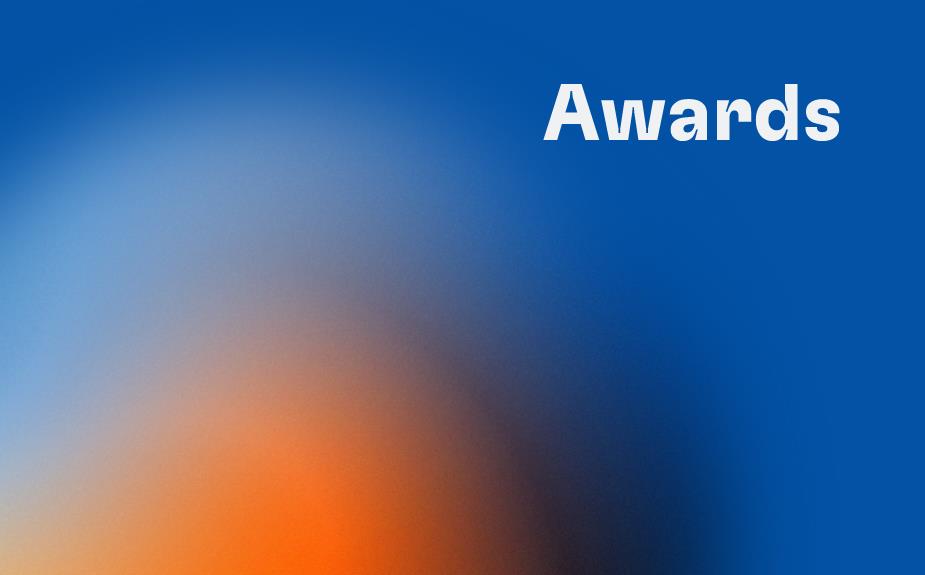 03 September, 2021
Lam Partners Celebrates 2020/2021 IES Award Wins
After almost a year and a half of award celebrations on hold, the Boston chapter of the Illuminating Engineering Society (IES) returned in person to celebrate the award winners from both the 2020 and 2021 award programs. Lam Partners received six awards from both years, and we were so happy to accept these awards in person with our colleagues and friends.
Read More