The latest from Lam and our community.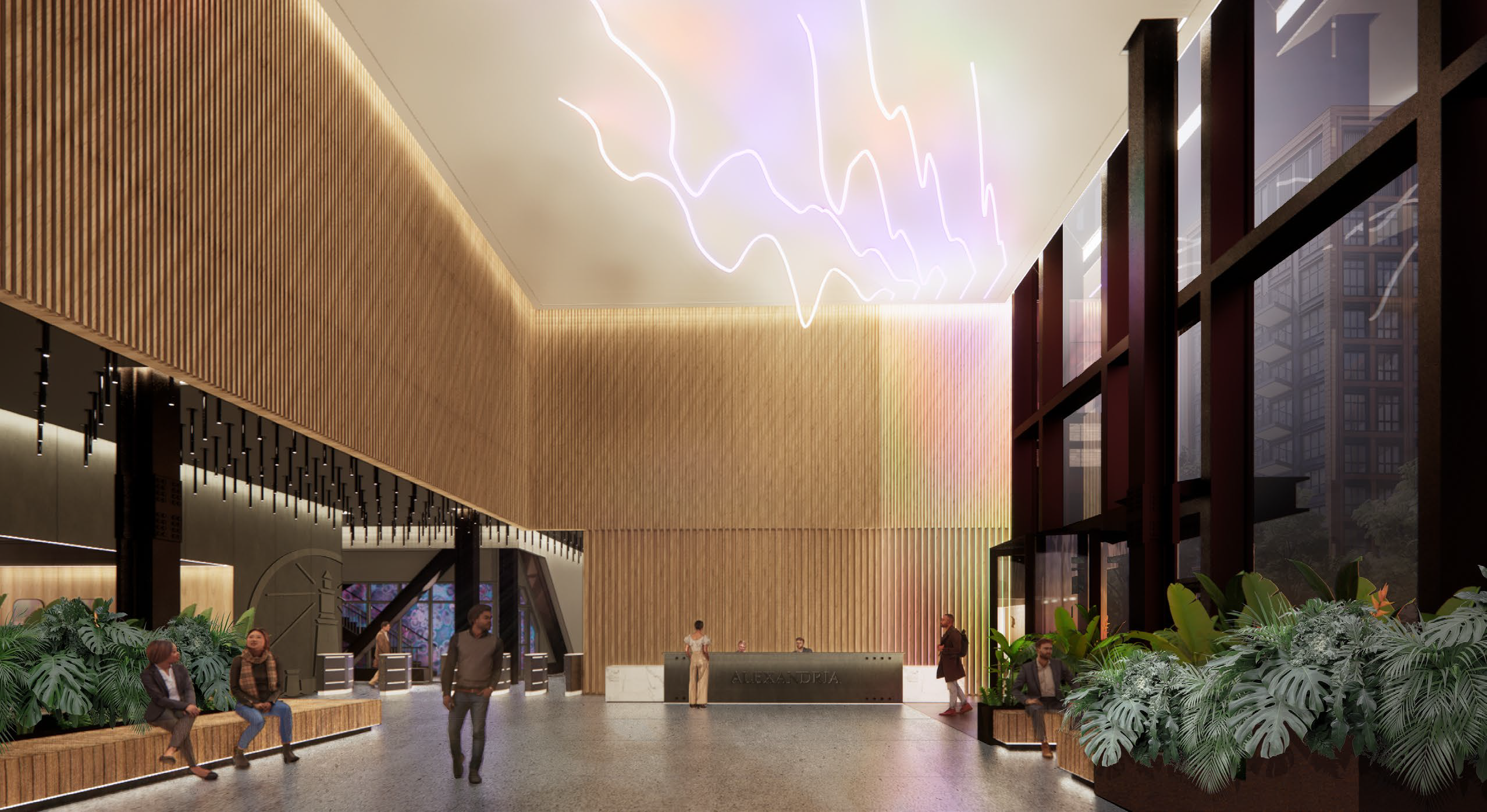 01 November, 2022
On The Boards – 345 Dorchester Avenue Lobby Sculpture
345 Dorchester Avenue is a 644,000-square-foot mixed-use building in South Boston that includes residential, office and lab areas. A key feature of the project is the lobby sculpture designed by Justin Brown of Lam Partners, the dynamic jewel of the Entry Lobby Cube that embodies the design story, "Changing States of Matter".
Read More