The latest from Lam and our community.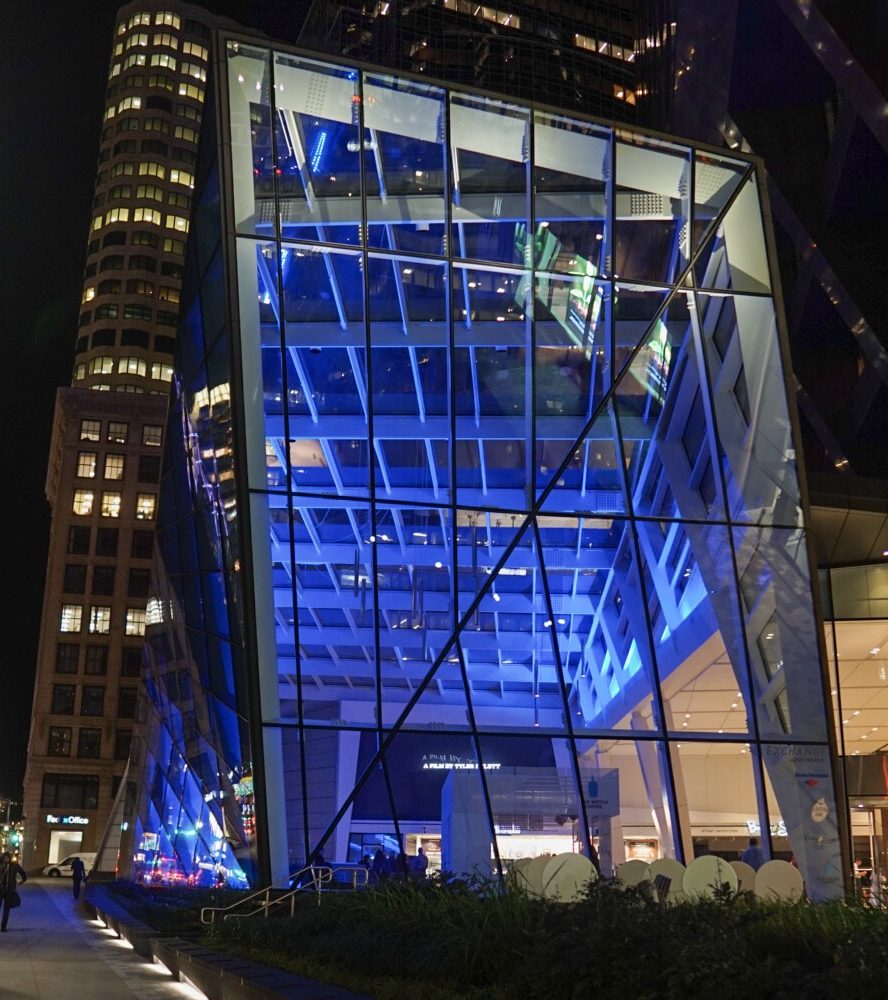 19 September, 2019
DLFNE Building Tour – The Exchange at 100 Federal
We had a blast tonight at the Designers Lighting Forum of New England (DLFNE) Building Tour! Our very own Principal Paul Zaferiou and Associate Lisa Wong gave an incredible tour of The Exchange at 100 Federal Street. Check out the images below of this incredible project.
Read More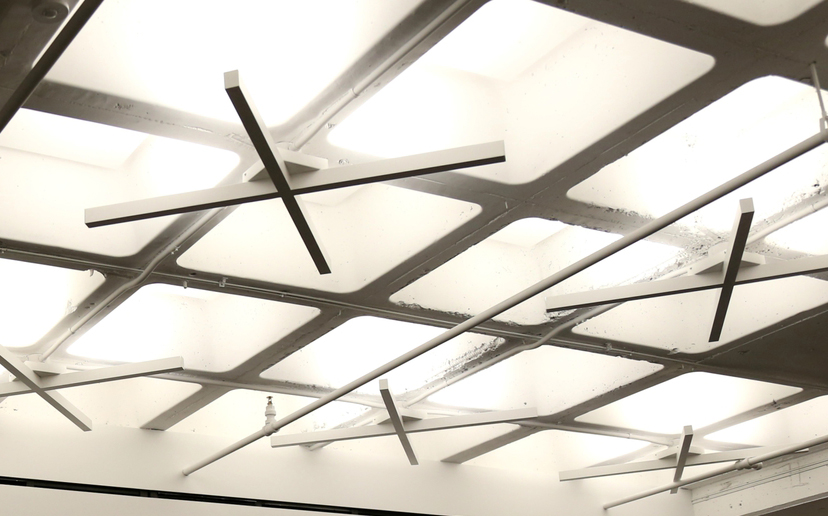 22 May, 2018
Amerlux Features 225 Franklin Street in Case Study
Lam Partners' Lisa Wong spoke with Amerlux about developing a lighting concept for the basement space at the 225 Franklin Street in downtown Boston (with Gensler). By seizing the opportunity to highlight the existing concrete waffle slab ceilings, a unique lighting design was conceived by Lam. Read the whole story in Amerlux's case study of the project.
Read More